Child and Woman Abuse Studies Unit
The Child and Woman Abuse Studies Unit (CWASU) is recognised as a centre of excellence, with an international reputation for research, evaluation, training and consultancy.
The Child and Woman Abuse Studies Unit (CWASU) is the only research unit in Europe that integrates a focus on all forms of violence against women and child abuse. We have over three decades of experience in conducting independent feminist research that creates useful knowledge for policy makers, practitioners, survivors, supporters and activists. We have completed over 125 research and evaluation projects and are known for our work on making connections between forms of gender violence as well as between violence against women and child protection. We are also at the forefront of developing innovative methodologies and we continue to explore new ways of creating and analysing knowledge, which take account of multiple social inequalities. The bespoke research tools created for two large projects in the past decade are currently being used by researchers in a range of other countries.
As special advisors to the British Council, the Child and Woman Abuse Studies Unit (CWASU) has undertaken international work in Africa, Asia, Europe and South America, providing consultancy and training on research and policy. This international consultancy continues currently through work with the Council of Europe and UNWomen. We have welcomed postdoctoral degrees and visiting researchers each year from Europe, Latin America, Central Asia, the US and Oceania.
Within a vibrant postgraduate culture, our Woman and Child Abuse MA is a pioneering master's programme and our PhD students have and continue to research a range of original topics which impact social and policy responses to Violence Against Women and Girls (VAWG). Five of our graduates have moved into academic posts in other institutions and two have ground-breaking books in print. Five international PhD students (from Sweden, Denmark, Germany, Australia and New Zealand) have completed parts of their thesis whilst located in the Child and Woman Abuse Studies Unit.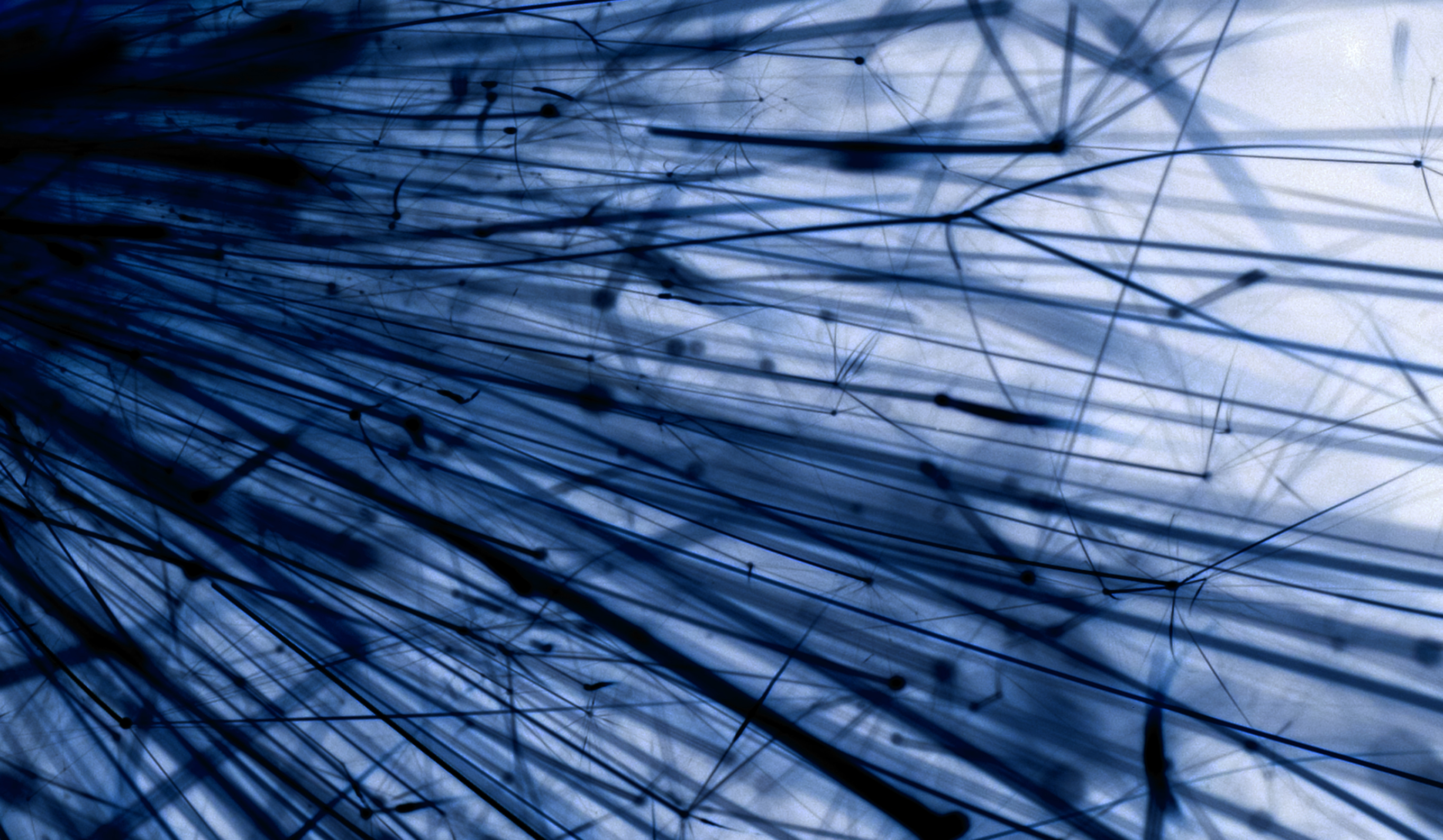 More about the Child and Woman Abuse Studies Unit
Events and seminars at the Child and Woman Abuse Studies Unit
Latest news from the Child and Woman Abuse Studies Unit