Two presentations on the topic of participatory making.
In the summer of 2019, Maiia Sivtseva spent a periof of research in Siberia. As part of her research through design, she built a community structure in Yakutsk. She will present a paper entitled Socio-cultural Initiatives through Collaborative Making in the Subarctic Climate of Yakutsk.
Dr Lucy Bullivant's current active research themes include deliberative democracy and participatory placemaking (Dugnad Days, for the Oslo Architecture Triennale 2019, theme: Enough: the Architecture of Degrowth; the future of the high street for the many, not the few (Royal Commission for the Exhibition of 1851 Built Environment Fellowship proposal 2019); adaptive planning enabling social equity (second edition of her book, Masterplanning Futures, Routledge, 2012, winner of Book of the Year, Urban Design Group Awards, 2014, due to be published in 2020).
The two 20-minute presentations will be followed by a chaired discussion between the presenters and the audience, with the objective of peer review and helping the presenters push their research forward.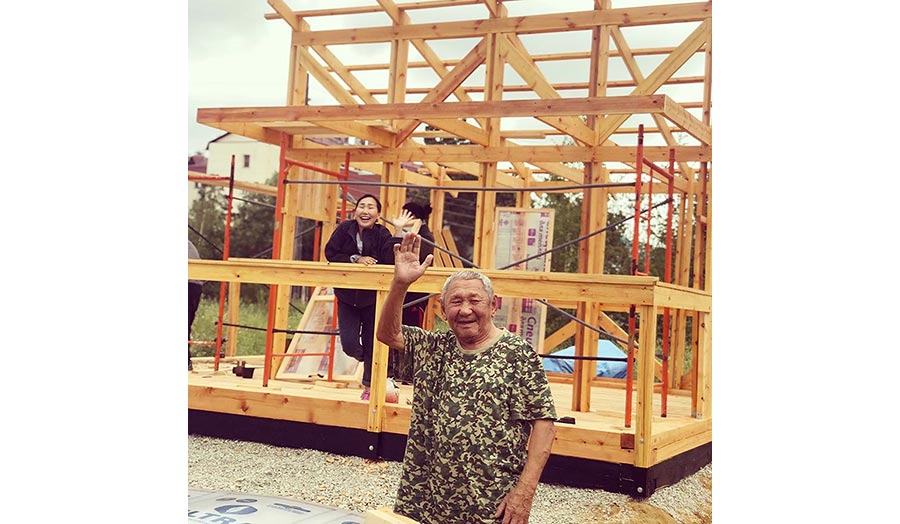 Details
Date/time
Thursday 14 November 2019 at 6.30pm
Book now
Register
Location
The Sir John Cass School of Art, Architecture and Design (The Cass)
London Metropolitan University
Room GSG-15, Calcutta House
Twitter
@CassResearch
Contact
Jane Clossick
Cass Research Seminar 2019-20