CANCELLED: Drawing as Method
A talk about drawing as a research method.
PLESE NOTE: THIS LECTURE HAS BEEN CANCELLED AND WILL BE RESCHEDULE FOR A LATER DATE.
"When visiting the National Botanical Gardens, our tutor urged us to draw 100 drawings on small pieces of paper, approximately the size of your palm. These didn't have to be perfect drawings, just a means of research, rather than taking photographs. The aim of this exercise was encouraging us to look at the small things in depth more than we would normally look at our surroundings."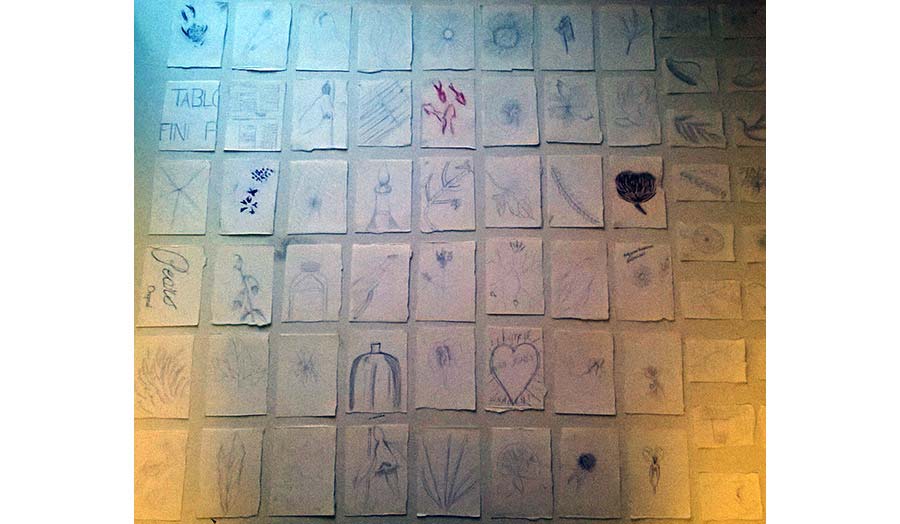 Cass Research Seminar 2019-20