ONLINE: A Different Dimension of Architecture
Two talks and discussion on a different dimension of architecture.
These places are like a kind of socio-political observatories, situated at the heart of process of social transformation. They represent a genuine "analyser". By experimenting, adjusting, thinking, opening up possibilities and trying them out, they expose other realities.
AA.VV. Infinite Places (Lieux Infinis), Constructing Buildings Or Places (Publisher Editions B42, Parigi, 2018).
Talk 1:
Experiments for a public action - RITA ELVIRA ADAMO. The research aims to identify the fields in which the project can generate forms of urban and social regeneration in the internal areas and historic villages of Europe and Italy, through the reuse of spaces and places in the areas of the identified contexts. In essence, the research is aimed at deepening the application of innovative actions with the aim of verifying how a particular attitude of architecture, even more consequently to the great economic crisis of the last decade, has affirmed a change in the approach and in the practices of a young generation and of architects. Following the explosion of the Covid-19 viral pandemic, we can imagine that all this may not only be the subject of an innovative offer but the need for widespread social demand.
Talk 2:
Mittelmeerland and the Portscapes of Tangier Med (Morocco), Fos-Sur-Mer (France), Gioia Tauro (Italy) - MEDINE ALTIOK. Mittelmeerland is a research project that explores the potential of this area as one territory of water. Portscapes play an important role as they connect the highly complex territory in the Mediterranean Sea. Exemplary, the ports of Tangier Med, Fos-Sur-Mer and Gioia Tauro are chosen and have in common that they are constructed in vulnerable rural and coastal areas and create environmental conflicts on land and water. The study uses a comparative approach departing from the contemporary situation and comparing differences and similarities of their morphology and their potential to turn into sustainable areas in future. Narrative mapping method is used as a tool of research since current tools and planning methods around water are proving themselves inadequate to address the threatening quantitative "unknowns" and the complexity of interactions. Interconnected challenges require new tools and methods of conceptualising and visualising waterscapes.
MEDINE ALTIOK is an architect and researcher who graduated from the AA London. She is founder of mittelmeerland.org, an initiative dealing with the urban transformation in the Mediterranean territory. She has been teaching Architectural Design at ETH Zurich from 2005-10, as programme director of the Mittelmeerland Visiting Schools at the AA London 2011- 2015 and as Visiting Professor at Bilgi Uni Istanbul in 2016/17. She is currently researching for her PHD with RWTH Aachen and runs her own practice in Zurich.
RITA ELVIRA ADAMO graduated in Architecture in 2018 from The Cass. A research project started during her university years was the basis of the exhibition 'Invisible Architecture', which she curated and organized with the Italy Japan Foundation and hosted at the Bilotti Museum of Villa Borghese in Rome from January to March 2017. Her experience as a designer was developed in Norman Foster's office between 2010 and 2011 and in Santiago Calatrava's atelier in Zurich between 2013 and 2015. In July 2016 she co-founded a cultural NPO, Le Seppie, in Calabria (Italy), an ensemble of international young professionals interested in exploring the boundaries of practice and education in order to propose experimental models of urban and social regeneration of historic marginal and rural areas.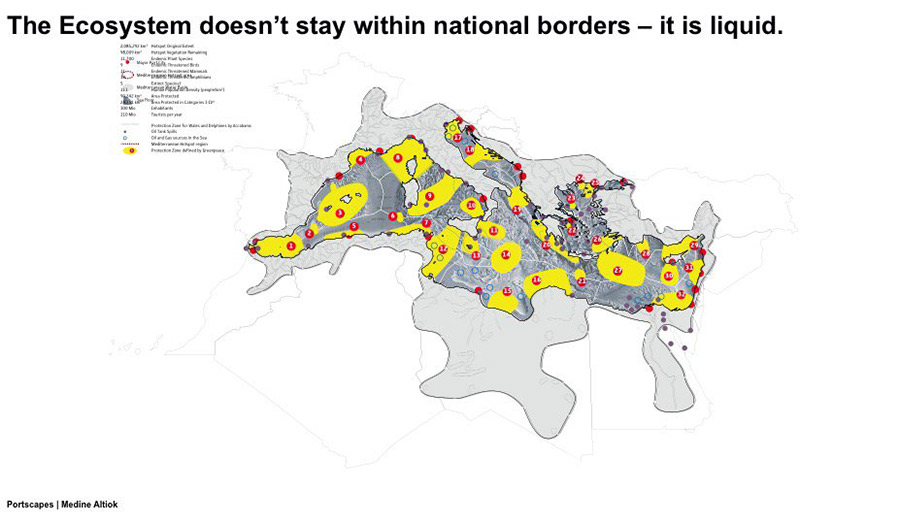 Cass Research Seminar 2019-20