Cass Research Seminar 2019-20
Cass Research Seminars are a series of public conversations that bring together researchers and practitioners from The Cass and the wider world, to present their research for review amongst peers. The seminars are a forum in which researchers – both traditional and practice-based – can test and present their ideas in conversation with peers and a broader audience. The sessions seek cross-fertilisation of ideas and between disciplines. Typically, they consist of two presentations of 20 minutes each followed by a chaired discussion.
All are welcome at Cass Research Seminars, both from inside and outside The Cass.
For more information email j.clossick@londonmet.ac.uk and follow us on Twitter for the latest information @CassResearch. If you might like to be considered to give a paper at the Cass Research Seminar, or if you would like to be added to the mailing list, please contact Jane.
Seminars take place every week on a Thursday at 6.30pm to 8pm in GSG15, Calcutta House.
Please click through to Cass Culture for more details about each seminar and to register your attendance. Tickets are free but spaces are limited.
Cass Research Seminars 2019-20
Seminar
Date/time
Book now
Research Beyond the Studio
Thursday 31 October, 6.30pm
Registration closed
Timber
Thursday 7 November, 6.30pm
Registration closed
Participatory Making
Thursday 14 November, 6.30pm
Registration closed
(Re)constructing Musics of the Harp
Thursday 21 November, 6.30pm
Registration closed
On Restoring
Thursday 5 December, 6.30pm
Registration closed
Collectives
Thursday 12 December, 6.30pm
Registration closed
Refugees + Mental Health
Thursday 16 January 2020, 6.30pm
Registration closed
Queering Space
Thursday 23 January 2020, 6.30pm
Registration closed
CANCELLED: Drawing as Method
Thursday 6 February 2020, 6.30pm
Registration closed
Printing and Pedagogy
Thursday 13 February 2020, 6.30pm
Registration closed
Architecture and the Culture of Understanding
Thursday 20 February 2020, 6.30pm
Registration closed
Curation
Thursday 27 February 2020, 6.30pm
Registration closed
CANCELLED: Animal Gaze
Thursday 5 March 2020, 6.30pm
Registration closed
On Intricacy: The Work of John Meunier the Architect
Monday 9 March 2020, 6pm to 8pm
Registration closed
Imagination, Form, Fiction
Thursday 12 March 2020, 6.30pm
Registration closed
POSTPONED: Ontology
Thursday 26 March 2020, 6.30pm
Registration closed
Online: Top Tips for Sane Home Work
View online
Thursday 26 March 2020, 6.30pm
Regisration closed
Online: Delight in Home-based Work
View online
Monday 30 March 2020, 6.30pm
Regisration closed
Online: Instruments
Thursday 2 April 2020, 6.30pm
Registration closed
POSTPONED: Music
Thursday 12 April 2020, 6.30pm
Registration closed
POSTPONED: Ionic Columns
Thursday 23 April 2020, 6.30pm
Registration closed
POSTPONED: History of Laundry
Thursday 30 April 2020, 6.30pm
Registration closed
POSTPONED: Writing Practice
Thursday 7 May 2020, 6.30pm
Registration closed
ONLINE: A Different Dimension of Architecture
Thursday 14 May 2020, 6.30pm
Book your ticket here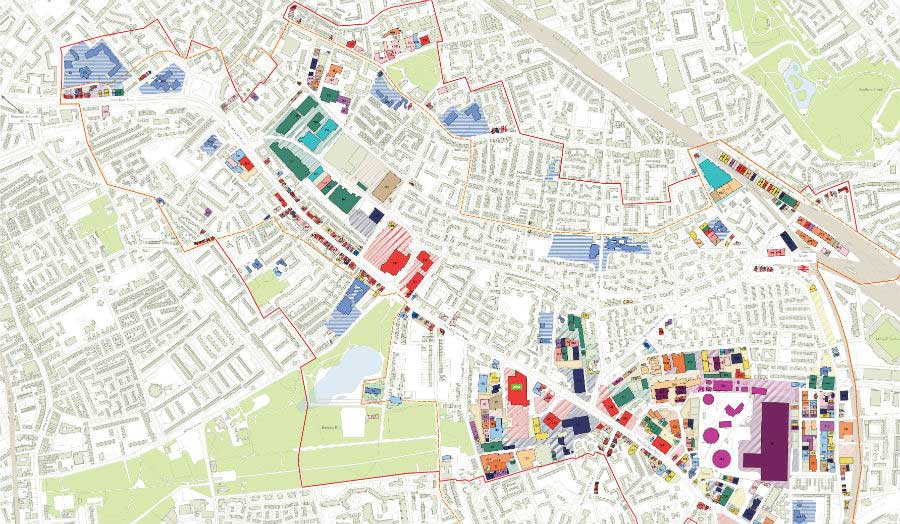 Details
Day/times
Thursdays from 6.30pm to 8pm (unless otherwise stated)
Location
London Metropolitan University – The Cass
ONLINE seminars
More information
Cass Culture
Twitter
@CassResearch
Contact
Jane Clossick
Cass Research Seminar series