Two presentations on the topic of Collectives.
Rosie Hervey will present her paper entitled Urban networks of care; collective housing and common space as a spatio-social concept, and Rebecca Lester will present her paper: The New Commons; the role of Community Land Trusts in securing public land for the public good.
Rosie Hervey poses the questions "What innovation around shared amenity and common space is emerging within community-led schemes? And how can this in turn facilitate a new generosity of the built environment towards its neighborhood and community?" Her paper explores case studies investigating multi-generational housing at a building and neighborhood scale, examining how the design and governance of common infrastructure affects its ability to support informal networks of care to develop.
Rebecca Lester is an ethnographer and design researcher working in industry. Research presented at this seminar is adapted from her MSc thesis in Social and Cultural Anthropology, which she completed at UCL in 2019. Her paper asks what role community land trusts might play in securing public land that would otherwise be sold into private ownership. She also questions how these processes shift attitudes towards land use and ownership among people living in the surrounding areas. Based on three months' ethnographic fieldwork with a community land trust in Hastings, UK, the case study examined a brownfield site in the poorest area of the town that was set aside by central government and the local authority for a major regeneration scheme that was proposed in the early 2000s but never developed. Her research charts attempts by the community land trust to secure land so that it can be used to benefit the place and the people who live there.
The two 20-minute presentations will be followed by a chaired discussion between the presenters and the audience, with the objective of peer review and helping the presenters push their research forward.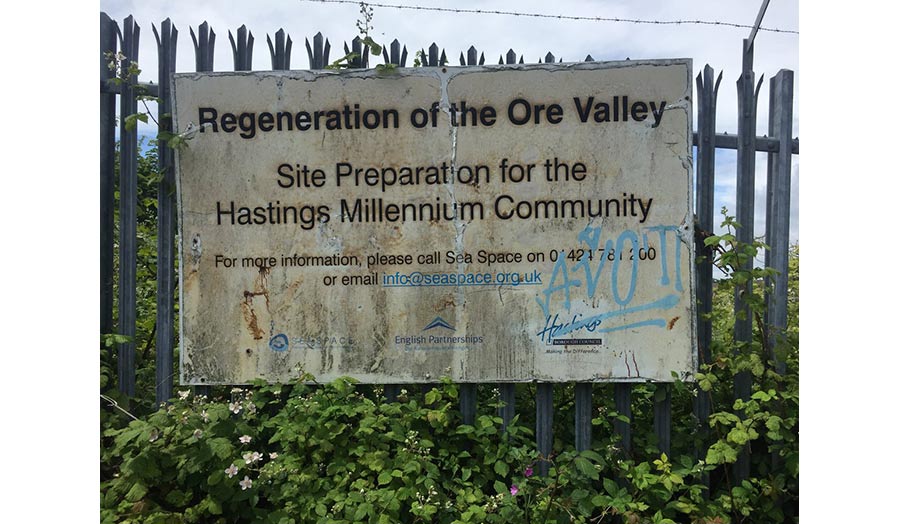 Cass Research Seminar 2019-20