About our Finding Ecologies research initiative
The heat of the global climate emergency touches each of us, and asks for a personal reckoning with new ecologies environmental; technological; cultural and artistic; human and animal.
Whilst Timothy Morton's "interconnectedness" may be a good starting point, the articulation of off-grid, unorthodox networks of sustenance might now be a necessary step towards maintaining an ecological sensibility by which we all might live and thrive, with or without anxiety.
To this end, Finding Ecologies seeks to articulate and examine the great varieties of ecological operation at play. It seeks to find similarities and differences of expression and operation across disciplines, to promote academic and public discussion and understanding of the ecological.
If you would like to be part of the Finding Ecologies public programme or the Vibrant Ecologies peer-reviewed journal please get in touch. Members of the University, external organisations and interested parties are very welcome to join this cross-disciplinary initiative and to assist in developing future partnerships and research projects. We welcome applications for full-time or part-time MFA, MA, MSc and MPhil/PhD degrees and are happy to discuss relevant research proposals.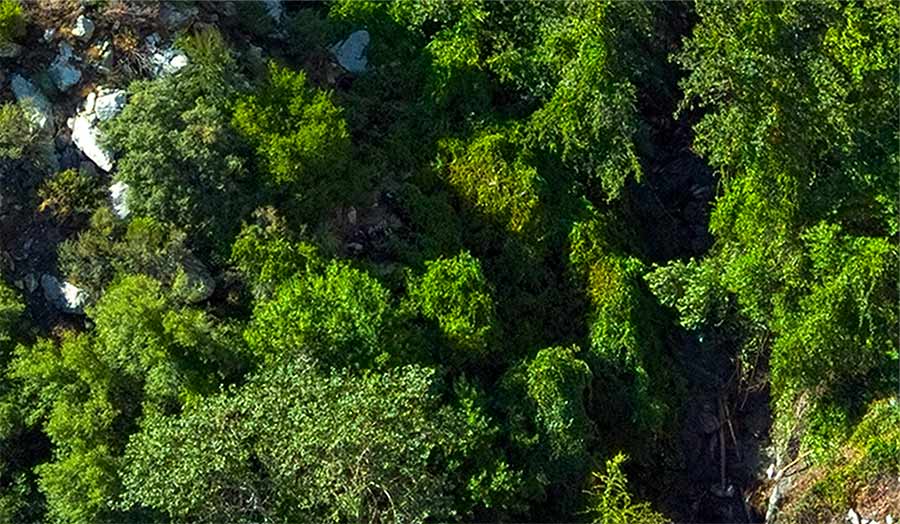 More about Finding Ecologies
Events and seminars from Finding Ecologies