Open Field 2017-18: Jamie Jenkinson
Artist-in-residence at The Cass.
Jamie Jenkinson
Dates: 11 November to 16 December 2017
Introductory talk: Thursday 16 November, Open Field Studio, third floor, Calcutta Small Annex
Closing event: Thursday 14 December, 5pm, Open Field Studio, third floor, Calcutta Small Annex


During my time at The Cass I'll be using the space to experiment with a series of new optical and digital aberration installations. Alongside this I'll be making videos based on the new Cass building, its roof terrace and surrounding architecture.
Biography
I mainly make videos on my phone. This is the basis of my practice-based PhD at Lancaster University researching materialism in popular video technology; the framework of my teaching in Visual Communication at the Royal College of Art; and the inspiration for my writing and programming on artist film and video.
Please contact Ben Cain (b.cain@londonmet.ac.uk) for further details.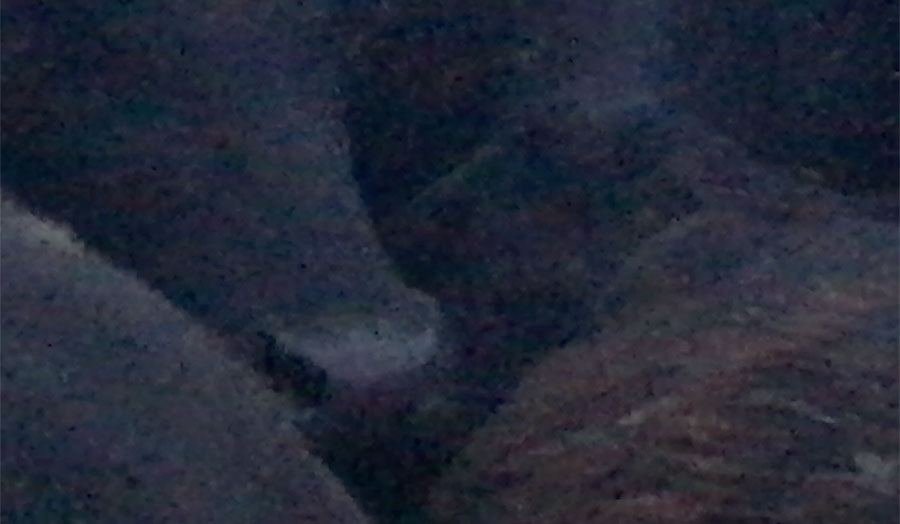 Details
Dates
11 November to 16 December 2017
Introductory talk
Thursday 16 November
Closing event
Thursday 14 December
Location
Open Field Studio
Calcutta Small Annex, third floor
Texts, books and literature
See Jamie's website for the latest videos and documents.
Below is a short list of texts/books/films etc which relate to current work and/or work planned for residency:
Videos
Field Impressions, 2015, Amy Dickson
Point Line Plane, 2010, Simon Payne
This Our Still Life, 2011, Andrew Kotting
Zoetrope, 2008, Nicky Hamlyn
Texts
Does Writing have a Future, 1987, Vilém Flusser
Theory and Definition of Structural/Materialist Film, 1976, Peter Gidal
Towards an Autonomous Practice, 1976, David Hall
Open Field residencies at The Cass