PhD Scholarship opportunities at the School of Human Sciences
Offering a wide range of courses in subjects including science, dietetics and sports, the School of Human Sciences is home to our Science Centre, boasting one of the largest and most advanced science teaching facilities in Europe: the superlab, which houses specialist laboratories for tissue culture research and microbiology, a nuclear magnetic resonance room.
The Science Centre also features a sports therapy clinic and fitness assessment centre. The School is also home to a vibrant research community, which investigates and addresses important scientific challenges.
Research projects:
Please note, candidates may only apply for one project.
Please note that the deadline for submitting applications has now closed. If you wish to be notified when the applications open next, please stay in touch.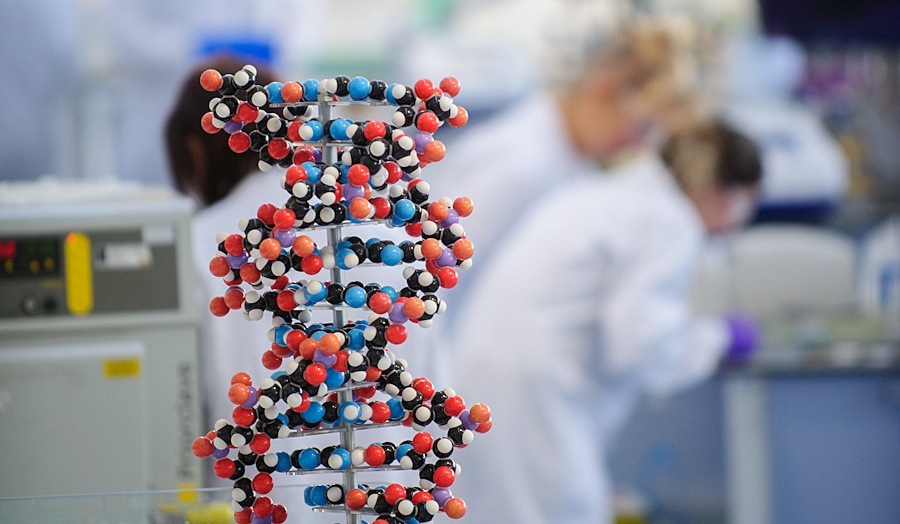 Find more about the School:
Research centres at the School of Human Sciences: