Vice-Chancellor's PhD Scholarships
Transforming lives through education
London Metropolitan University's Strategic Plan outlines our commitment to improving the experiences, opportunities and outcomes of students and colleagues from black and minority ethnic backgrounds. While we begin with providing a fairer and more equitable culture for those who are already studying and working at the University, we also wish to effect change and create positive impact as we embark on research in exciting, challenging and above all important fields of enquiry. We wish to see greater inclusivity in our research work.
To support our aspirations and underpinned by our Research and Knowledge Exchange Strategy 2020/21 - 2024/25 , we are inviting candidates to apply for one of up to 10 fully funded Postgraduate Scholarships for a period of up to four years' full-time support to complete a PhD with us.
All successful candidates should have an excellent degree in a subject relevant to the topic applied for. An excellent master's degree will be considerate highly desirable. Those with alternative professional or occupational experience will also be considered in lieu of master's level qualifications.
Candidates should contribute to our race equity agenda and enhance our intellectual life. These new colleagues and students should work on topics that chime with our transformative agenda; they should be afforded the opportunity to interact with students (as tutors, lecturers, or mentors); and their contribution for students should bring something new to our curriculum.
Benefits
The successful candidates will be supported to achieve Associate Fellow status with the Higher Education Academy and will have access to the necessary teaching experience to achieve this.
Those who are offered a post will also be given support to attend conferences and publish papers.
All candidates must provide:
A 300-500 word proposal that directly addresses the contribution they will make to the particular project. Candidates may only apply for one project.
A 200-word statement describing their values in relation to equity and values
A PDF/scanned proof of their qualifications
Proof of eligibility to study in the UK (eg passport scan)
Please note that the deadline for submitting applications has now closed.
Funding
Each scholarship will come with a fee waiver and a stipend of £17,900 per annum, a figure that is based on a London Living Wage rate of £10.89 per hour for 37 hours per week and 52 weeks per year net. This funding will be available for a maximum of four years.
Projects
Projects are listed by academic school, with three further projects led by multidisciplinary supervisory teams.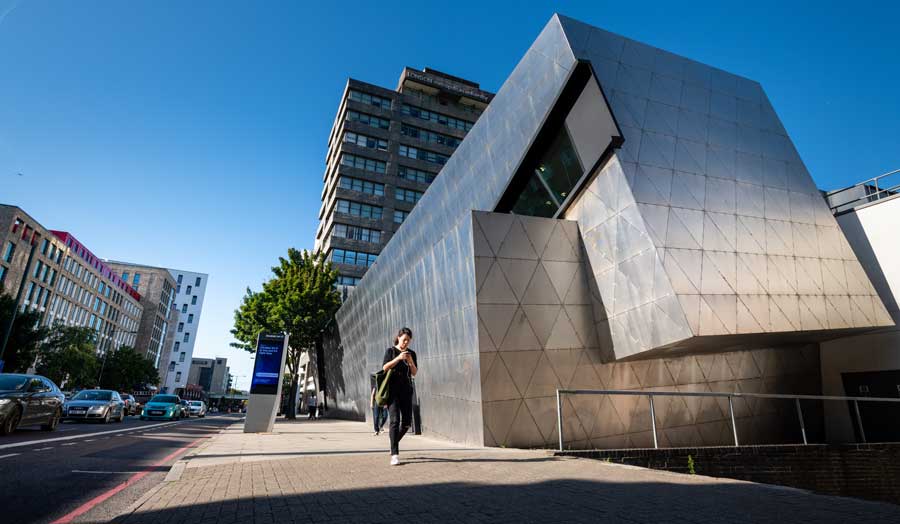 The deadline for submitting applications has now closed
We invite all potential candidates to apply next year.
For more information about the scholarship programme, please contact Research and Postgraduate Office.
PhD Scholarship Projects by academic school