By studying to become an artist or photographer at London Metropolitan University, you'll be joining our School of Art, Architecture and Design's proud list of students, which includes famous artists such as Sam Taylor-Wood, John Cecil Stephenson and Professor Gerard Hemsworth.
Our fine art and photography courses can equip you for a career in the arts – as an artist, illustrator, photographer or in many other creative roles. Our graduates have gone on to be successful in a wide range of mediums including painting, sculpture, design, film and photography. Many have also won prestigious awards including the Royal Academy's British Institution Award, the John Ruskin Drawing Prize and the ARTIQ Graduate Art Prize.
As well as having many opportunities to exhibit their work during their course, our graduates have gone on to exhibit in galleries all over the world including in Paris, Barcelona, Rome, Amsterdam, New York, Milan and Singapore. Many of our graduates have also seen their work on display in the UK – at the Royal College of Art, Ashmolean Museum, V&A, British Library and as part of the Government Art Collection.
Search for an undergraduate course
Our undergraduate art and photography courses
Installation by Kimberly Hang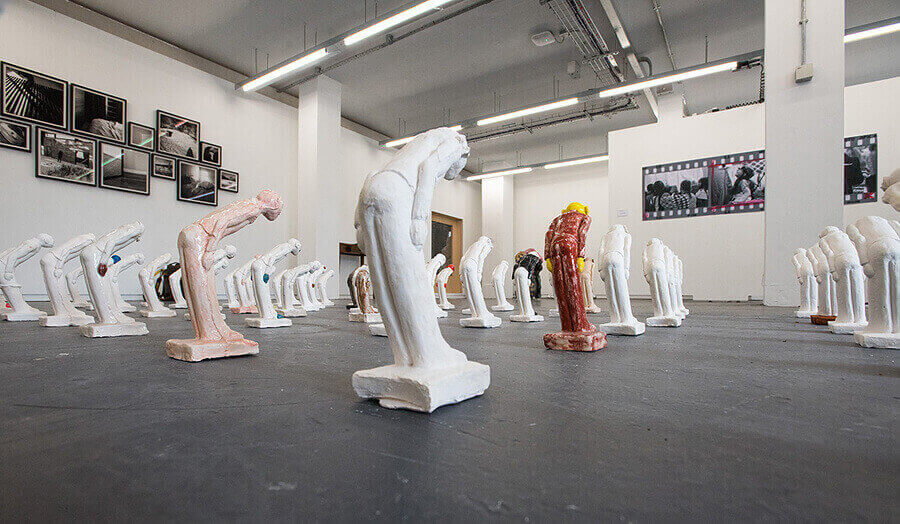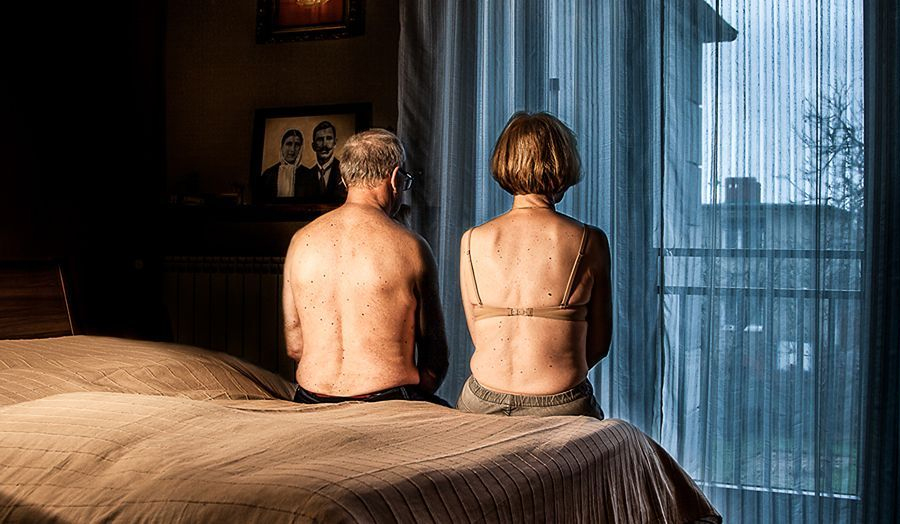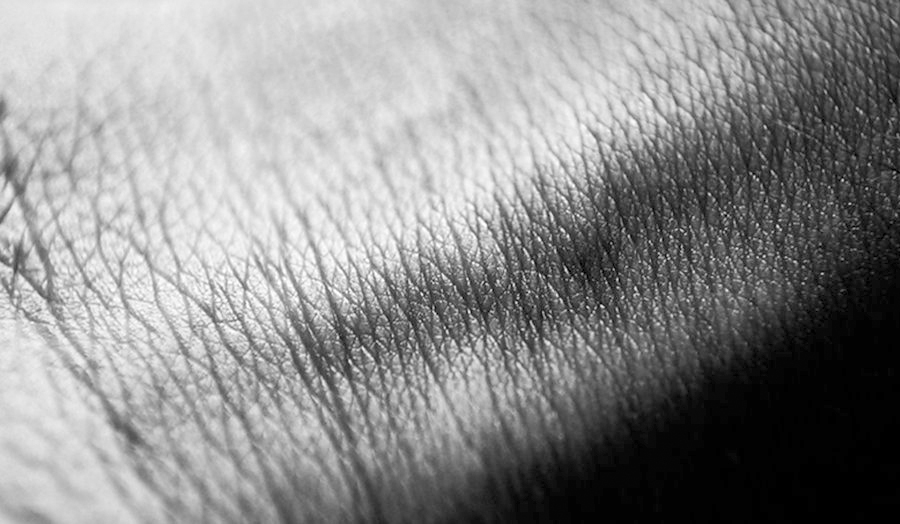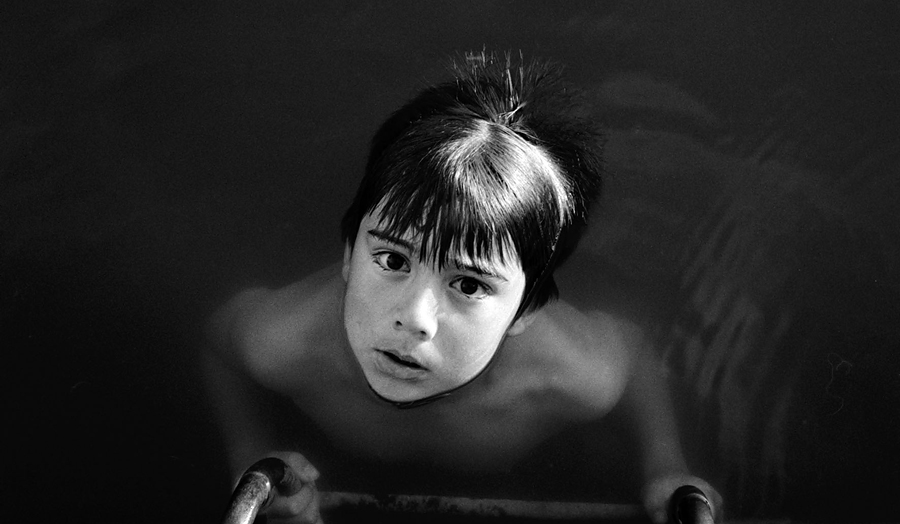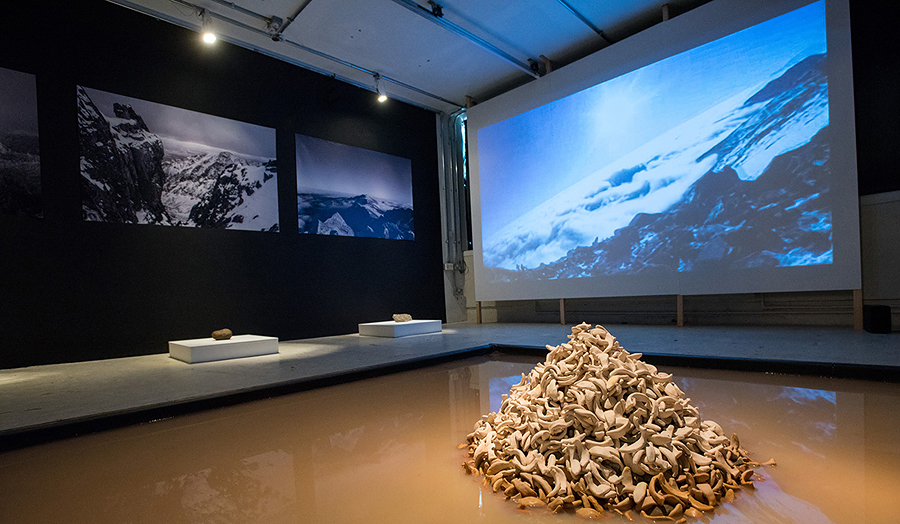 News and success stories from our art and photography courses