Institute for Policy Studies in Education
Research and analysis in education with a commitment to social justice

The Institute for Policy Studies in Education (IPSE) is an interdisciplinary research institute with diverse, highly qualified and experienced staff. We're committed to researching the social impacts of education policy and practice. With funding from international and national bodies including research councils, major charities and government departments, we have research expertise across all sectors and contexts, from Early Years to informal adult learning. Using innovative methodologies and interdisciplinary ideas, we've found new ways to understand educational and social problems and to have a high impact on user communities and policy makers. We share our ideas widely through our books, articles, reports, conference keynotes and papers, seminar series and postgraduate teaching.
The impact of our educational research has been very highly rated in the recent Research Excellent Framework (REF), higher than any other post-1992 university, with 40% rated "world leading" (4*) and 60% as "internationally excellent".
Over England as a whole, London Met's education research is joint 12th for impact (sharing the spot with the University of Manchester). It outranks Russell Group universities such as Exeter, Birmingham and Warwick in this regard. Overall, over half of our education submission to REF 2014 was rated as world leading or internationally excellent.
This fulfils both the University's mission – education that makes a difference – and the founding leitmotif of the Institute for Policy Studies in Education (IPSE) when it was set up by the University fourteen years ago to carry out research on educational policies that impacted on equality and social change.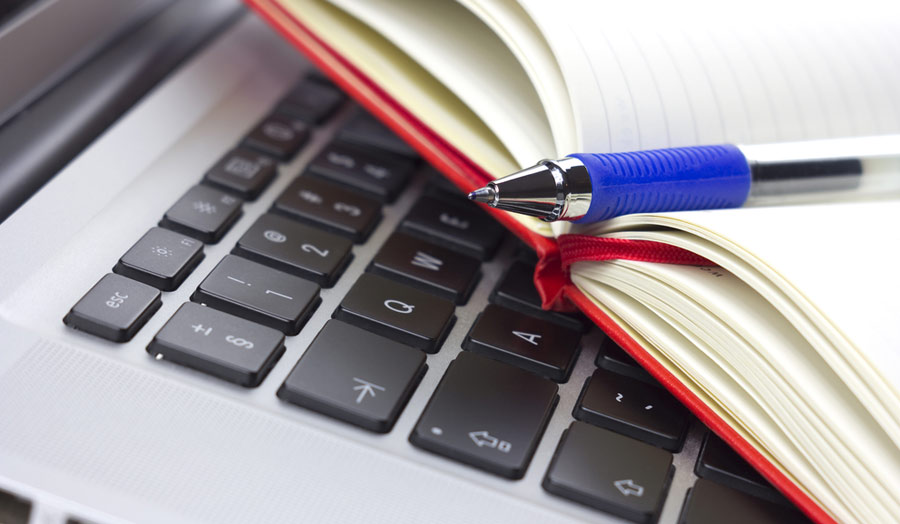 Institute for Policy Studies in Education
Tower Building, Room TM1-53
London Metropolitan University
166-220 Holloway Road
London N7 8DB
Tel +44 (0) 20 7133 2913
Staff associated with IPSE
Profiles for students associated with IPSE
Courses associated with IPSE