Higher Education Research Group
The Higher Education Research Group (HERG) is a University-wide research group. We aim to foster connections across the Centre for Professional and Educational Development (CPED), schools, disciplines and professional services staff engaged in higher education research internally, externally and in international settings – through the sharing of ideas, knowledge and expertise. HERG aims to build external and international networks for the development of research into higher education in multi-disciplinary contexts.
Currently, research activity focuses around the following key themes:
internationalisation (Prof Jan Bamford)
pedagogy (Prof Digby Warren)
learning technologies (Elena Moschini)
student wellbeing (Associate Prof Sheelagh Heugh)
students as partners
Although our current work focuses on these themes, the group is open to all interested staff and research students engaged in or planning to undertake higher education research studies or projects.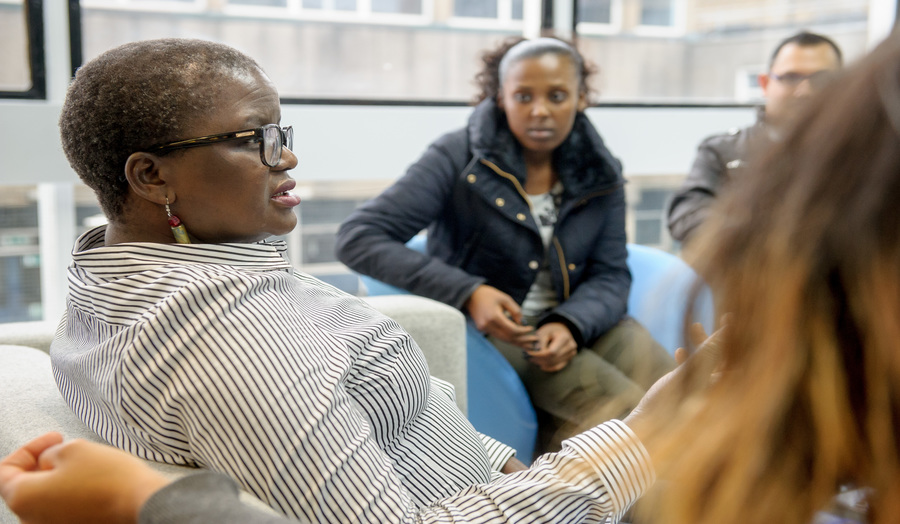 More about the Higher Education and Research Group
Events and seminars from the Higher Education Research Group
Latest news from the Higher Education and Research Group