Three short talks about infrastuctures by Florian Beigel and Philip Christou, Lucy Pritchard, and Pau Bajet.
Projects from the Architecture Research Unit
This week's Cass Research Seminar is the final one in the 2018 series, and a celebratory one, with Architecture Research Unit leaders Florian Beigel and Philip Christou returning to The Cass to participate in presentations and discussion on the topic of infrastructures with two Cass PhD students they have co-supervised.
Architecture Research Unit (Florian Beigel and Philip Christou) is an architectural design laboratory primarily concerned with the exploration of ideas about space. These ideas are tested in live projects. ARU is a significant international leader in the definition and practice of design as research.
Pau Bajet's PhD, co-supervised by ARU, defines a series of design artifices for civic transformation. Such artifices are formalized as physical or cultural topographies that might foresee and instigate change in cities or territories. His work seeks, enhances and proposes anticipatory structures, sometimes in fragmentary forms, that might conceal an open-ended sequence of future possibilities. The area for the case-study is the southwest side of Montjuïc hill in Barcelona. Former agricultural lands invaded by industry during the past century, it is today a loose fragment of the urban periphery being gradually absorbed by the city.
Lucy Pritchard's PhD project concerns landscape infrastructures in rural France. In her non-academic life, she is a Senior Urban Designer at Publica with a wide range of experience both in practice and academia. Prior to working at Publica, Lucy worked for Witherford Watson Mann Architects, General Public Agency, Levitt Bernstein and Kilburn Nightingale Architects, where she was part of the design team for the British High Commission in Uganda, which won a RIBA International Award. Lucy has also taught as a design tutor and served as a visiting critic at The Cass, The Architectural Association and Kingston University. She is also currently completing her PhD by practice with ARU, which has been supported by a Vice-Chancellor's scholarship.
You are most welcome to join us for a drink after this seminar in a local pub, which we will announce on the day.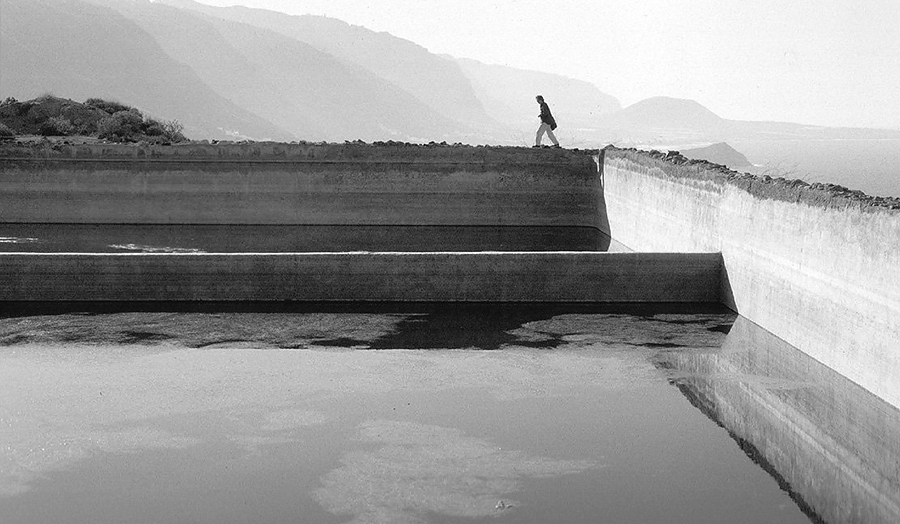 Cass Research Seminar series