Asif Din and Annisa Jabbour
Cass PhD students' progress submission presentations by Asif Din (Architecture) Annisa Jabbour (Architecture).
Asif Din and Annisa Jabbour
Each year PhD students at The Cass submit a report to the Research Students Progress Group, the RD2. The Cass Research Seminar hosts PhD students who wish to present their ideas in advance of the RD2 submission, and this week we have architecture PhD students Asif Din and Annisa Jabbour.
Asif Din
To obtain a life cycle carbon rating system for dwellings, building designers have to establish some parameters in order to make design decisions. Part of the dwelling's carbon impact builds on previous regulatory and academic knowledge. A building can contain hundreds of materials – for any protocol to be useful to the design of buildings, this process should be conducted early. The trade-off for early measurement is a lack of accuracy.
This study finds a useful level of complexity of measurement with a defined detriment to other life cycle carbon processes. This not only takes into account cradle-to-gate impacts but also how the building is likely to perform in a future climate to assess the amount of carbon used during its operation. Careful analysis has taken place on future overheating and its impact on the dwelling's life cycle. This thesis provides a league table of significant carbon items within a building and discusses the measurements required for different building typologies. This gives designers a list of key priorities within a building that they can assess to lower the life cycle carbon in dwellings.
Annisa Jabbour - Views from the Backs of Things
We can see cycles of decline and renewal in all cities, arising from the social mobility that gives cities a condition in common that is dealt with in idiosyncratic ways particular to place. This talk will discuss the phenomenon of urban decline and renewal, and how it is dealt with through planning policy and design approaches, in the context of Dubai – a city usually associated with futurism and the generation of brand-new real estate.
Image: Dubai street by Annisa Jabbour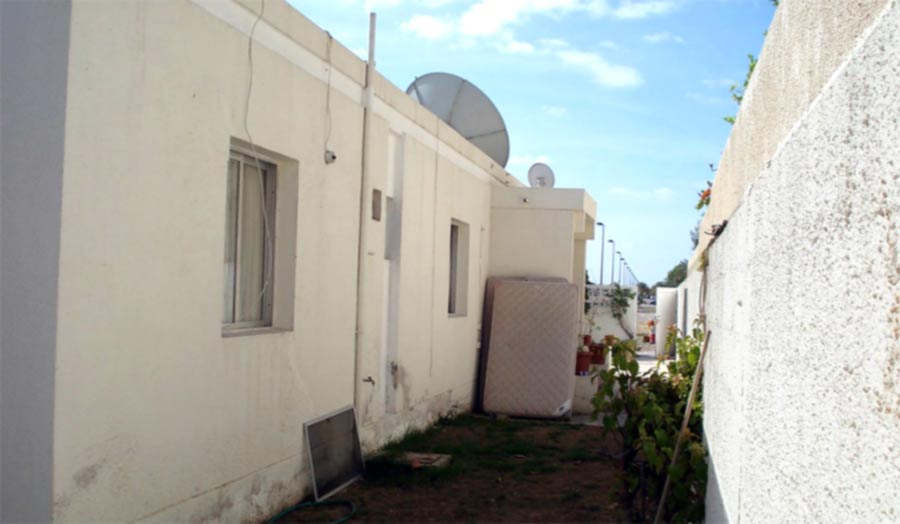 Cass Research Seminar series