Cass Research Seminar One
Matthew Barac and Paulo Moreira will speak on the topic of informal architecture in African cities.
Urban conflict and reciprocity in Angola: Chicala and Luanda, a talk by Dr Paulo Moreira
Dr Paulo Moreira is an architect and researcher based in Porto and Lisbon. Paulo is co-coordinator of the research cluster The Chicala Observatory, based at the Department of Architecture, Agostinho Neto University (Angola) and writes Luanda's urban history afresh by forging a place for informal neighbourhoods. Paulo's work is a contribution to understanding Luanda, and to understanding postcolonial African cities in all their depth.
Changing places: Navigating Urbanity in the Global South, a talk by Dr Matthew Barac
Dr Matthew Barac's research, which concerns the interpretation of cities, has a focus on informality. In this paper, he argues that urban survival in the global south demands a vigilance that combines looking out for danger, maximising connections and keeping up appearances just in order to get by. Characterising what it is to be a city dweller in many parts of the world, this spatial know-how is understood as a kind of navigational capacity through examples drawn from four authors.

Photo cedit: Margarita Doneva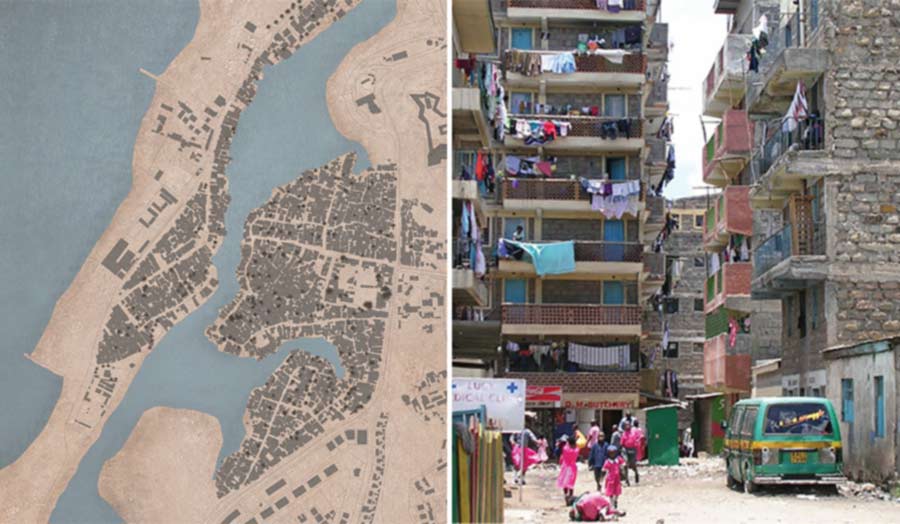 Cass Research Seminar seriess