The winning entries
Place by Ali Malik, The Sixth Form Bolton, winner of Your Places category and overall winner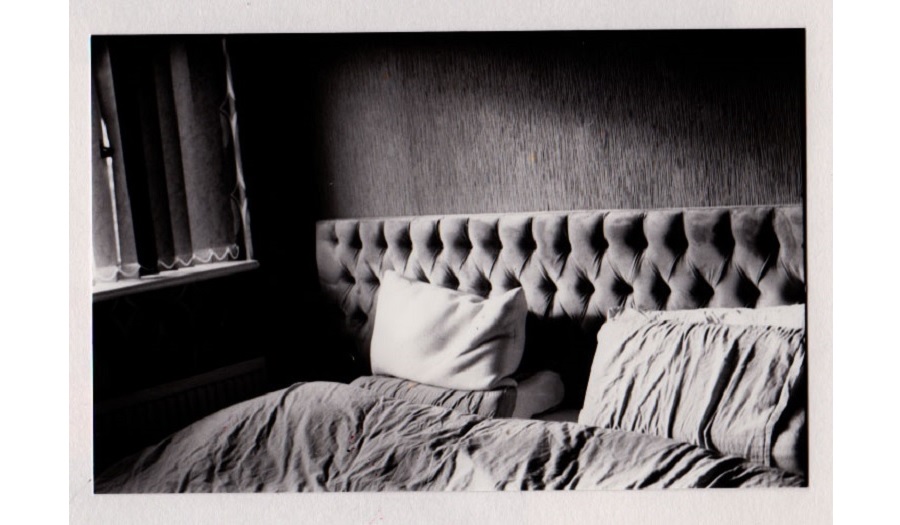 Still-life by Ella Strut, The College of Richard Collyer, winner of Your Things Category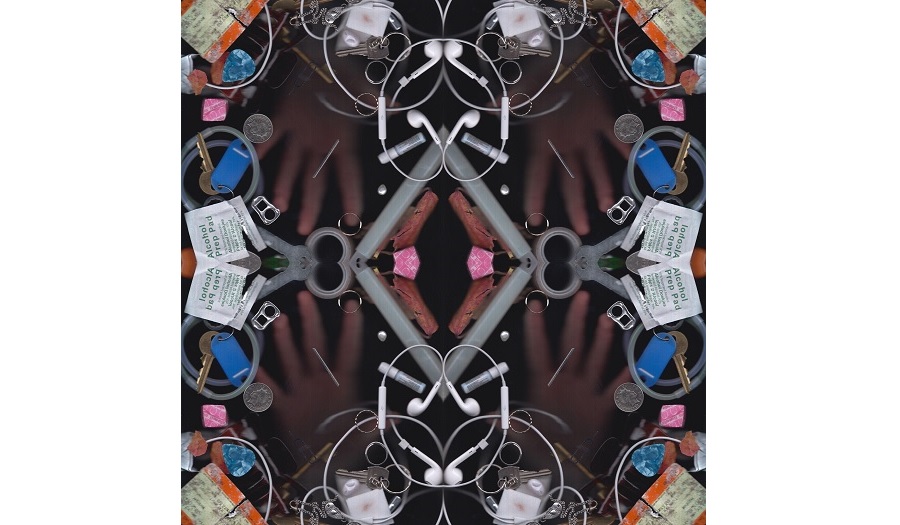 Portrait by Chloe Hardy, Truro College, winner of Your People category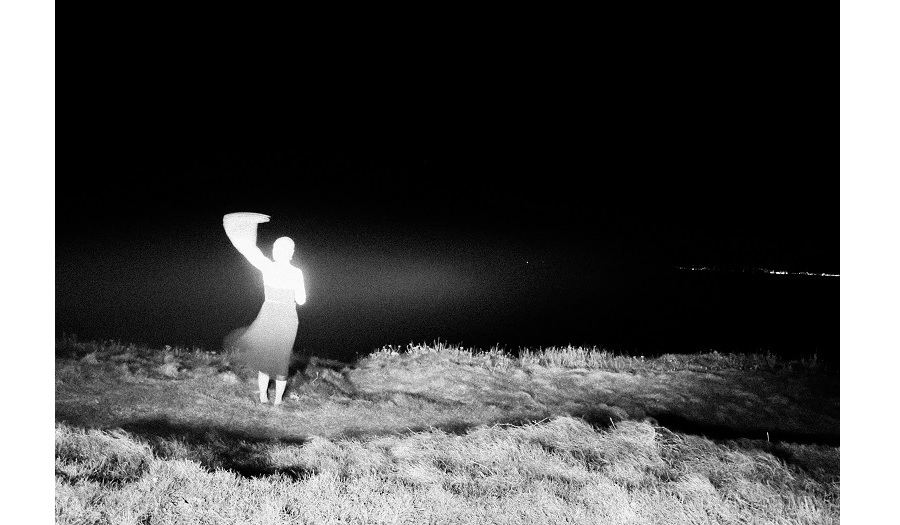 Your People, Your Places, Your Things 2022 - the winners
Winners have been announced for London Met's national photography competition for school and college students.
Date: 26 May 2022
The photography team at the School of Art, Architecture and Design revealed the winners of the Your People, Your People Your Things competition at an online celebration event on 28 April. The winners in each category were Ella Strut from The College of Richard Collyer, whose still-life entry won the Your Things category; Chloe Hardy from Truro College, whose portrait won the Your People category and Ali Malik from The Sixth Form Bolton whose image not only won the Your Places category but was revealed as the overall winner of the competition.
The competition was open to students of photography and visual arts subjects aged 16 or over and in full-time further education at schools or colleges in the United Kingdom. Students were asked to submit their favourite portrait, landscape and still-life photographs. The 24 shortlisted images are included in an online exhibition hosted by the School of Art, Architecture and Design here and will also feature in a competition section of a printed magazine being made by second-year Photography BA students. The overall winner will also enjoy a one-day shoot in the school's industry-standard studio in Aldgate, London. The judges for the competition were a mixture of staff and industry professionals and also included a panel of Photography BA students from the school.
Talking about this year's competition, Photography BA Course Leader James Cant said, "It was fantastic to see so many entries coming from schools and colleges across the country and thank all those teachers and tutors who encouraged their students to enter. We would like to congratulate not just the winners, runners-up and shortlisted students but all those who entered the competition. All the judges were really impressed with the quality of the work this year and found it a pleasure to review the work submitted."
To see the work by the winners and finalists as well as highly commended images please visit the Photography BA website.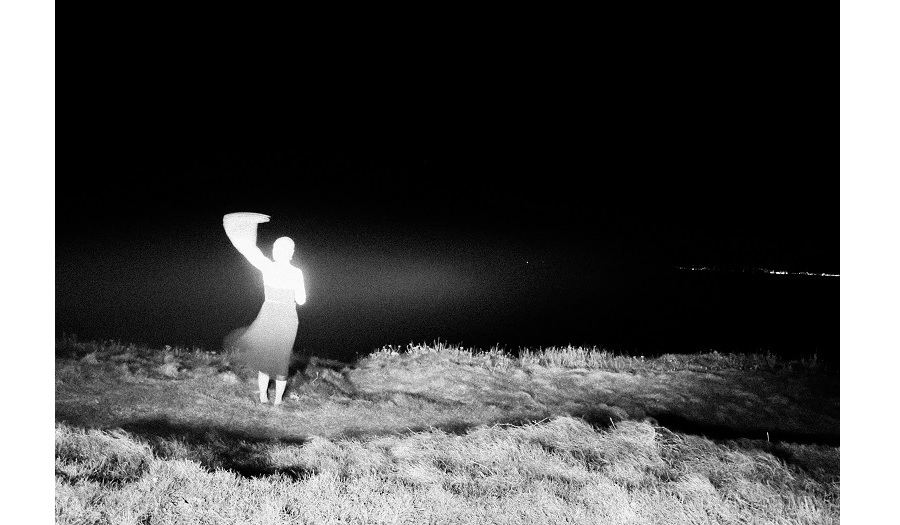 Main image: Portrait by Chloe Hardy, Truro College, winner of Your People category