London Met student named finalist of EIZO Photography awards
Karoly Rucska, a second year photography student has been listed in the final 15 shortlist of the EIZO Student Photography Awards.
Date: 4 July 2022
London Met is proud to announce that Karoly Rucska's work has made the final stages of the prestigious 2022 EIZO Student Photography Awards.
Karoly, who first joined London Met on a Foundation course and is in his second year of the Photography BA, said of the nomination: "It took a couple of minutes for the news to sink in, but I am very happy to be shortlisted and looking forward to the ceremony on 1 July!"
The annual award is given in recognition of the best in new creative image making from students. EIZO, an industry-leading Japanese tech company, describe the award as their "commitment to the future of the industry". Winners also receive a brand new EIZO ColorEdge monitor and a work placement with a leading photographer.
This year, the award places special emphasis on originality, and a philosophical or metaphorical representation of colour. Karoly described his entry as "a reflection of a runner passing through a scene. Reflections can be understood as an interpretation of reality, a distorted view of what is around us. I think the muted, complimentary colours accent the image in a subdued way, evoking the sense of calm contemplation."
The award will be announced at the end of June, with judges including Charlotte Wales, a leading fashion photographer, Harry Borden, one of the UK's finest portrait photographers, and Rob Rusling, one of the most innovative and creative photographers currently working.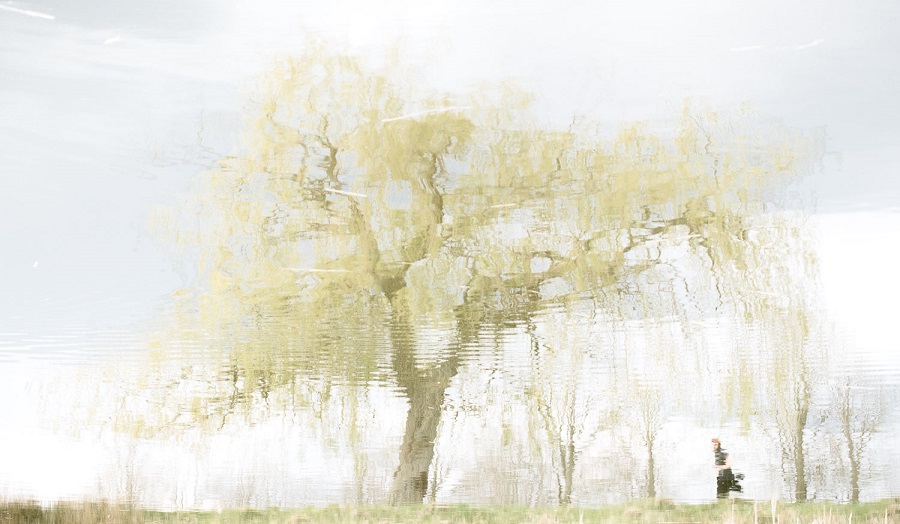 More information on: