Find out what our students have been working on
Thank you for joining our celebration of the astounding achievements of our students in the School of Computing and Digital Media.
Year on year the School proves to be ready to face challenges head on, from getting to grips with the latest technology in robotics and artificial intelligence to mastering the art of sound recording and composition, diving head-first into the demands of journalism and pulling out all the stops to snap that perfect photo.
So when the pandemic hit us, with its own new demands, we could rest assured that ours is a community that wouldn't let this added challenge get in its way. If anything, it often proved a source of inspiration for creativity and problem solving!
On behalf of the individuals and teams who have worked so hard to get the most out of their time at London Met, we invite you to browse the showcase of our students' successes presented below.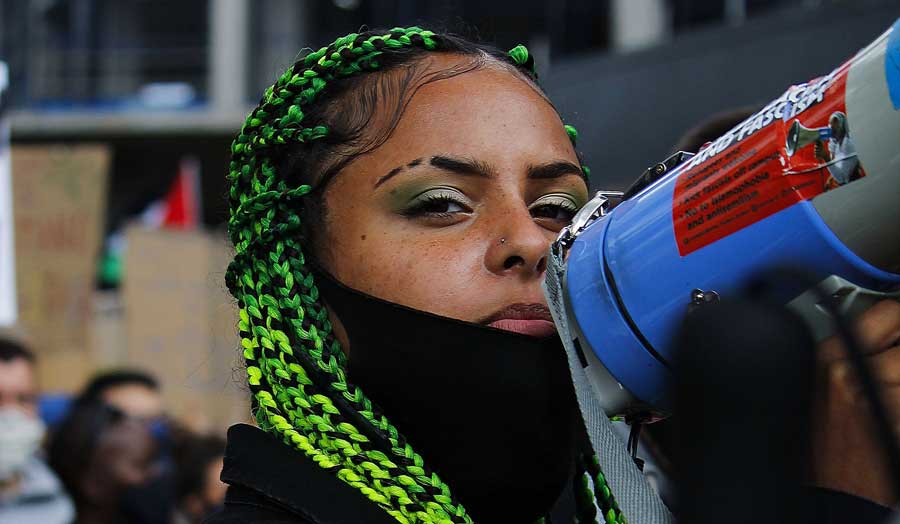 Take a look at the brilliant projects completed by our students from across the School