Explore what our digital media students have been working on...
The Final Year Project module is always an exciting chapter for students of our Digital Media BA (Hons) degree course. Students submit a research proposal which is linked in some way to their future dream digital media career. From there they adapt the research proposal to complete a final year project.
Designing their own projects sees students combine the technical, design and research skills that they've acquired over the course of their studies and put these to use in their own unique way. This module offers a chance to reflect on research and technical processes, further cementing students' skills in both research and digital media design.
Theirs are skills with the future in mind: our Digital Media BA cohorts are expected to take their knowledge forward into their chosen careers or further study.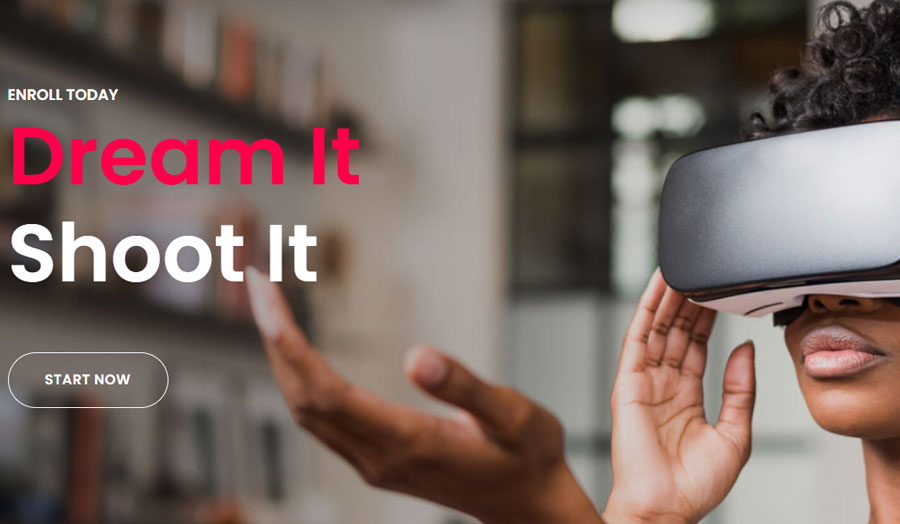 For those interested in digital media at postgraduate level, our
Digital Media MA
is an ideal route into this widespread field.
Check out our students' projects
Dylan O'Connell
Virtual Film School website design and build
Rubén Godoy Pizarro
"Better safer communities"
Christina Morris
"On My Way Home"
Audrina Notalan
"In-Flight Passenger Comfort Using Virtual Reality"
Kyriakos Xenophontos
"League of Legends Worlds Augmented Reality App"
Renata Szabo
"The Amy Winehouse Augmented Reality Fanzine – the "No Good" tour"
Luke Chaudhry
"Guerrilla Meditation: A Mobile Application to Combat Stress and Aid Mental Health of a Mobile Phone User"