The global beauty industry is growing fast, and luckily these students love to be kept on their toes.
Their work goes beyond testing products (though there's an art to that too!). These guys are getting to the heart of the industry, finding the stories you want to read. Their work spills secrets, examines ingredients, boosts knowledge and ultimately revolutionises the beauty industry.
In the mood for some TLC? Treat yourself to this selection of articles from the future of beauty writing.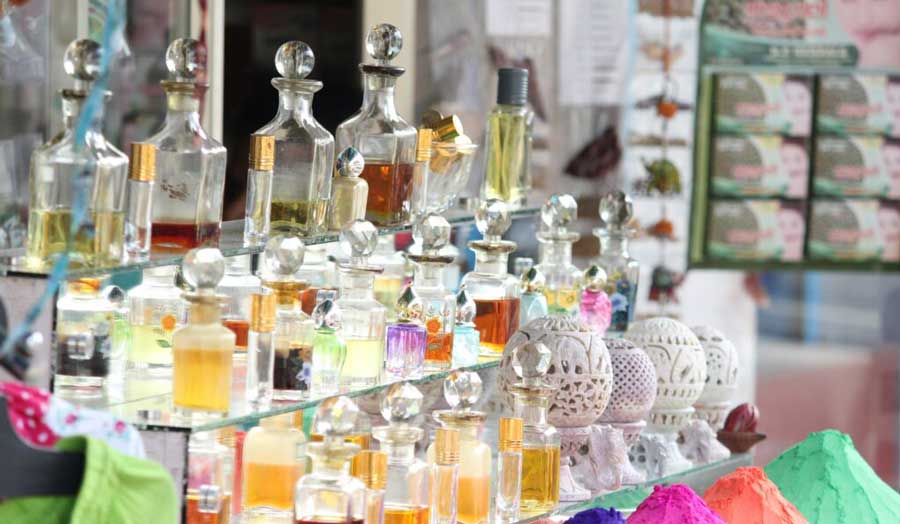 Celebrate our students with us
Discover more from our journalism courses