Welcome to photojournalism at London Met
Our students are experts in capturing moments, whether they're faced with a scene of joy, justice, shock or defiance. Current affairs, both locally and globally, are perfect examples of how any such moments can leave us speechless.
Luckily, we're firm believers in the old adage that a picture paints a thousand words, and are therefore proud to present a series of showstopping photos by our students which are a testament to this.
From scenes of celebration to history in the making, freeze-frames of victory to moments of intimacy, here you're invited to see the world through the lenses of our photojournalism students.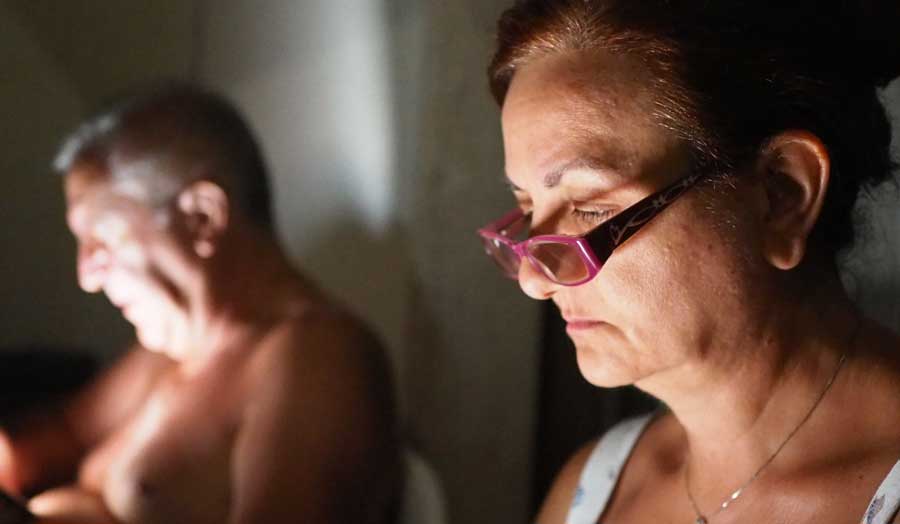 Featured students
Gianluca Barbazzi
Alex Cimpeanu
Shaelyn Stout
Black Lives Matter, by Shaelyn Stout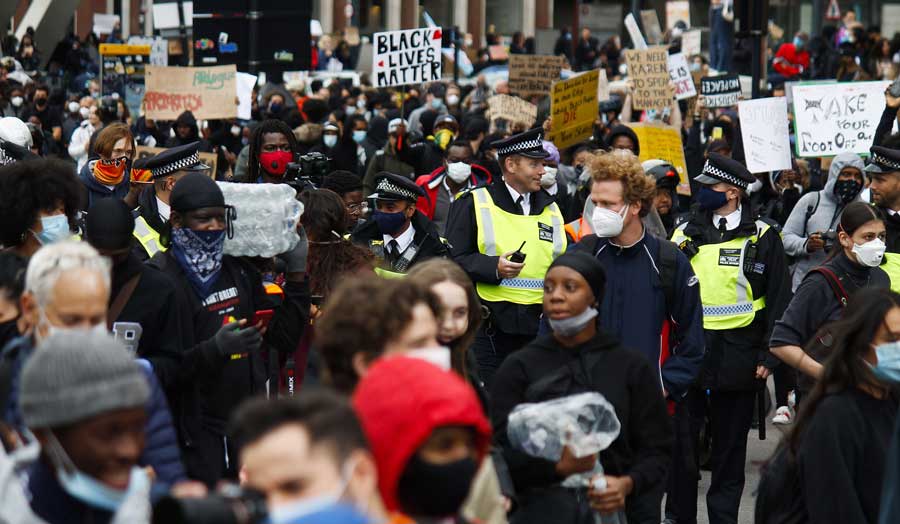 From the 'Parenthood' series, by Gianluca Barbazza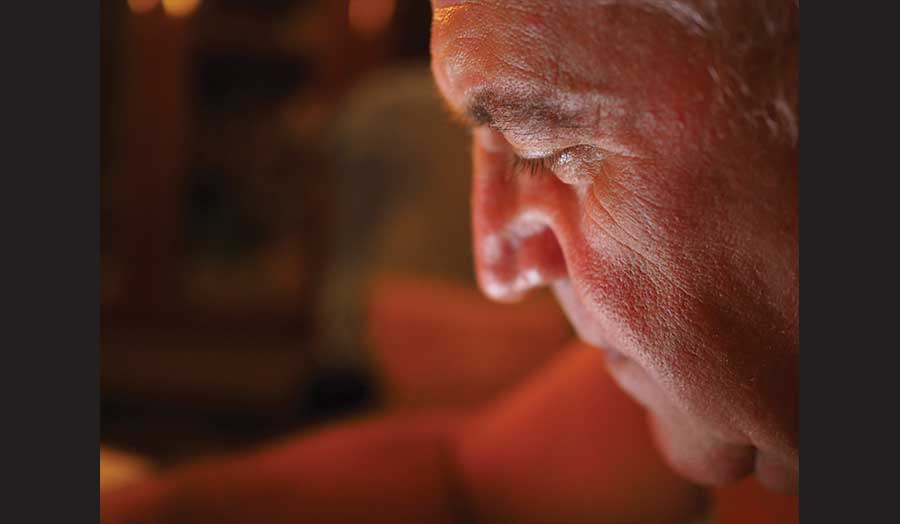 From the 'Parenthood' series, by Gianluca Barbazza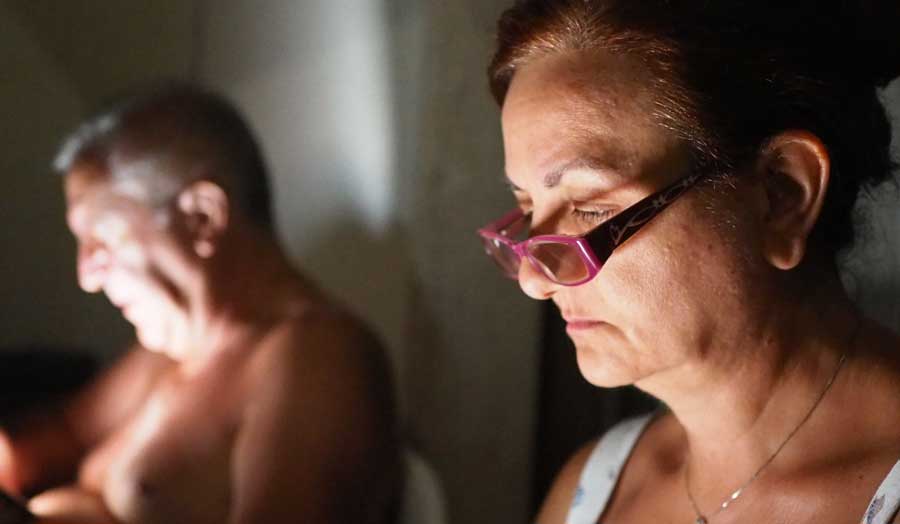 Self portrait by Alex Cimpeanu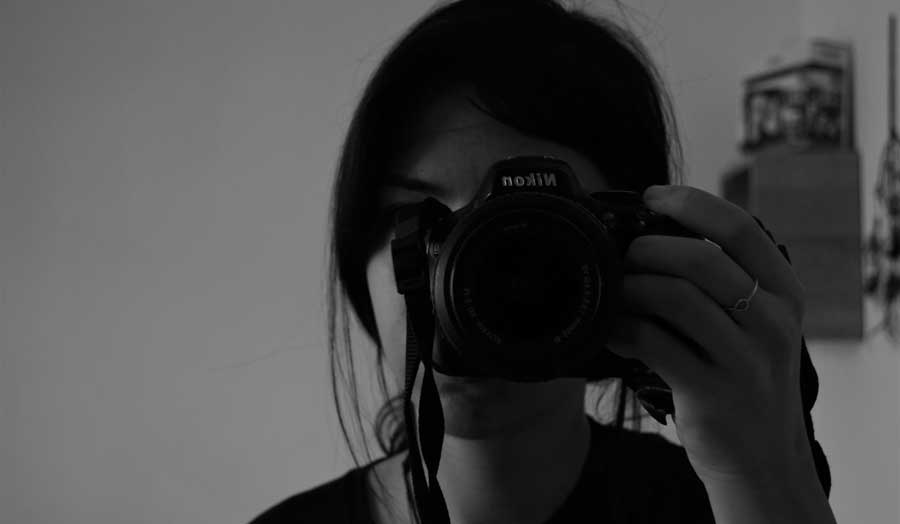 From the 'Parenthood' series, by Gianluca Barbazza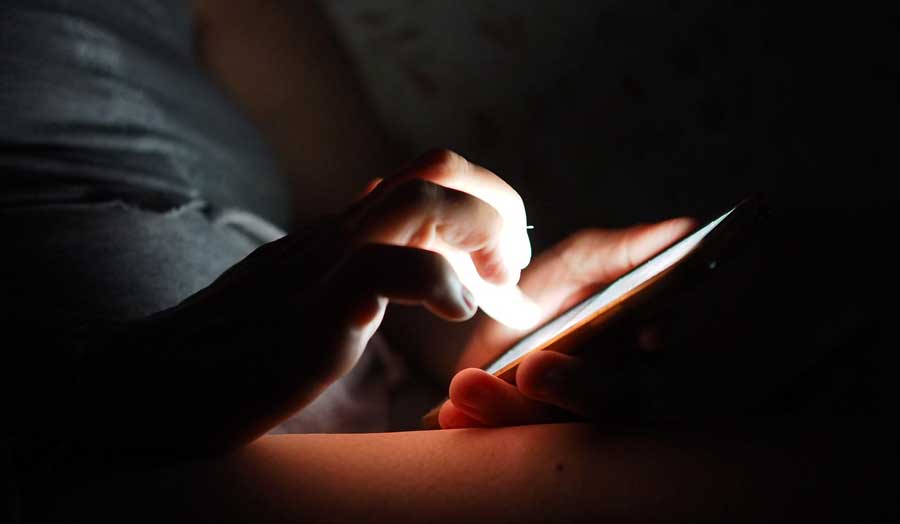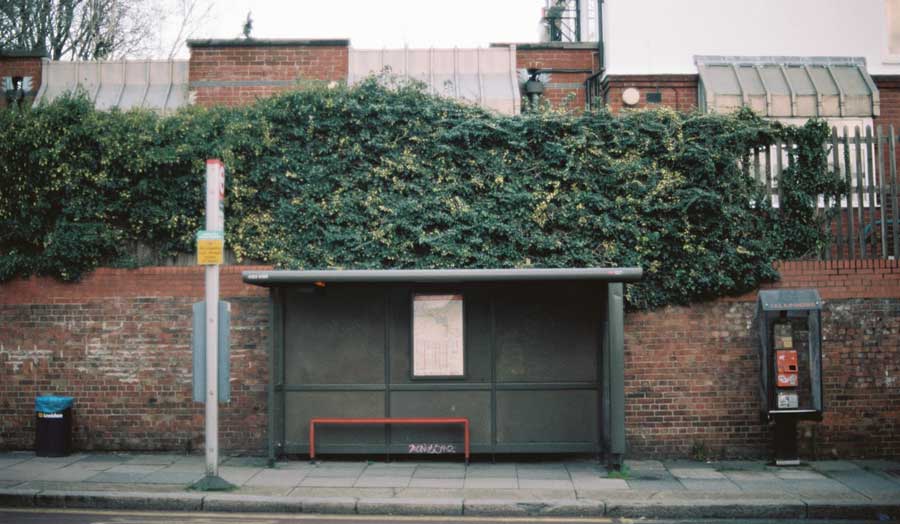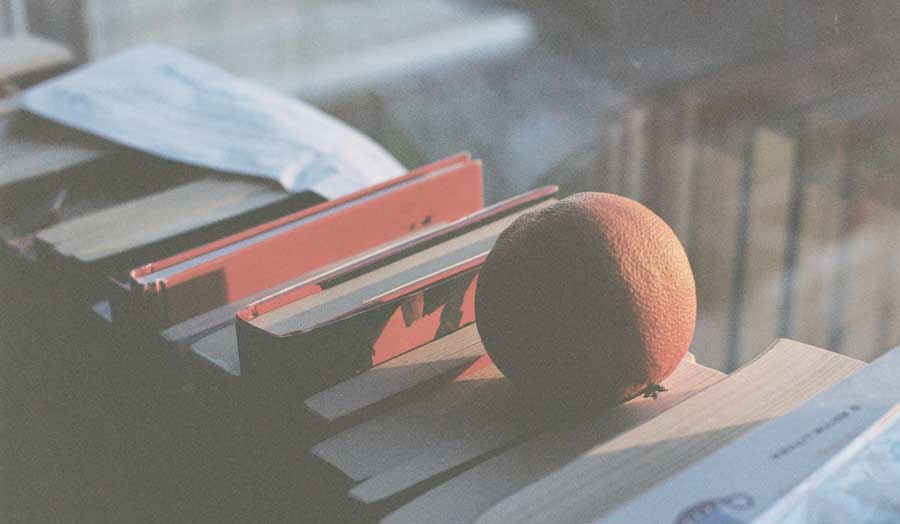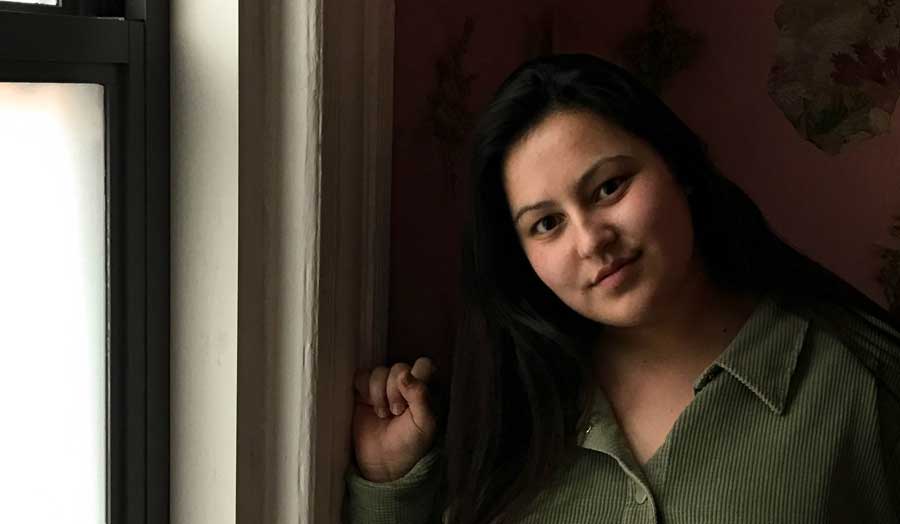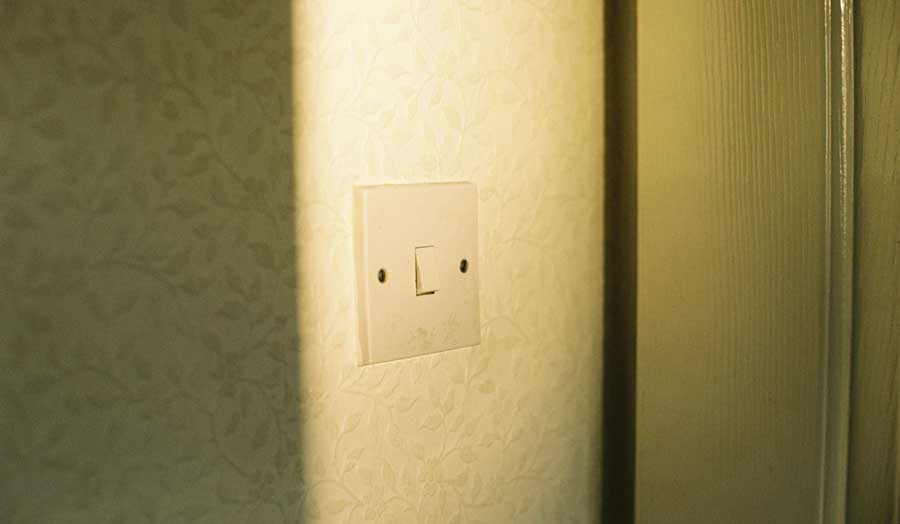 Black Lives Matter, by Shaelyn Stout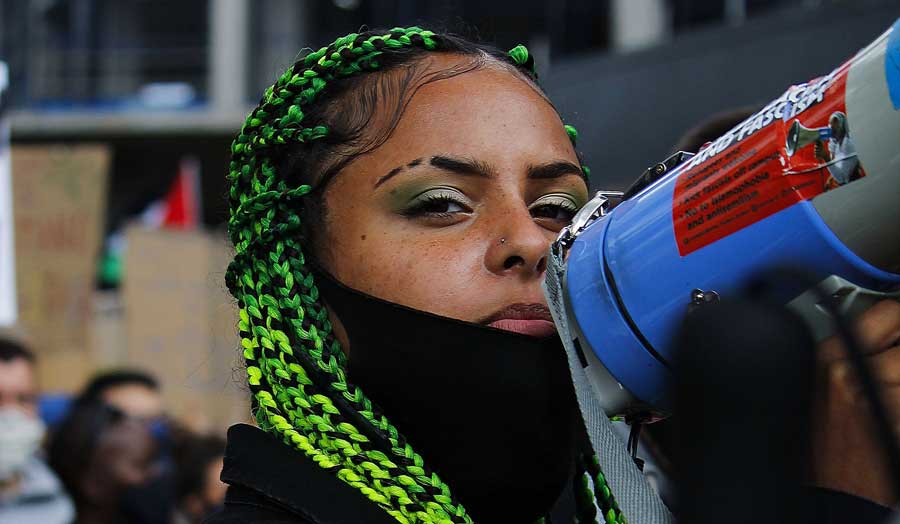 Black Lives Matter, by Shaelyn Stout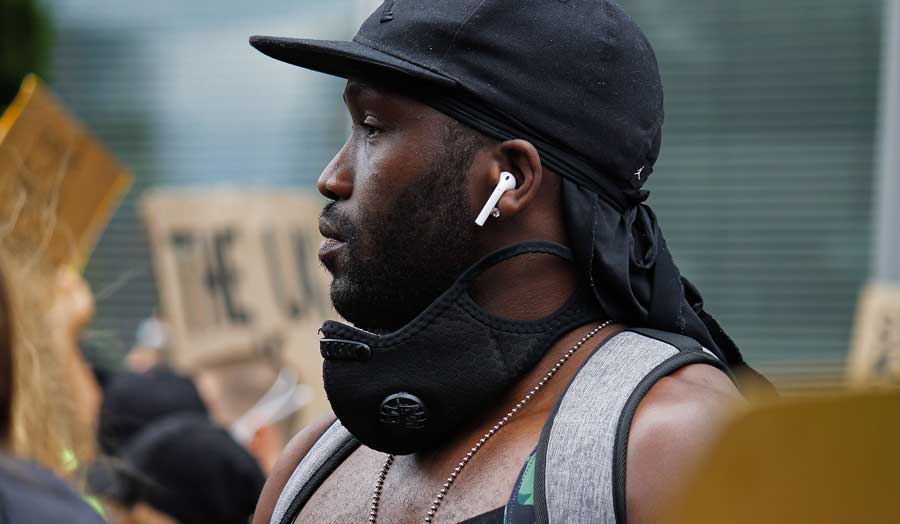 Dive into fresh new magazines
Did you know our students also create their very own magazines? Flick through their glossy sheets here:
Check out more from our journalism courses