Welcome to journalism at London Met
Third-year students in all our journalism-related courses have been working hard to create magazines, both in print and online, as part of their Creating Packages module.
The brief was clear: create a magazine reflecting your own interests – but make sure it's professionally executed, unique and serves your target reader well.
Magazines this year covered feminist art, Black achievements in business and culture, the British immigrant community, the UK arts scene and London lifestyle.
The broad range of magazines reflects the diversity of our students, who put together their publications from scratch. Along the way they learned valuable skills in writing, reporting, editing, graphic design, photography, branding, teamwork and more.
We're delighted to share the product of our students' hard work with you here: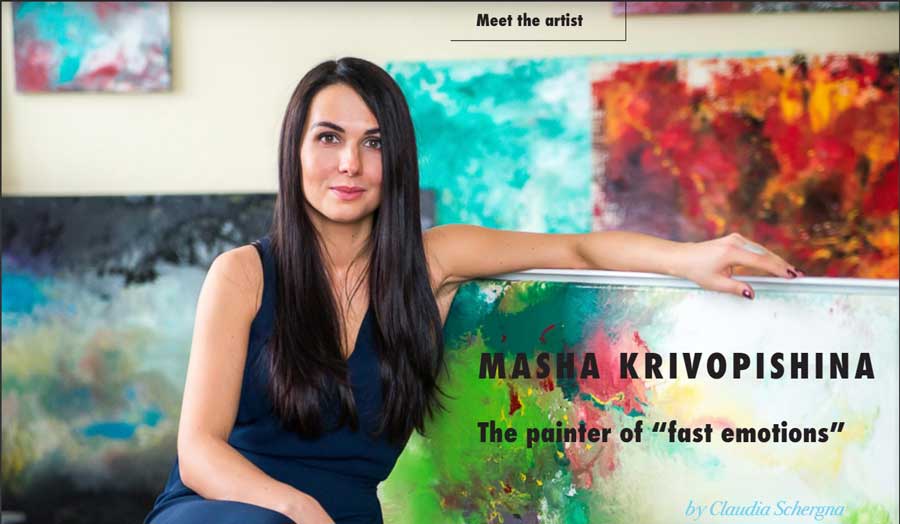 From the Meet the artist feature in Sappho magazine
"I think diversity should be part of everyone's life, and I love that London Met has created a diverse community of students and tutors."
Nikos Papanikolau, Journalism BA (Hons) student
Student podcasts
Lamin Jaiteh highlights and explores the rise in violent crime despite the pandemic.
Lamin Jaiteh's exceptional series of stories of irregular migrants from Africa in search of dreams.
Junior Linden carefully approaches domestic abuse and the taboos around it.