Olaide is our principal lecturer in psychology. She has a background in the psychology of education, with a specific interest in autism and inclusion within education.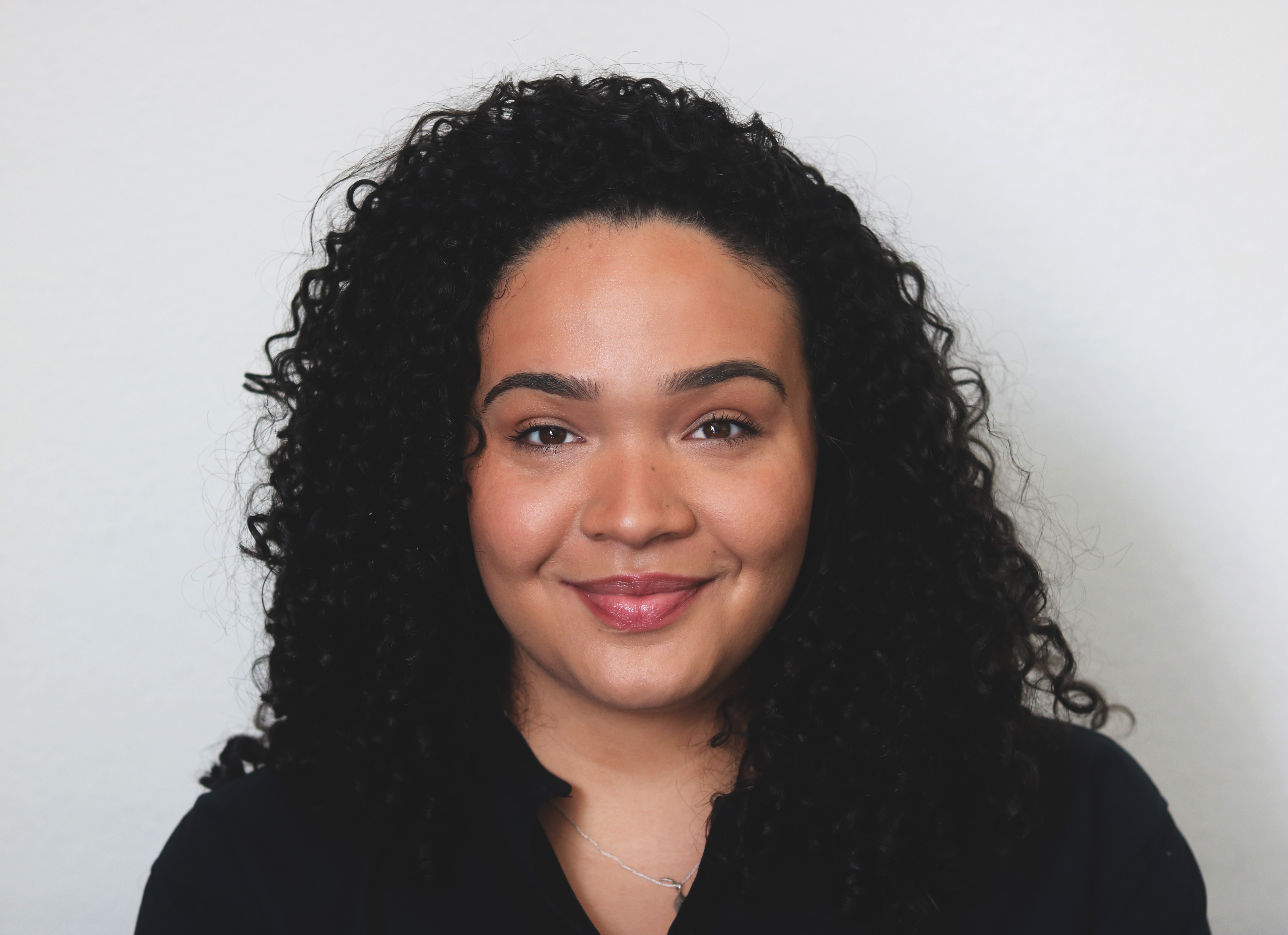 Olaide Phillips
Olaide graduated with a BSc (Hons) in Psychology from Brunel University, followed by a Psychology of Education MSc from the Institute of Education at University College London (UCL).
More recently, Olaide completed a postgraduate diploma in Teaching and Learning in Higher Education, where she gained fellowship of the Higher Education Academy (HEA).
Prior to working in higher education, Olaide worked in special educational needs within a secondary education envioronment. She's worked for more than a decade across the full spectrum of education, in both formal and informal capacities.
Olaide has a specific interest in autism and inclusion within the education sector. She previously worked in secondary education with pupils who have special educational needs.
Olaide is a study skills module leader for psychology and psychology in relation to employment.
Her other teaching areas include:
Child development and behaviour
Development across the lifespan
Psychology of learning and education
Research supervision