MA Future: What Happens Next?
A lecture by Mah Rana, designer, Cass MA Jewellery Course leader and founder of Jewellery is Life.
The Cass is delighted to announce What Happens Next, a lecture by Mah Rana about the postgraduate experience and beyond. She will talk about the careers of recent alumni and the pivotal role played by postgraduate study in their success and discuss elements of her own creative practice. The two are connected; an MA alumna works as her assistant on Meanings and Attachments and has travelled with her to Poland and Sweden and around the UK as part of the project.
The talk will be followed by an opportunity to meet course leaders over a glass of wine, find out more about our postgraduate design courses and tour the summer show.
Mah Rana
Mah Rana is an artist and curator who lives and works in London.
Human relationships, narratives, memory recall and loss; material and experiential processes are central to her practice. Social and creative connections and collaborations are created by developing projects that bring people together to engage in social storytelling and making as forms of participatory arts practice. Mah's cross-disciplinary approach spanning the art jewellery field, craftivism and neuropsychology hands the participants a central role in both the process and the outcome.
Current projects include Meanings and Attachments, (2002) creating an ongoing archive of why we wear jewellery and It's Nice to Make, (2012 - ongoing) working with community groups and individuals, and promoting craft practice's role in the neuroplasticity revolution. Graduated with a MA in jewellery from the Royal College of Art in 1989 and psychology from London Metropolitan University in 2010 and is currently the course leader for MA Jewellery at The Cass' School of Design located in east London.
For further information please email organiser Susan Ginsburgh.
Image by Ana Thompson, MA Jewellery Design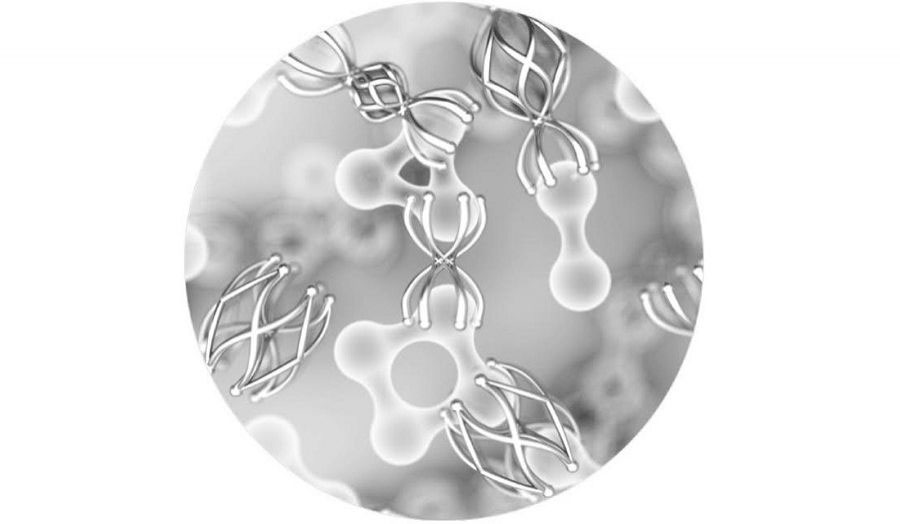 News details
| | |
| --- | --- |
| Date/Time | 3 July, 4pm |
| Location | The Cass, Central House |
Recent news from The Cass