Irish Nurses in the NHS: an oral history project
This is a collaboration between the University's Professor Louise Ryan and Grainne McPolin, a freelance radio producer and retired nurse who lives in Ireland.
The project will involve interviewing Irish women who migrated to Britain to train and work as nurses in the NHS from the 1950s onwards.
This work builds upon two earlier projects. In the early 2000s, Louise Ryan undertook a small study of Irish nurses (2007, 2008) which has become widely cited and regarded as pioneering research in understanding the role of Irish migrant women in the NHS.
In 2021, a radio documentary entitled Angels of Mercy, produced by Grainne McPolin, was broadcast on Newstalk Radio, Ireland to wide acclaim. The programme was runner-up in the New York radio awards. It ignited interest in the history of Irish nurses in Britain and listeners indicated their desire to know more about this important chapter in the UK/Ireland story. Grainne McPolin was a nurse for over 30 years, half of that time spent working in the National Health Services. She brings that life experience to the project. Louise Ryan was a contributor to the radio programme, and at that point, she and Grainne decided to develop the project further, seek funding and preserve the stories of Irish nurses.
Early in 2022, the London Irish Centre came on board as a collaborator in the project and provided initial funding for the interviews with retired Irish nurses in the London area.
In June 2022, this project received new funding from the Irish Government department of Foreign Affairs, Irish Abroad Unit. This additional funding will allow the project to expand its focus, beyond London, to collect the stories of women who trained and worked as nurses in different parts of Britain.
Funding has also been received from the Liverpool Institute of Irish Studies which will enable Irish nurses from that city to be included in the project.
The research has also received a grant from the Burdett Trust for Nursing and this has supported the development of a portraiture project. The well-known photographer Fiona Freund is currently taking photos of the nurses and will work with Louise and Grainne to create an exhibition in 2023.
The project is also supported by funding from the Irish Nurses & Midwives Organisation.
This project builds upon existing and future collaborations between London Met and external partners including the London Irish Centre, The Irish Embassy, The Irish Nurses & Midwives Organisation, The Institute of Irish Studies, the Irish Department of Foreign Affairs and Irish Emigration Museum Dublin. The project will be particularly valuable in working with and augmenting the The Archive of the Irish in Britain held at the University by adding the voices of women migrants.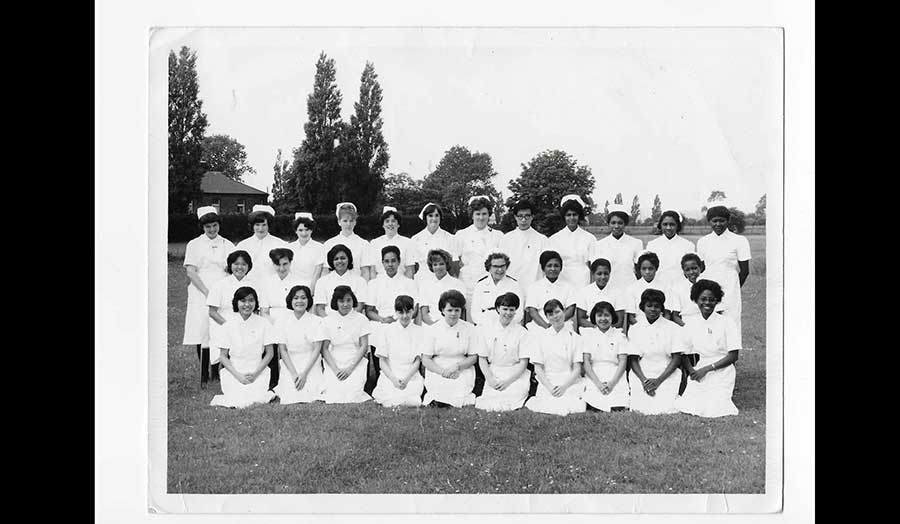 Photo credit: Bernie Naughton
If anyone is interested in becoming involved in the project please contact us via the email addresses below:
More information
To relate the hitherto untold stories of Irish women who made up a large proportion of the migrant nurses recruited to work in the early decades of the NHS.
In so doing, we will:
Explore why these women left Ireland as teenagers to train as nurses
Examine how they experienced their training and professional role as nurses in the NHS.
Understand how they negotiated their Irish identities in Britain, particularly during decades of heightened political tensions between the two states.
Analyse the role of social networks of friends, family and colleagues as sources of support and sociality for these migrant women.
Learn about their transnational relationships with Ireland including sending remittances to relatives, holiday visits, mutual care exchanges and any plans for return.
During World War II and throughout the post-war period Britain consistently drew on Ireland, along with other former colonies, as a source of trained and trainee nurses (Daniels, 1993 [1]; Yeates, 2004 [2]). The recruitment of Irish women into nursing was facilitated by the British state, for example, during World War II Irish trained and trainee nurses were exempt from war time restrictions on Irish immigration. In the post-war period, British labour authorities directly recruited nurses through Irish labour exchanges as well as through advertisements in Irish local and national newspapers (Ryan, 2008).
Recruitment drives throughout the 1950s-60s, for example, saw NHS staff travel around Ireland, often setting up in local hotels, to interview and sign up Irish teenage girls for nursing training. Thousands of such young women were then assigned to hospitals throughout Britain where they trained and worked. In the words of one of our interviewees, these young Irish women became "the backbone of the NHS."
During the 1960s 11% of all nurses recruited to hospitals in the south east of England were born in the Irish republic (Walter, 1989). By 1971 there were 31,000 Irish-born nurses in Britain constituting 12% of all nursing staff (Daniels, 1993: 5-6 [3]).
[1] Daniels, M. (1993) Exile or Opportunity? Irish Nurses and Midwives in Britain. Liverpool: Institute of Irish Studies.
[2] Yeates, N. (2004) 'a dialogue with global are chain analysis: nurse migration in the Irish context' Feminist Review, 77: 79-95.
[3] Walter, B. (1989) Irish Women in London: the Ealing Dimension. London: Ealing Women's Unit.
The first phase of this oral history project will involve in-depth interviews with Irish migrant nurses who trained and worked in hospitals around the London area. In later stages of the project, subject to additional funding, we aim to extend the focus to other parts of Britain.
The project will result in:
a dataset of oral history interviews that, with permission, will be anonymised and archived for future research in the Irish in Britain archive, held at London Metropolitan University.
a research report to be presented to community events organised in collaboration with our partners, the London Irish Centre.
a series of podcasts for distribution via relevant social media platforms and via the Global Diversities and Inequalities Research Centre website.
a number of academic articles.
Subject to additional funding, we also plan to write an oral history book.
Project partners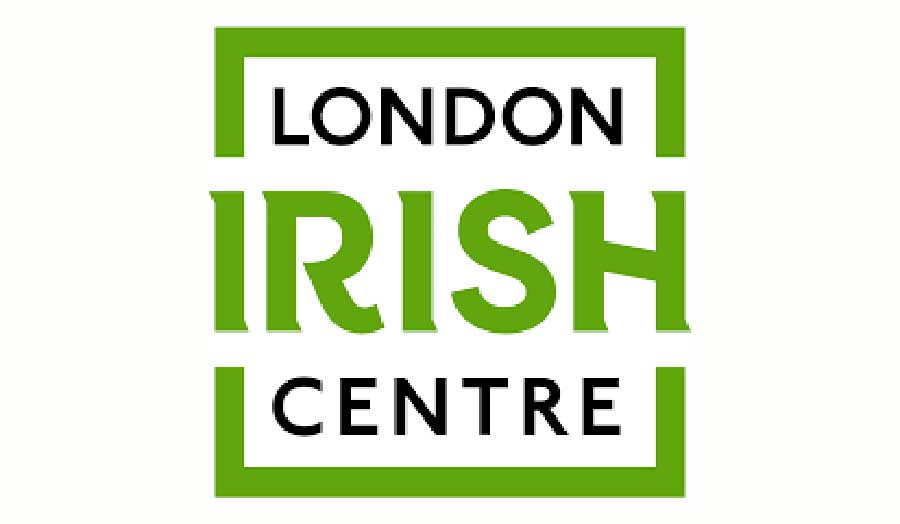 Irish Nurses & Midwives Organisation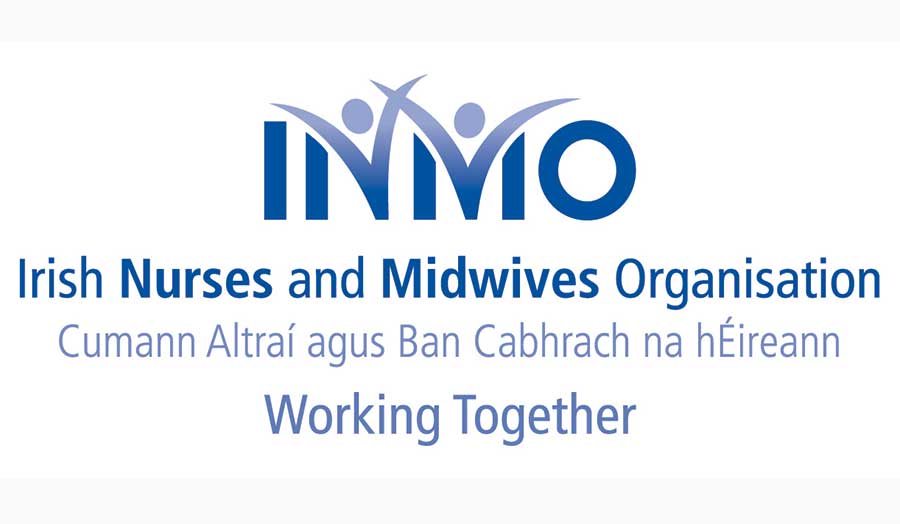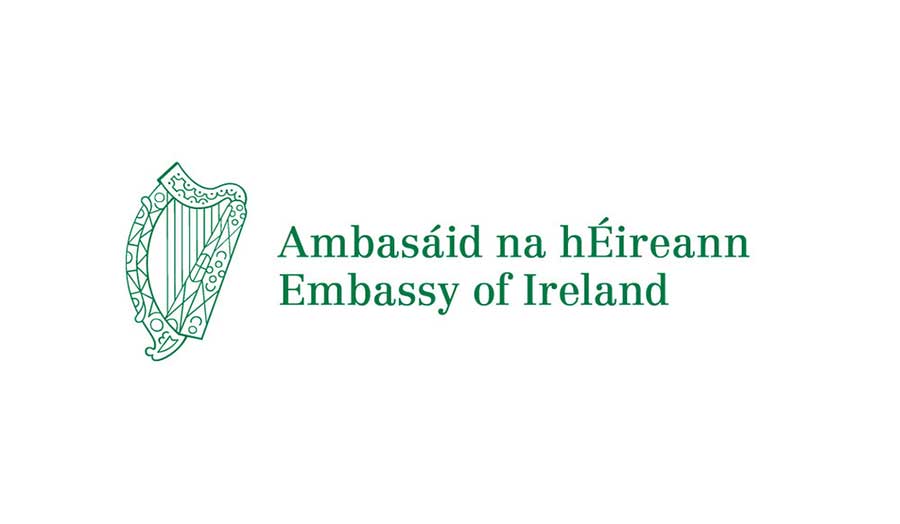 Institute of Irish Studies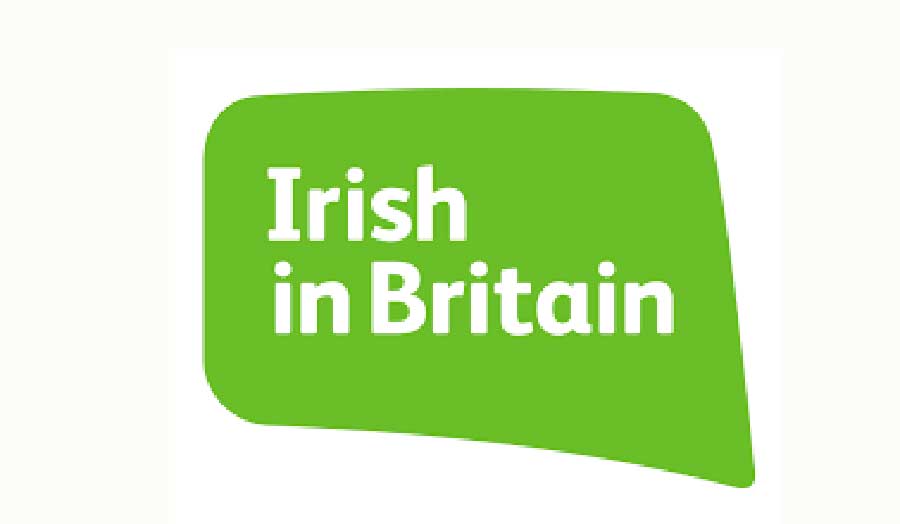 Irish Department of Foreign Affairs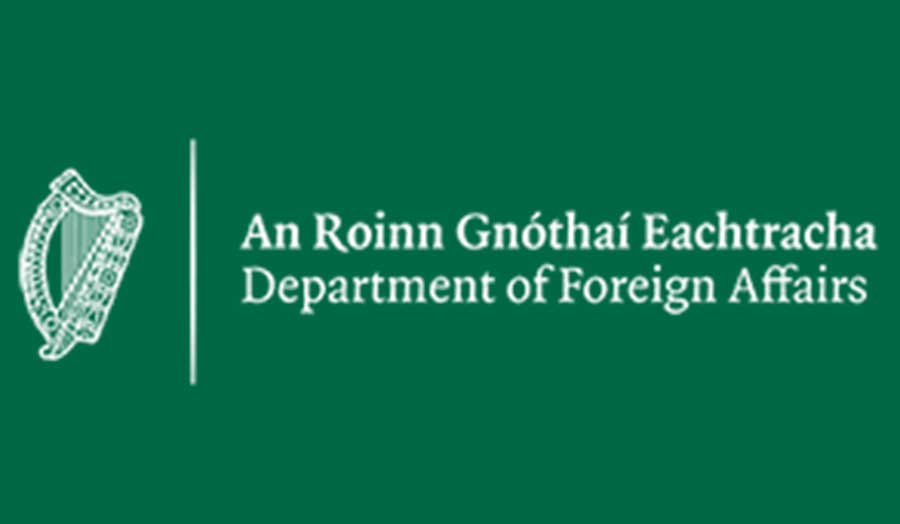 The Irish Emigration Museum Dublin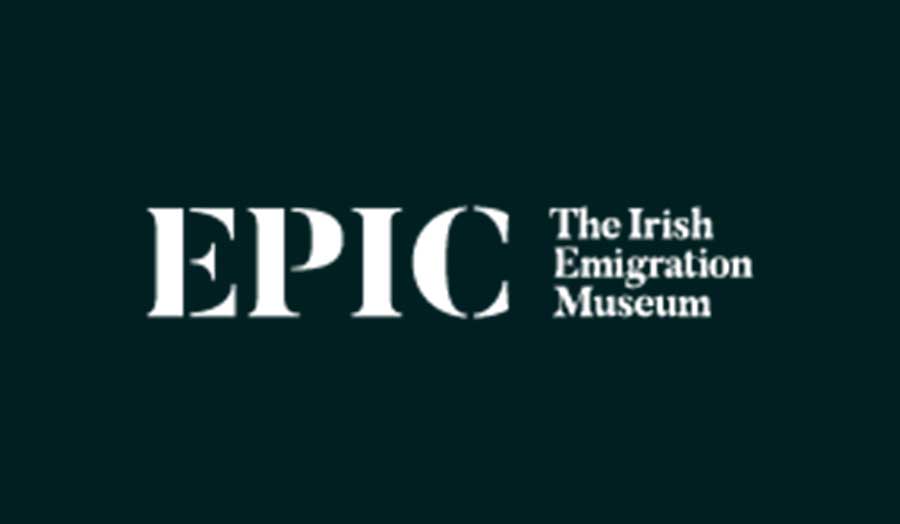 Find out more about the project