Afghan migrants in London: accessing support in hostile times
This project, conducted between January and July 2022, is funded by the Transformation Fund, and developed by the Global Diversities and Inequalities Research Centre in partnership with local authorities like Islington Council, Lambeth Council, local charities, including Afghan Association Paiwand and Afghan Association of London, and two umbrella migrant groups - Migrants' Rights Network and Living Under One Sun.
This study seeks to:
We're interested in the experiences of Afghan migrants in London including both those who have recently arrived, as well as those who have been living in the city for many years. In particular we're keen to understand how they access services and support in terms of housing, education and employment, as well as friendship and emotional support.
In addition, we're interested in the work of the voluntary sector, including migrant organisations, in providing support and information to Afghans in London.
Read the full report from this project or Report: Afghan migrants in London - accessing support in hostile times .
Read more about the experiences of women in Kabul after the Taliban takeover and from a Afghan refugee in the UK.
Photo credit: Ehimetalor Akhere Unuabona via Unsplash
Project team
More information
The Afghan migrants in London team at London Met is led by Professor Louise Ryan and Dr María López, director and deputy director of the Global Diversities and Inequalities Research Centre respectively, and a research assistant, Alessia Dalceggio.
The team brings together a research expertise in qualitative social research techniques including interviews, walking interviews and focus groups. Moreover, the team has a substantial experience in working with migrant groups and ethnic minority communities, as well as engaging with partner organisations across previous projects.
As a part of our commitment to partnership working, we will be collaborating with four peer researchers from Paiwand and Afghan Association.
We are mindful of sensitivities in undertaking such research and are committed to working closely with our partners to ensure good ethical practice.
The recent humanitarian crisis in Afghanistan has forced thousands to flee their homes. Five thousand Afghan individuals are being welcomed to the UK in the first year of one of the 'most generous resettlement schemes' in the country's history (Home Office, 18 August 2021). Priority is being given to women, girls, and religious and other minorities, who are most at risk of human rights abuses by the Taliban. This scheme will be kept under review, resettling up to 20,000 individuals in total.
Afghan organisations in the UK are struggling to cope with the demand for their services and the scarcity of volunteers and resources to support new arrivals (The Guardian, 28 August 2021). Yet, under the UK government's 'hostile environment' policy, the rights of asylum seekers have been severely curtailed.
This project will provide valuable data on these issues, enabling us to collect information and analyse migrants' views on the vital support provided by migrant associations and local authorities with their limited resources.
This is a multi-methodological study. The original data collection will comprise of the following. We will conduct interviews, focus groups and walking interviews with recently arrived and longer-term Afghan residents in London, as well as interviews with key stakeholders.
This research project will provide essential data for a research report with recommendations, a podcast and academic papers. Our findings will be disseminated in several events organised with our community partners.
Project partners
Afghan Association Paiwand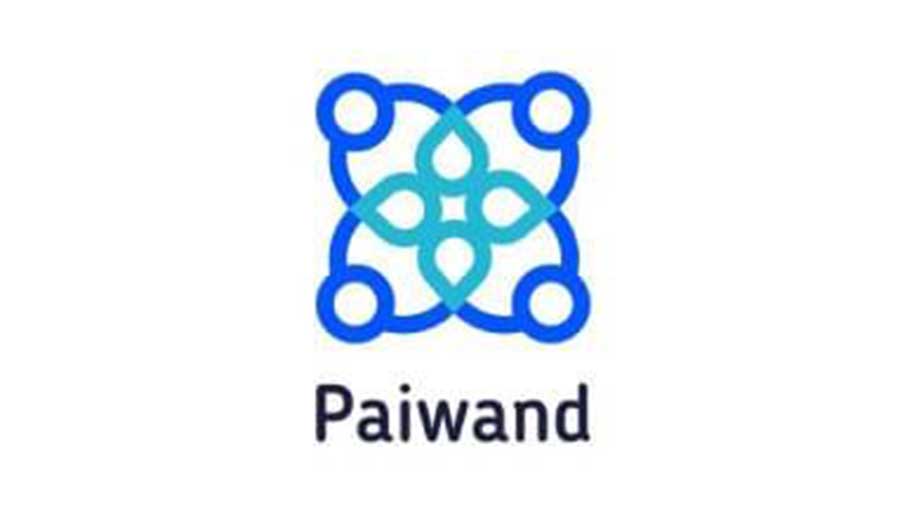 Afghan Association of London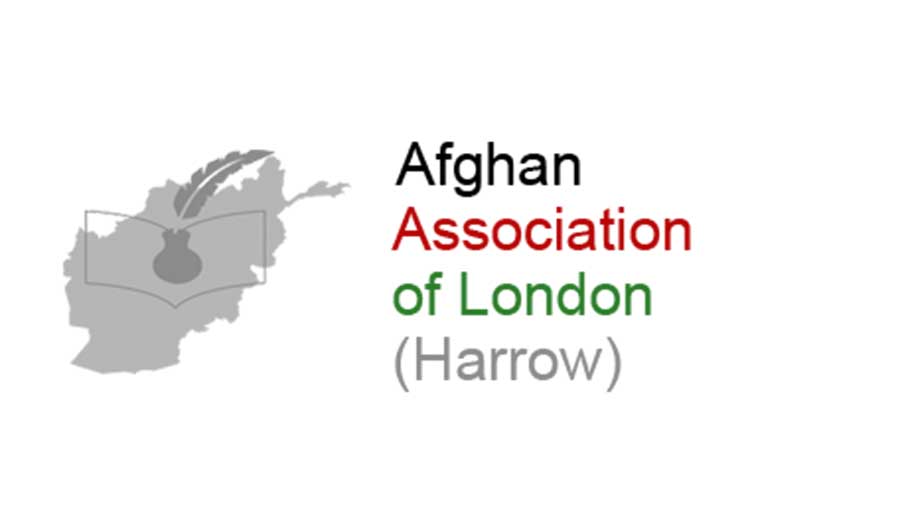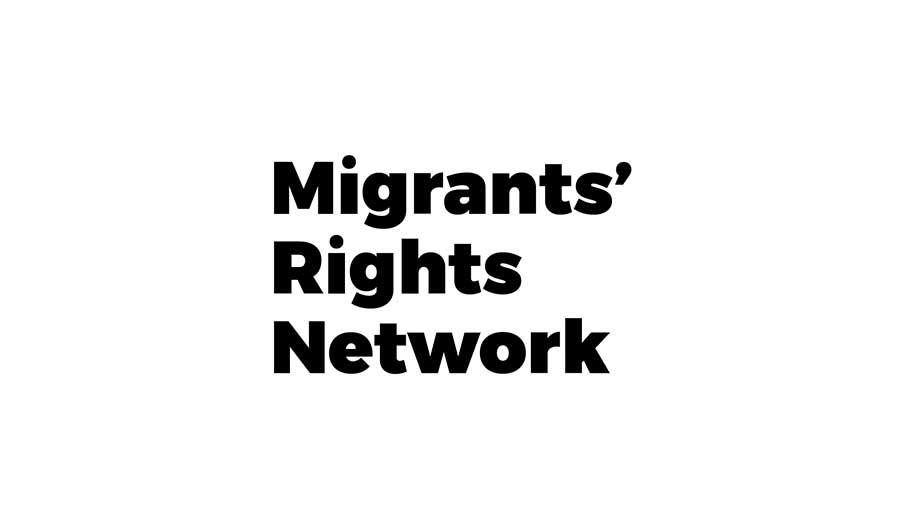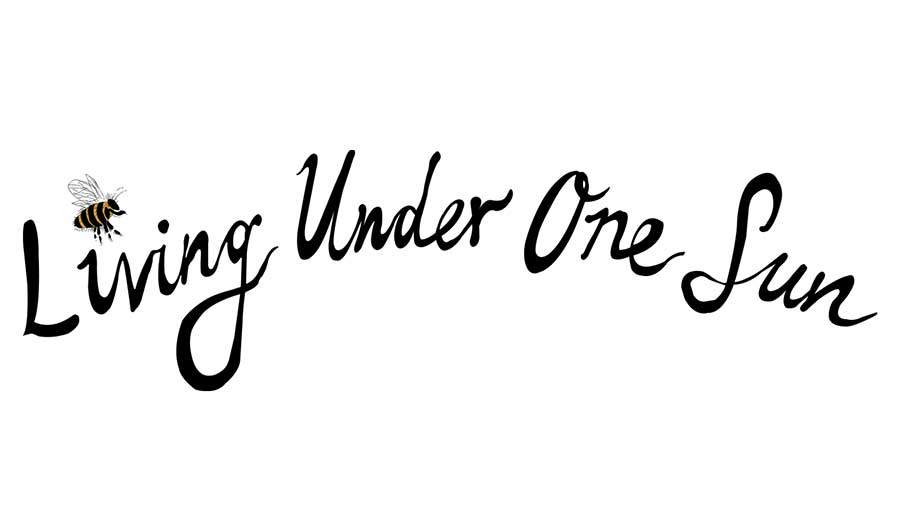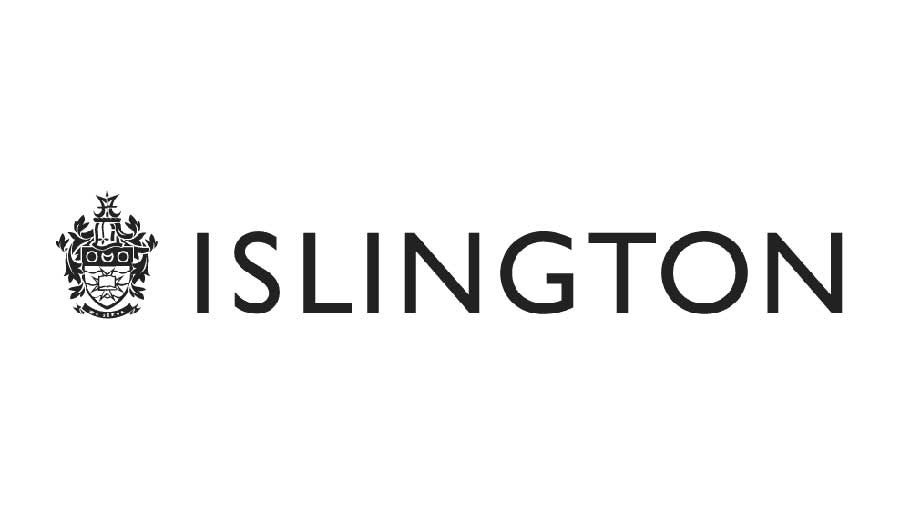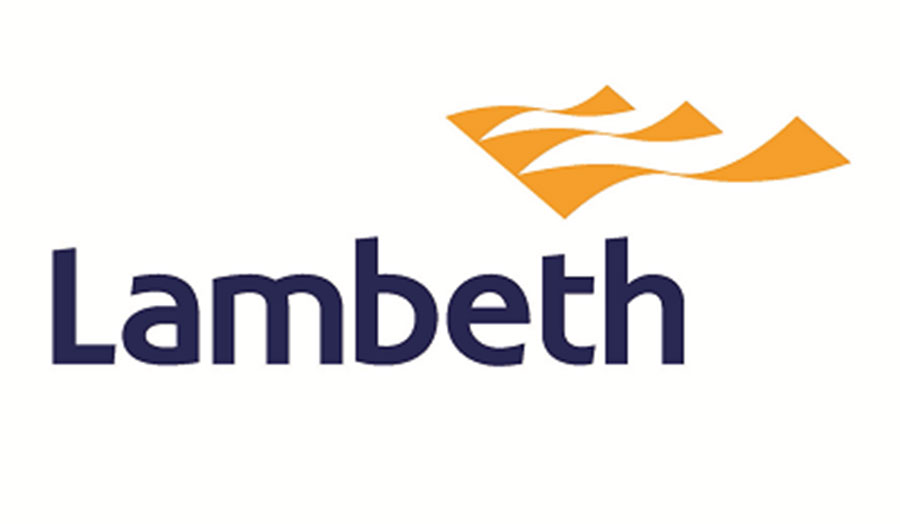 Find out more about the study