An evaluation of the Syrian and Afghan resettlement programmes in Islington
An evaluation of the Syrian and Afghan resettlement programmes delivered in Islington: using comparative and longitudinal approaches
This 18-months evaluation project (January 2023 – July 2024) is developed by the Global Diversities and Inequalities Research Centre with Islington Council (London).
This study seeks to:
This project aims to evaluate the resettlement programmes in Islington by comparing the experiences of resettlement of the previous wave of Syrians and recently arrived Afghans. This study enables us to collect information and analyse Syrian refugees' views on the support provided by Islington Council and resettlement agencies during the last five years. Moreover, we will track the progress that Afghans, resettled in the borough, are making (across key indicators) over the life of the project.
This project fits well with the Centre's focus on how diversity and inequality are negotiated in everyday life. This project also builds on the interest in developing existing and future collaborations between London Met and key stakeholders, especially within our local borough.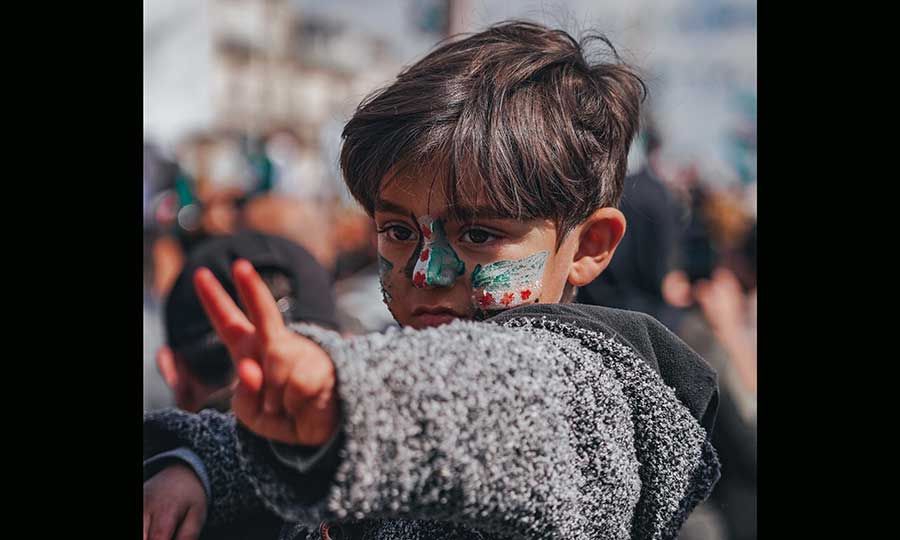 Photo credit: Osama Naser via Pexels
Project team:
More information
This project team at London Met is led by Professor Louise Ryan and Dr María López, director and deputy director of the Global Diversities and Inequalities Research Centre respectively, and the PhD candidate Alessia Dalceggio as a research assistant.
The team brings together research expertise in qualitative social research techniques with migrant groups and ethnic minority communities, as well as in engaging with partner organisations across previous projects. For example, our recently completed project with Afghan migrants and refugees sought to understand the challenges of integration in the context of increasing anti-immigration hostility, particularly in accessing housing, employment and basic material resources, as well as emotional support, in London. Some of our findings can be found in this report on Afghan migrants and journal article in Frontiers.
We are mindful of sensitivities in undertaking such research and are committed to working closely with our partners to ensure good ethical practice.
The Syrian civil war started in March 2011, creating the largest refugee crisis of our time. Over 21,000 Syrians have been resettled in the UK between 2010 and 2021 (The Migration Observatory, 2021). Meanwhile, in August 2021, the British Army evacuated around 15,000 Afghans from Kabul airport, mainly those who worked with the government, their families and other vulnerable people, after the Taliban's takeover of power (UNOCHA, 2022).
Islington council is proud of how they are conducting under the various resettlement schemes for Syrians and Afghans. Yet, they are aware of specific challenges facing this communities and are keen to work with the London Met research team to understand evaluate the resettlement process within the borough.
We will undertake a multi-method study. Original data collection comprises desk based research, interviews and follow-up interviews with Syrian and Afghan residents in London, as well as interviews with key stakeholders. A comparative and longitudinal analysis will enable us to evaluate the service provision as well as service take up and suitability for purpose. We will also use visual mapping techniques to analyse social networks within these new local spaces and beyond.
The findings will be written up into a detailed report and a short executive summary.
The findings will be disseminated at an event organised in partnership between Islington council and London Metropolitan University.
We will also write a series of academic papers.
Find out more about the study