Our research already makes a difference to some of the most pressing problems facing London and the wider world, signalling its value to practitioners, policy makers, partners, funders and the public. Across our University, our academic staff are using innovative methodologies to understand complex issues such as educational inequality, environmentally friendly urban policy, ethical business practices and changing working lives. Our researchers are at the heart of urgent debates such as youth violence and crime, and the legalisation of drugs. Our Child and Woman Abuse Studies Unit has a long and proud history of researching and challenging violence, working with organisations such as the United Nations and the World Bank, and contributing to the UK's Independent Inquiry into Child Sexual Abuse.
Our scientists and health practitioners are helping to address major nutrition and food-related issues that affect populations at local, national and global levels. They are also developing effective interventions to address human diseases including COVID and advancing research in biomedicine, biochemistry and chemistry. Our award-winning School of Art, Architecture and Design is researching the changing urban fabric of London and helping to drive the switch to a green economy, with the design of low-carbon buildings, biodiverse environments and products incorporating upcycled, recycled or repurposed materials. Our cyber security staff are involved in cutting-edge innovation and training partnerships with, among others, Lloyds Bank, Cisco and Palo Alto Networks. Staff are also conducting high-quality research within large multinational EU projects. In our Guildhall School of Business and Law, staff are researching international capital markets and the psychology of management, as well as sustainable and socially responsible corporate governance. Our translation, interpreting and Applied Linguistics specialists are exploring how meaning is created through language and context.
At the same time, we recognise that much of our transferable knowledge comes from professional expertise and takes the form of training, consultancy, co-working with external partners. For example, short courses are one of our most productive forms of engagement in terms of building links and drawing Higher Education Innovation Fund (HEIF) funding.
As a university we sign Memorandums of Understanding (MOU's) and Civic Uni Agreements through London Met Lab. We enable students to make such connections through our Empowering London module where student work, led by academics, is designed to be useful for the community, for example our work on digital inclusion and evaluating impact of specific community projects.
We wish to continue to develop these fields and to ensure that our research will drive real impact and change in London and beyond, and the work that we undertake with our London partners and stakeholders will be at the forefront of initiatives to keep the capital great.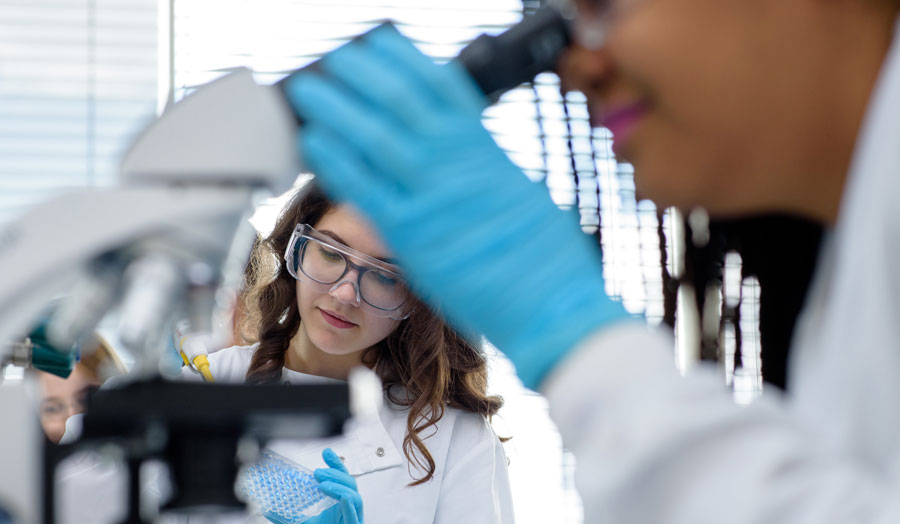 Read about the impact our research makes
Our impact and engagement in policy formulation