Art, Architecture and Design Research Seminars 2020-21
AAD Research Seminars are a series of public conversations that bring together researchers and practitioners from The School of Art, Architecture and Design and the wider world, to present their research for review amongst peers. The seminars are a forum in which researchers – both traditional and practice-based – can test and present their ideas in conversation with peers and a broader audience. The sessions seek cross-fertilisation of ideas and between disciplines. Typically, they consist of two presentations of 20 minutes each followed by a chaired discussion.
For more information email j.clossick@londonmet.ac.uk and follow us on Twitter for the latest information @Research_LMArts. If you might like to be considered to give a paper at the AAD Research Seminar, or if you would like to be added to the mailing list, please email Jane.
Please sign up for tickets for a seminar (all seminars will be online) by clicking the registration link below. All are welcome at AAD Research Seminars, both from inside and outside The School of Art, Architecture and Design.
AAD Research Seminars 2020-21
| Seminar | Date/time | Book now |
| --- | --- | --- |
| Francis Holliss, Nicola Blake, and Rita Adamo | Thursday 29 October, 6.30pm | Registration closed |
| Paola Leonardi and Shai Akram | Thursday 5 November, 6.30pm | Registration closed |
| Aleks Catina and Sunny Singh | Thursday 12 November, 6.30pm | Registration closed |
| Johanna Hällsten and Christian Frost | Thursday 19 November, 6.30pm | Book your ticket here |
| Ania Dabrowska and Ektoras Arkomanis | Thursday 26 November, 6.30pm | Book your ticket here |
| Siân Moxon and Justin Webb | Thursday 10 December, 6.30pm | Book your ticket here |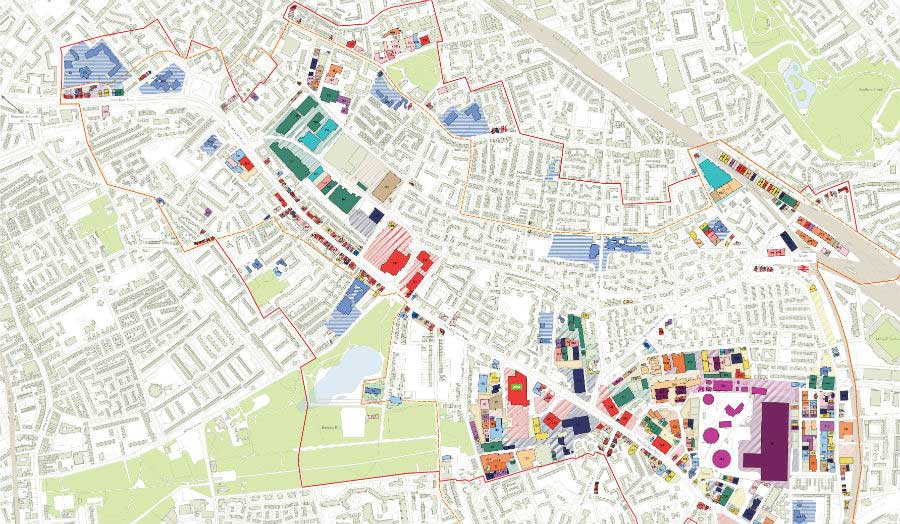 Details
Day/times
Thursdays from 6.30pm to 8pm (unless otherwise stated)
Location
ONLINE seminars
London Metropolitan University – School of Art, Architecture and Design
More information
AAD Research
Follow on Twitter
@Research_LMArts
Contact
Jane Clossick
AAD Research Seminar series