Cass Research Seminar One
Research at The Cass information session.
Research at The Cass information session
The first Cass Research Seminar of 2018/19 on 1st November is an introduction to research at The Cass. This session is aimed at staff, PhD and postgraduate students at The Cass and future students interested in doing research either as an MA by Project, MPhil or PhD. The purpose of the seminar will be to introduce you to what we're doing here at The Cass in research terms, and to answer your questions.
What is design/architectural research?
Doing a PhD at The Cass.
What are the research groups at The Cass.
How is research paid for? - What will the university pay for, and how to apply.
What is the REF and HEFCE?
Jane Clossick will introduce the seminar program and the call for papers; Anne Markey head of Enterprise, Employment and Research Outcomes will talk about funding (including money for staff research and conference funding for PhD students); Gabriele Oropallo will introduce MA by Project; Maurice Mitchell will give a short presentation on what research at The Cass means in his field of interest and Matthew Barac will talk through past and present PhD research happening at The Cass.
For more information please feel free to email Jane at: j.clossick@londonmet.ac.uk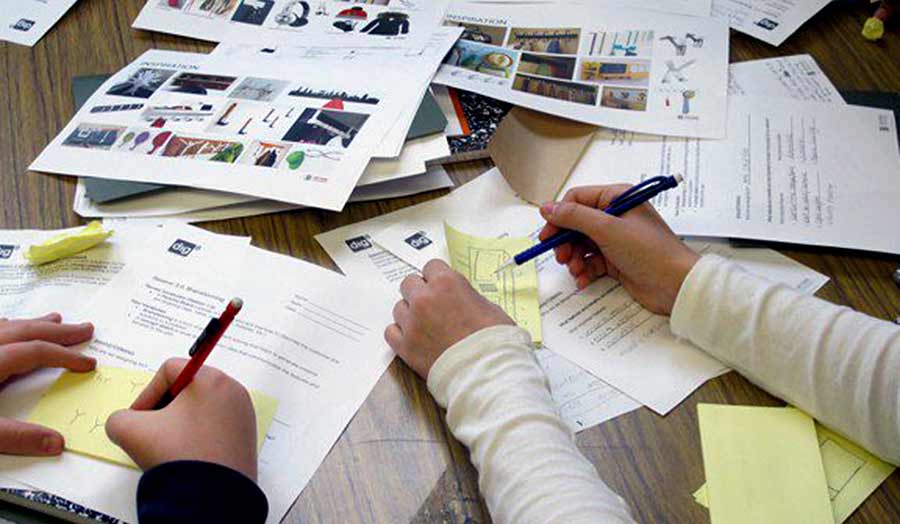 Cass Research Seminar seriess