Three speakers who will talk about water.
Louis Mayes
Current MA students at The Cass, who will explore questions of water in his work.
Edward Couper
'Transformations of the Forgotten: Climate change adaptive design and community-driven resilience in Kiribati'. The effects of climate change are felt throughout the world, but not many communities are as immediately affected as those of the small Pacific island nation of Kiribati. Ocean acidification and rising sea levels are having a compounded impact on the coral atolls the I-Kirribati call home, with villages at constant threat of acute flooding and facing future permanent surrender to the sea. New-build housing design often fails to meet the needs of these communities, whereas traditional architecture can be more resilient. Through a photographic study of the islands, Edward will discuss his insights derived from dialogue with community leaders as well as some of the locally-led initiatives that are turning their backs on some of the more destructive aspects of Western influence, and leading a resurgence of traditional building methods coupled with innovation. Edward recently completed his Architecture MA at The Cass, which pioneered a study into climate change resilience in Kiribati's coastal communities. Edward is currently undertaking continuing research in sustainable development and climate adaptability in the developing world. Edward is BIM Manager at WilkinsonEyre, with notable projects including the Battersea Power Station and 6–8 Bishopsgate Tower.
Amara Roca Iglesias
The project builds on work done (2014-2017) by Architecture RIBA 2 MArch and research students at The Cass School of Architecture at London Metropolitan University, within the Architecture of Rapid Change and Scarce Resources (ARCSR) research and teaching area, to develop water themed design speculations for recently embanked floodplains alongside a 3.5km stretch of the Bagmati river, central to the cities of Kathmandu and Patan, Nepal. Bordered by historic temples and rest houses, hosting gardens and declared a UN City Park, this land is home to both recent urban migrants and the Bagmati Water Festival celebrating the relationship between citizens and the river. This riverside territory offers common ground for testing and demonstrating water collection, storage, treatment and distribution methods to supply local residents and the urban network more widely. The project aims to make rainwater catchment, waste and river water treatment, local, highly visible and exciting in order to create an active relationship between the topography of water management and the citizens of Kathmandu and Patan. Proposals will include making the process of producing clean water for drinking, bathing and leisure accessible to all ages. Existing cultural institutions will become hosts for farming rooms on formerly vacant flood land. The infusion of productivity and experimentation will recast this neglected urban landscape as something far more civic. The lessons learned from this reinterpreted riverine centre will provoke the greening of the rest of the metropolis helping to define a new relationship between nature and the city.
All are welcome at Cass Research Seminars, both from inside and outside The Cass. For more information email Jane Clossick at j.clossick@londonmet.ac.uk and follow us on Twitter for the latest information @CassResearch

Image credit: Hackney by Night, by David George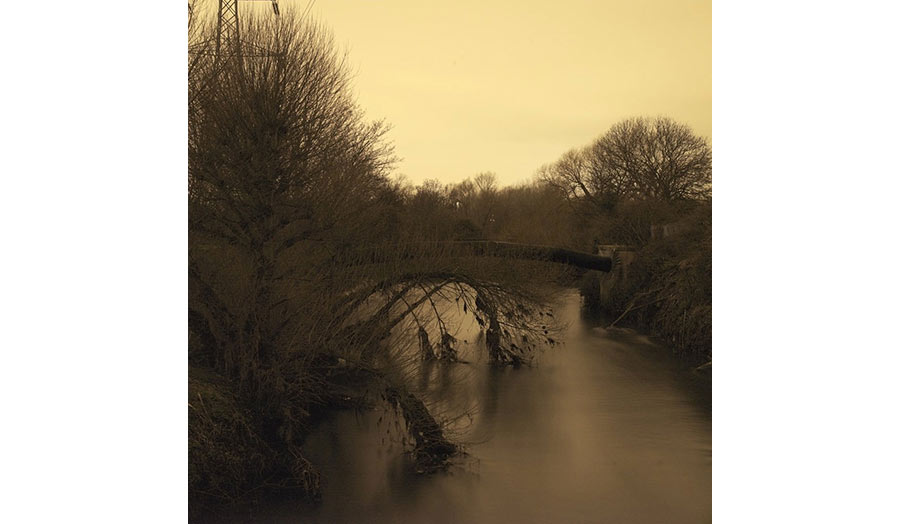 Cass Research Seminar series