The Cass Event: The Photo-Diaries of Mick Williamson
An exhibition of Mick Williamson's work at The Atrium of Goulston Street Building. The exhibition officially opens on Monday 8 October and runs until Friday 1 November 2018.
This exhibition is a celebration of the professional and personal photographic practice of Mick Williamson, who has just left The Cass having worked there for 46 years.
Mick's early photographic practice was centred on medium format landscapes, portraits, still lifes and commissioned work. However, in 1974, having started a family, he acquired an Olympus half-frame camera, which allowed him a looser approach to family photographs and freed him from the "expectations of professionalism".
Since then, Mick has photographed all aspects of his daily life. He is never seen without his half-frame, which has become almost an extension of his body and he rarely looks through the viewfinder as he is now so in tune with this small camera. He has gradually built up an immense body of work, shooting two to three films a day with 72 images per film.
Whilst most of the shooting takes place within a busy everyday schedule, the photographs themselves offer an opportunity for stillness and reflection; there is a meditative quality to the work which converts the subject to metaphor.
Mick's working life has been dedicated to The Cass, its staff and students, and his deep commitment to the subject area of 5 photography is evidenced in its growth and its many successes. He is an extremely respected teacher, with a wealth of experience and knowledge who is exceptionally generous with his time. He will be greatly missed at The Cass but he leaves a strong legacy upon which to build.
Exhibition details
In conjunction with Photomonth Festival 2018, this exhibition will take place in The Atrium of London Met's Goulston Street Building, from Monday 8 October to Thursday 1 November 2018. The exhibition will be open from 10am to 7pm from Monday to Friday, and from 11am to 4pm on Saturdays.
A private view: Friday 5 October 2018 from 5.30-8.30pm.
Closing Event: Thursday 1 November, an artist talk from 5.30-8.00pm. All are welcome! Book now.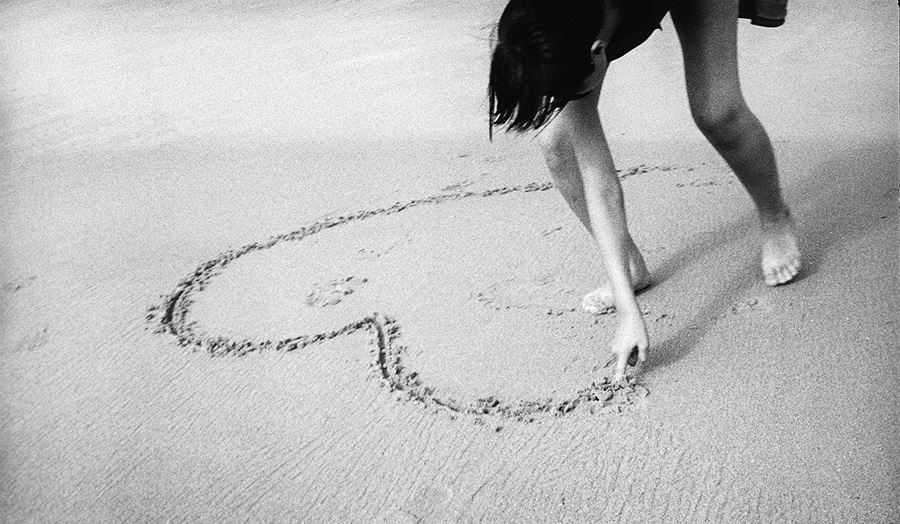 Details
Exhibition opens
Friday 5 October 2018, from 5.30 to 8.30pm
Closing Event
Thursday 1 November, 5.30 to 8.00pm - Book now
Dates
Monday 8 October to Thursday 1 November 2018
Opening times
Monday to Friday: 10am to 7pm
Saturdays: 11am to 4pm
Location
Atrium Space
The Sir John Cass School of Art, Architecture and Design
Goulston Street, London E1 7TP
Book now
Eventbrite
Follow The Cass
@TheCassArt