Project Red Catwalk Show 2019
Preparations have begun for first year fashion students for annual fashion show Project Red.
First year students studying on the Fashion BA (Hons) course at The Cass have been hard at work the last few weeks, as they prepare for the annual live catwalk show, Project Red, taking place in the Atrium at Goulston Street on Friday 22 February.
Project Red marks the end of Celebration Week at The Cass, a weeklong opportunity for students from across The Cass to present their creative studio work to panels of external critics. The spectacular catwalk show will be followed by a drinks reception with staff and students.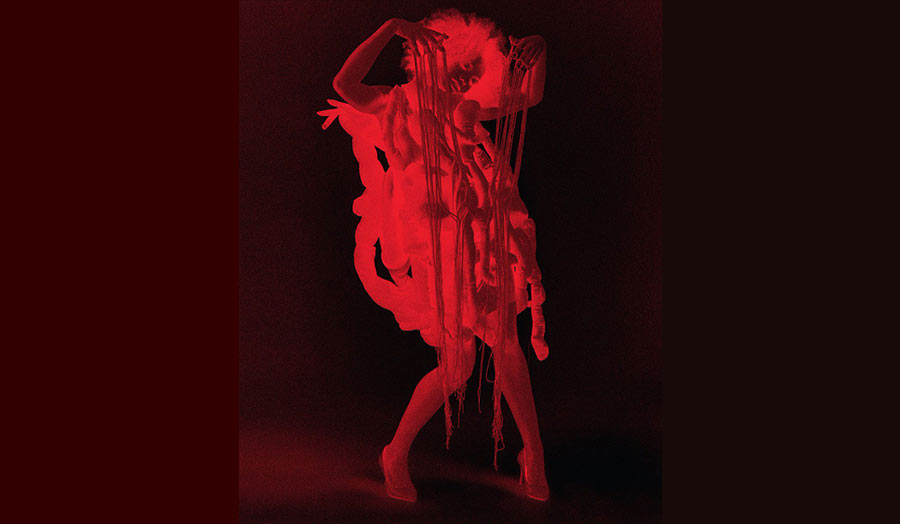 Details
Date
Friday 22 February 2019, 5.30pm
Book now
Eventbrite
Location
Atrium Space
The Sir John Cass School of Art, Architecture and Design
Goulston Street, London E1 7TP
Follow The Cass
@TheCassArt