Photograd, an exhibition to celebrate graduate photography in 2018.
Photograd brings together photography graduates to network, connect, engage and present work to new audiences.
The exhibition will give credibility to work and provide exhibitors with experience of being part of a group show.
By showcasing work made within the last three years we give an insight into current trends in photography.
You are warmly invited to join us at the private view, which will be held in The Atrium on Thursday 15 November, which opens from 6pm.
The exhibition will be listed as part of Photomonth.
Image credit:
(L) Cambridge School of Art graduate Jamie Tilley and the series there will be clear skies after every pouring rain
(R) London Metropolitan University graduate Zsuzsanna Pálmai and the series 1 to 7 Billion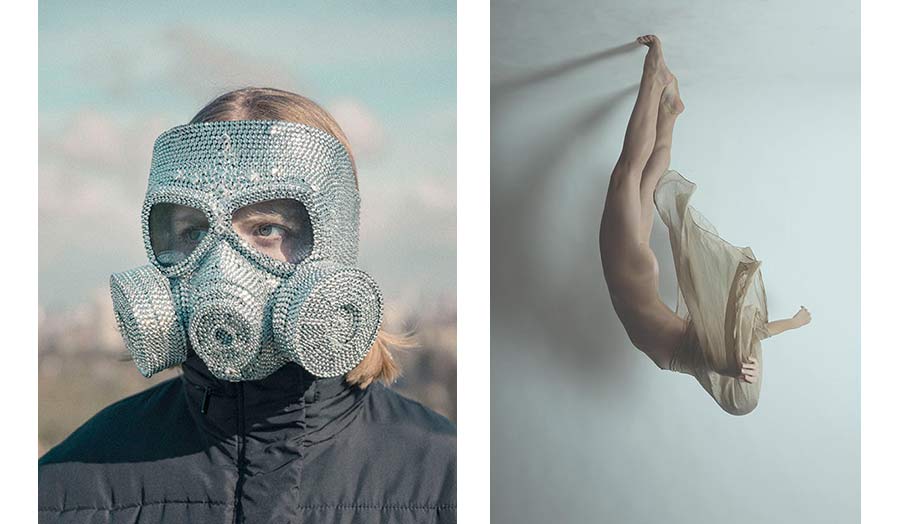 Details
Private view
Thursday 15 November 2018, 6pm
Dates
Friday 16 November till Thursday 29 November 2018
Opening hours
10am to 7pm
Location
Atrium Sapce
The Cass School of Art, Architecture and Design
Goulston Street, London E1 7TP
Follow The Cass
@TheCassArt