Fashion Catwalk 2019 at The Cass
Fashion Catwalk Show at The Cass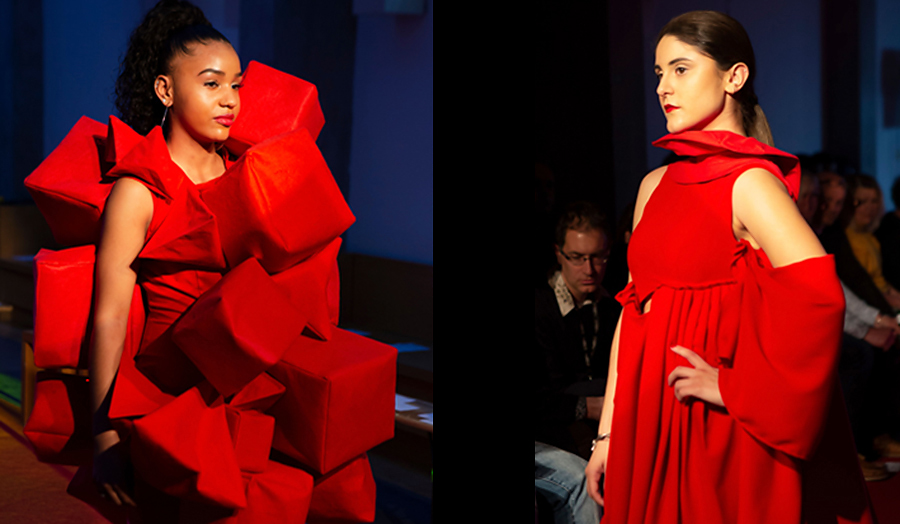 Fashion Catwalk Show at The Cass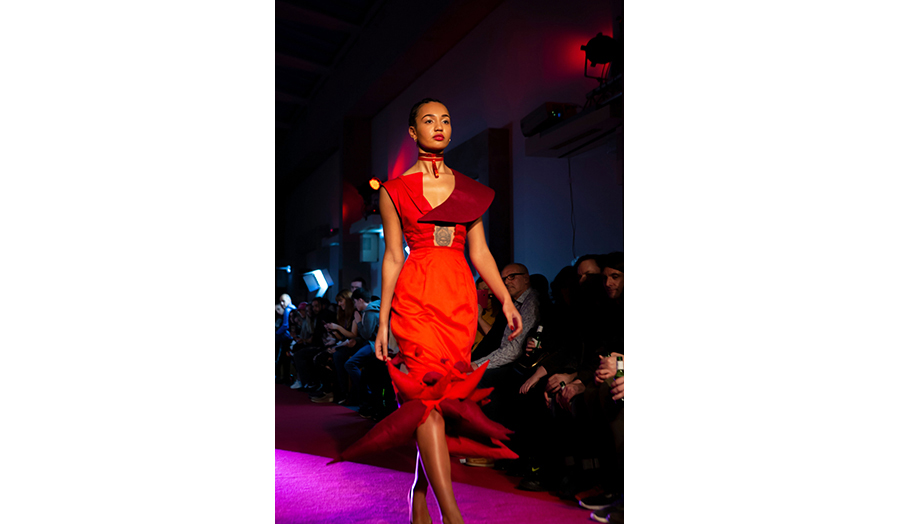 Fashion Catwalk Show at The Cass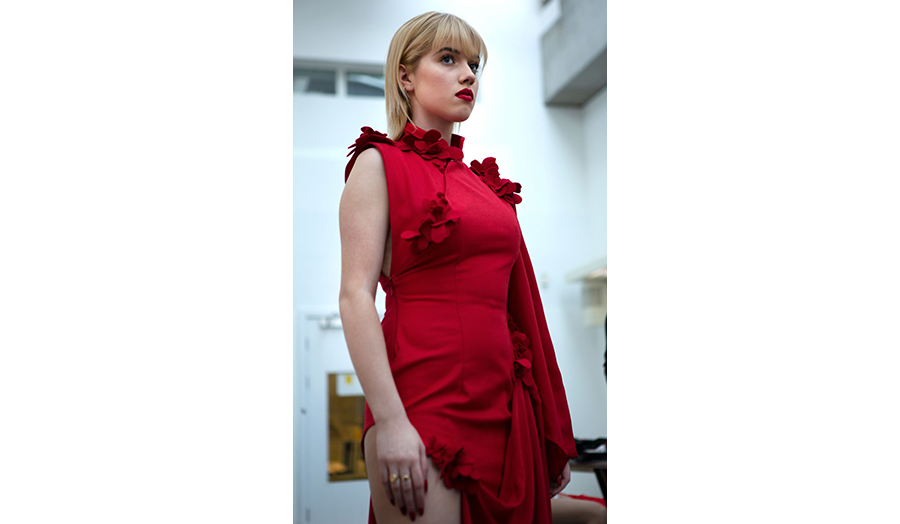 Fashion Catwalk Show at The Cass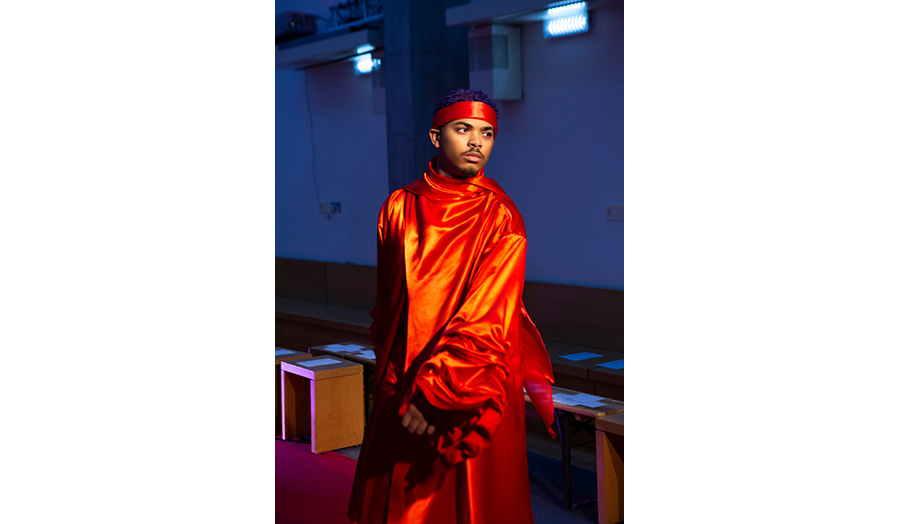 Fashion Catwalk Show at The Cass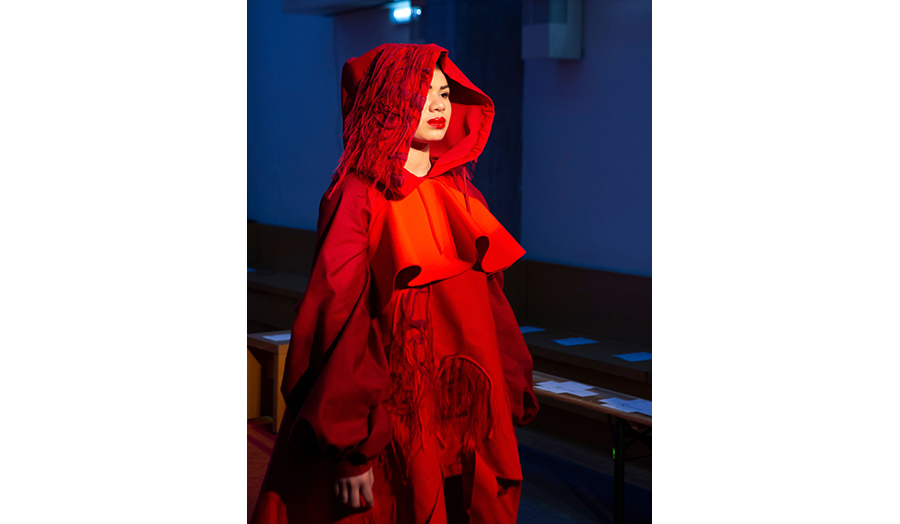 Fashion Catwalk Show at The Cass
Fashion Catwalk Show at The Cass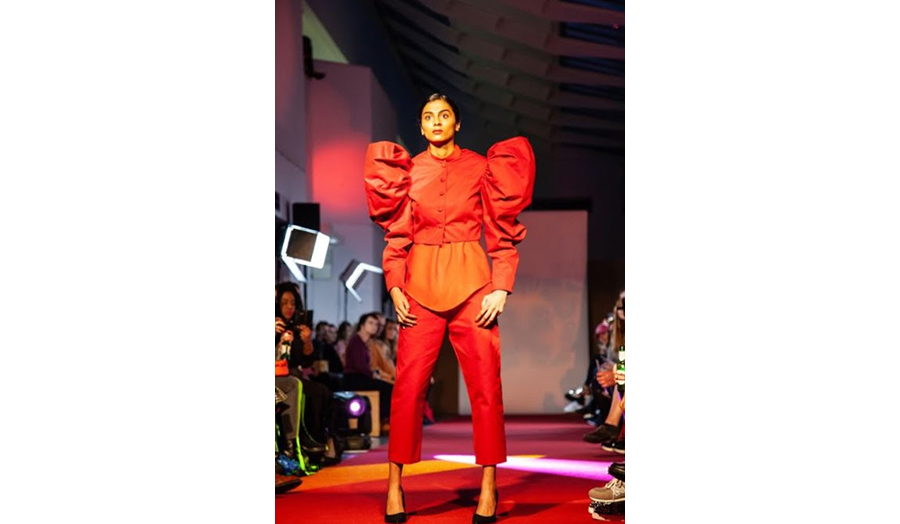 Fashion Catwalk Show at The Cass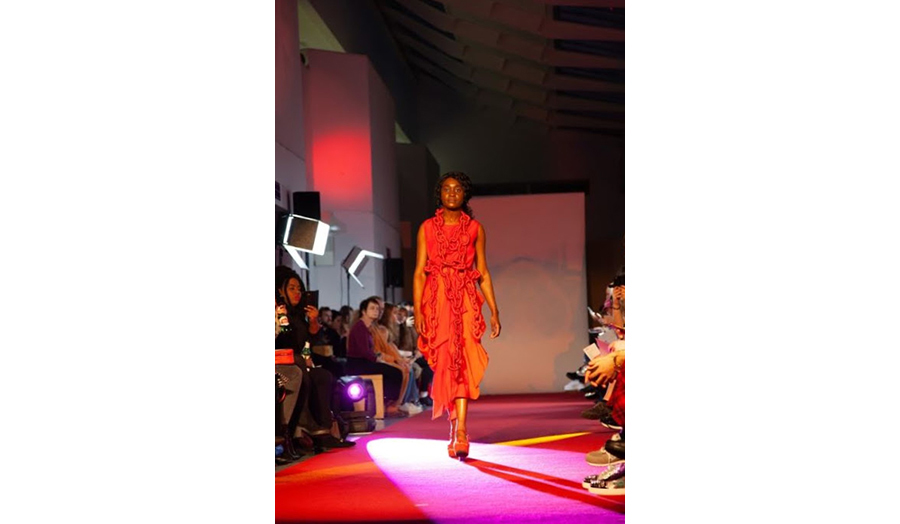 Fashion Catwalk Show at The Cass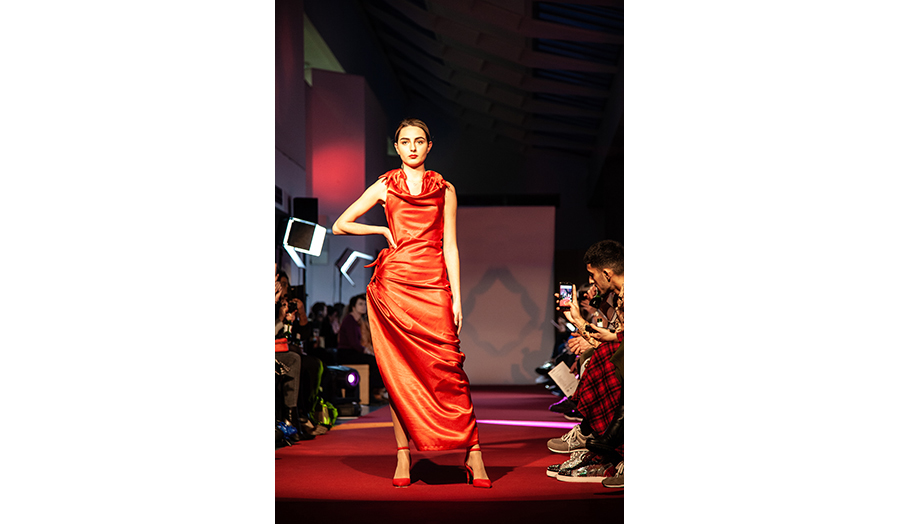 The first year Fashion BA students honoured our founder with the RED Show.
Date: 12 April 2019
A 200 strong audience including luminaries from industry, journalists and VIPs from London Metropolitan University attended this year's spectacular Project Red catwalk show at The Cass on the 22 February 2019.
The first year Fashion BA students honoured our founder with the RED Show, a symbolic colour to Sir John Cass. Held on site in The Atrium an overflowing two hundred-strong audience with VIPs from the University as well as luminaries from the industry and press, produced a fantastic event and brilliant start to the students' careers.
To mark the occasion the first year fashion students were given a brief to work to: Create a showpiece, a one-off show stopper with the emphasis being creatively and technically avant-garde. The design research reflected 3 subjects areas Art, Time & something Personal, with silhouette, movement, construction and finishing an important aspect of the design. The limitations were only to work in cotton or felt allowing the students to truly explore and focus on silhouette and construction.
The results produced were enormous! from 'Red Riding Hood' by Alisa Carus who created a sculptured layered cloak to Gloria Alcoba Poiqui's moving and empowering silhouette with embroidered faces to Mjellma Grajqevci's 'Make our voice heard' a poignant statement but enjoying surrealism influences to Marcella Chessa 'Voyerism Time' a meticulous silhouette, the outcome both incredibly directional and commercial.
Within the 6 weeks of this intensive project the first year Cass Fashion BA students have covered huge ground within design, pattern cutting and construction techniques through a series of intensive workshops, demonstrations tutorials and critiques.
Photos of the show were taken by Stefani Stoyanova and Aaron Galway, photography students at the university.