Open Field: Matthew Johnstone
First residency announced in new fine art residency programme at The Cass.
Matthew Johnstone
29 September – 29 October 2016
Introductory talk: Friday 7 October, 2-4pm, Room CE1-16
Matthew Johnstone's works are concerned with the new forms that images take in post-digital culture. His work tries to take a phenomenological approach towards image-making, examining and thinking about how images behave and operate through technological forms. Understood as belonging to a globalised, network condition, he tries to take a critical position towards the materiality, technological means and modes of visibility his work takes. As such his aim is to develop performative artworks that say something sensitive and fundamental about the operations of the image on our desire: how it appears for us in our experiences of it, through historical and technological forms.
Matthew Johnstone (1981) lives and works in London. He studied for a master's of Fine Art in Art Practice at Goldsmiths College, London, and has since had presentations of his work with The Composing Rooms, London, Jerwood Foundation, London, Christopher Crescent, London, and HD:projects, New York. His work has also featured in Rhizome's Artist Profile series, Dazed Digital, Wonderland Magazine, Novembre Magazine and Symbol Paper.
Closing event: Thursday 27 October, 4-7pm, OF Studio CE2-01
This residency is part of Open Field, a new programme organised by the Fine Art area at The Cass.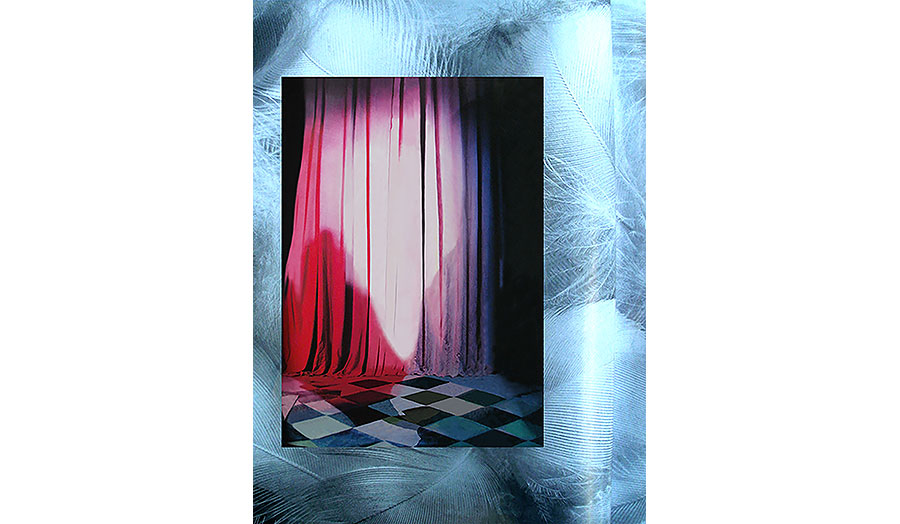 News details
Dates
29 September – 29 October
Introductory talk
Friday 7 October, 2-4pm
Room CE1-16
Closing event
Thursday 27 October, 4-7pm
OF Studio CE2-01
Location
The Cass, second floor Central House
Open Field residencies at The Cass