Open Field: Nicholas Bates
The third residency announced in new fine art residency programme at The Cass.
Nicholas Bates
9 January – 4 February 2017
Introductory talk: 12 January, 2-4pm, Room CE116
Closing event: 2 February, 4-8pm, Room CE201
Working across a wide range of media including live performance, photography and audio recordings, Nicholas will be mapping imagined, remembered and non-fictional stories onto existing spaces, developing work that explores links between narratives and places.
Part documentary, part shaggy-dog-story and part archive, he will use the Tate Modern as a key protagonist in the evolving narrative. Nicholas' work will consider ethical issues that arise from the Tate's process of 'accumulation and layering, stacking storing archiving, firing, hiring, and buying.
Nicholas will use the residency studio as an editing space, an environment where he can process and present all the material that he produces and gathers in the course of unraveling fictional and factual stories based in and around the Tate Modern. Nicholas says "the closest thing I can think of that would be best describe it would be an act of bricolage, were the contents presented are affected by chosen acts of literary and visual intertextuality, such as narrative deviation and speculation. [I want to use] the studio space as both an environment for the collection of objects including Tate ephemera and as editing space where I would sort through my audio recordings, photos etc. In and around these activities I will be collecting items and material to help set the stage that will be the Open Field studio as its purpose is essentially one of accumulation and exposition."
The residency will culminate with a live performance of a script developed while in residence, which will be presented alongside various images and objects.
Nicholas will be working with The Cass Fine Art students on this project – please contact Ben Cain for further details.
Nick recently completed his MA at the Konstfack in Stockholm, Sweden. For further info on his work, see: nicholasbates.org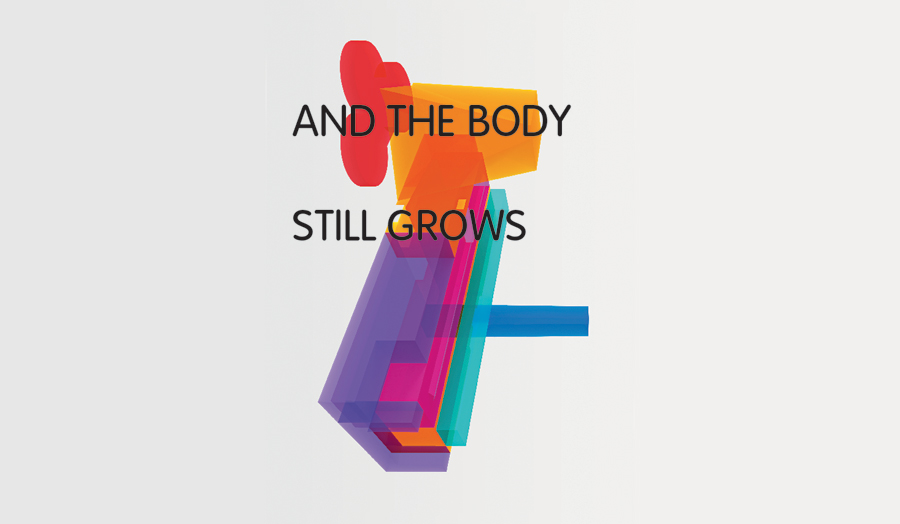 News details
Dates
9 January – 4 February 2017
Introductory talk
12 January, 2-4pm
Room CE116
Closing event
2 February, 4-8pm
OF Studio CE2-01
Location
The Cass, second floor, Central House
Open Field residencies at The Cass