Taboo: A Festival of Faux Pas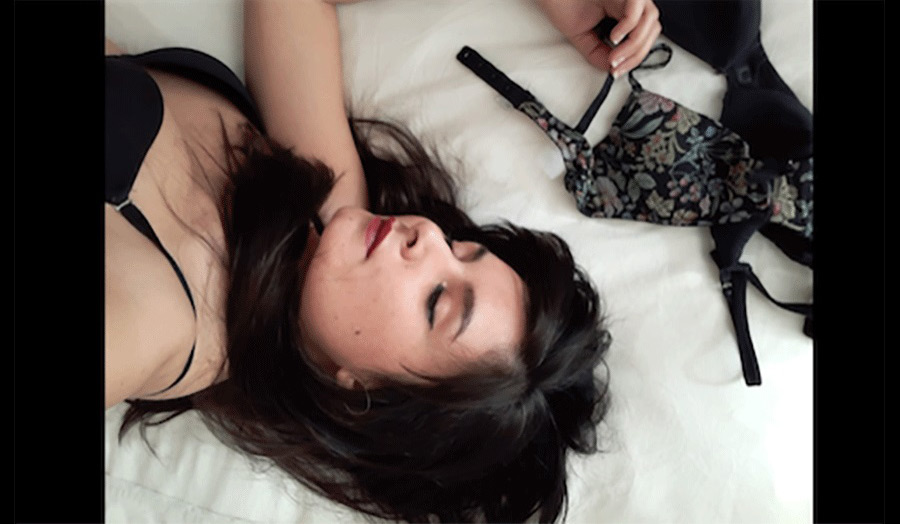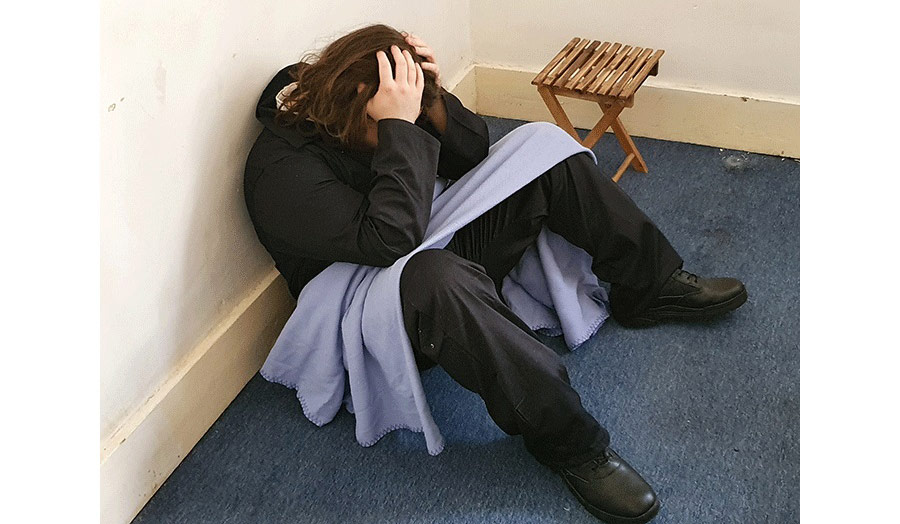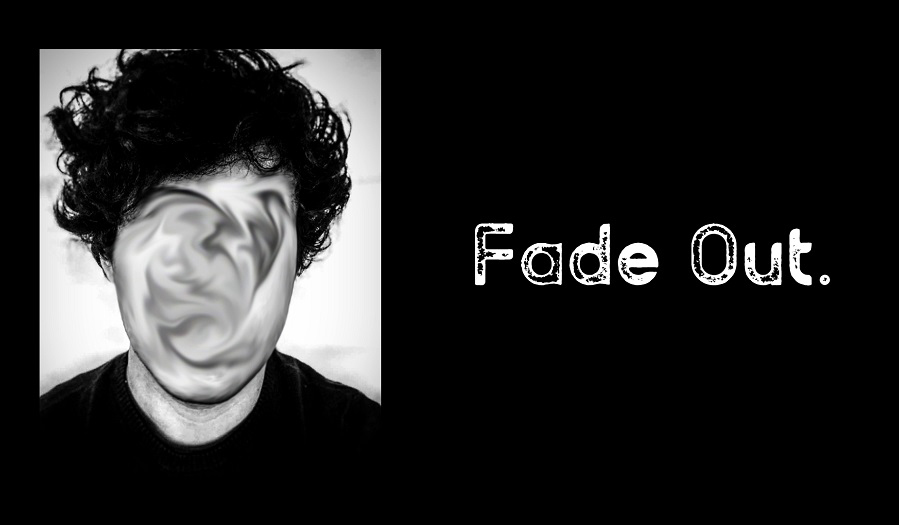 'I had an abortion & I'm fine'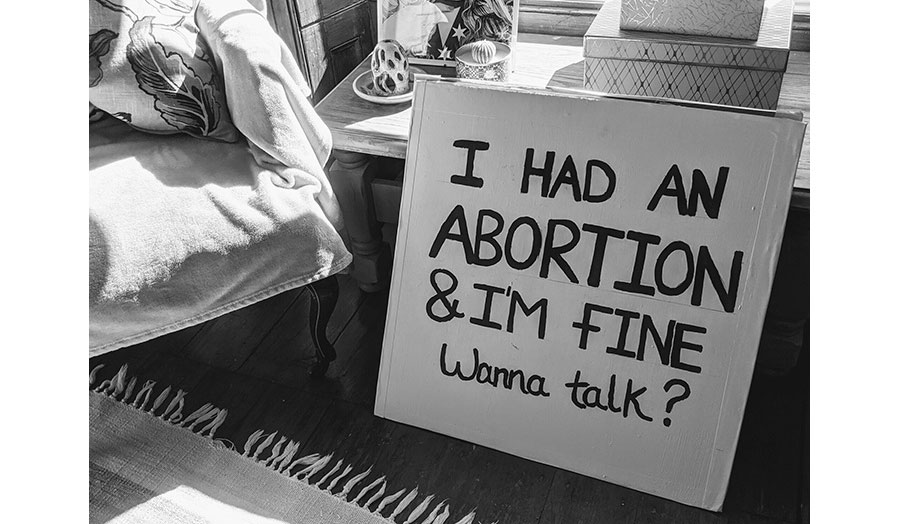 Journey to the Neon Consulate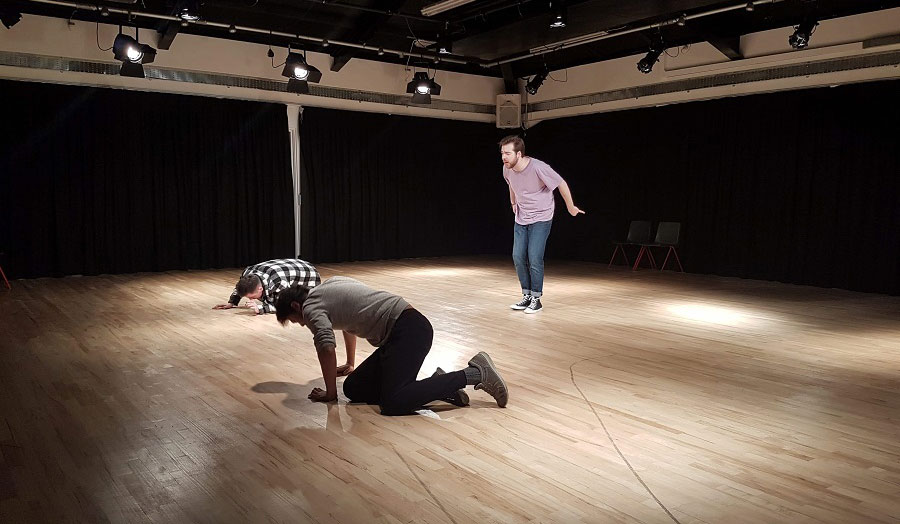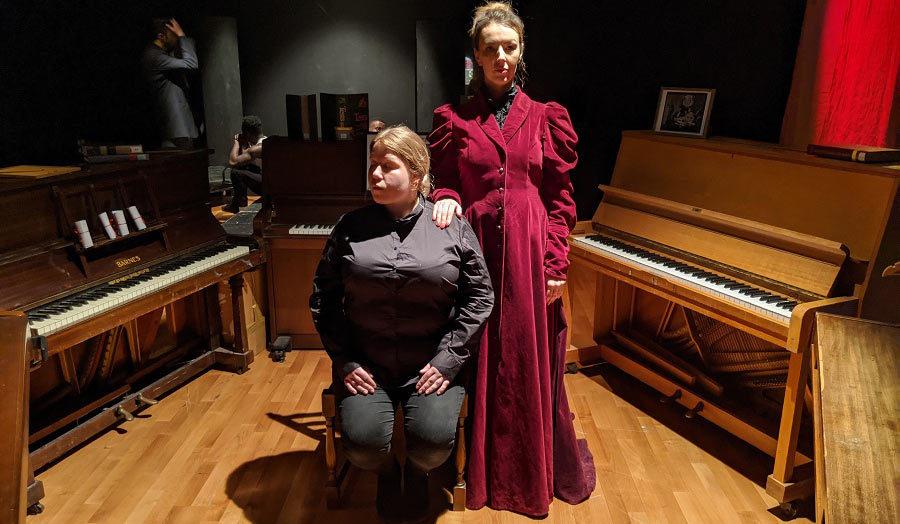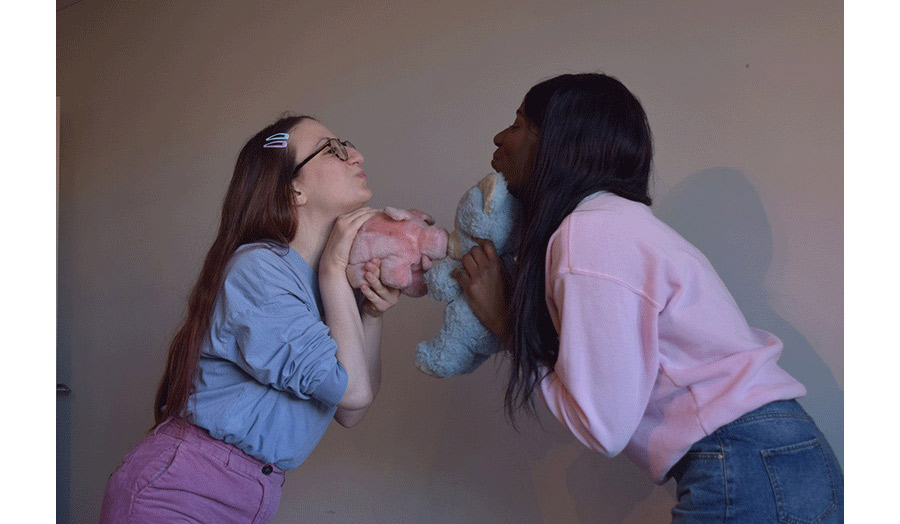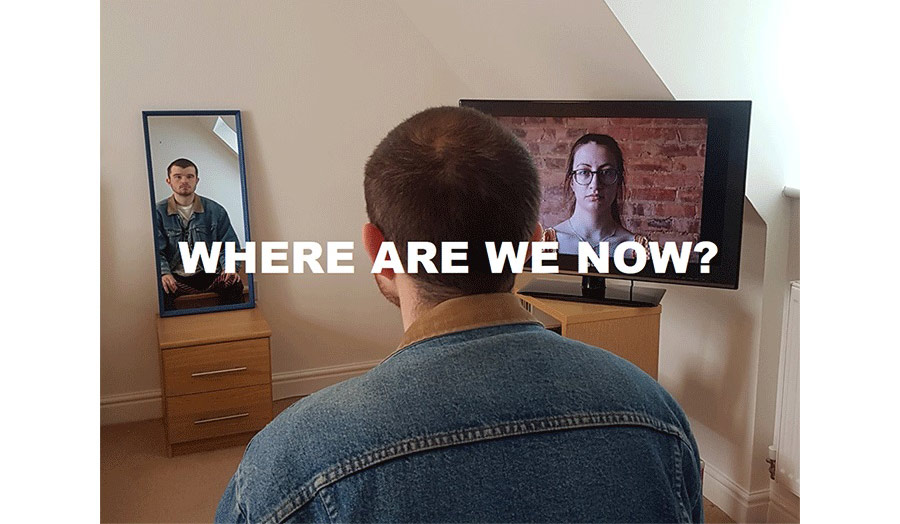 Taboo: A Festival of Faux Pas
Live stream theatre arts festival will tackle unspoken and challenging themes.
Graduating theatre arts students from The Cass invite you to Taboo: A Festival of Faux Pas from 28-30 May 2020.
The work in the festival, originally created for live performance, has now been adapted into exciting live stream pieces, which audiences can enjoy from the comfort of their own homes without braving the many perils of the exterior world.
Taboo: A Festival of Faux Pas tackles the unspoken. Themes such as sex work, religious institutions, male mental health, and treasured social norms, will be explored in eight new pieces written and performed by the graduating students. The festival takes the form of an open day at renowned finishing academy, The Institute that teaches etiquette and proper social behaviour.
In addtion to The Institute, the ambitious pieces by students on BA Theatre and Performance and BA Theatre and Film courses at the school include:
Journey to the Neon Consulate, a musical about Leon, a young loser fighting to defeat a mysterious cult from his mother's basement.
Telling Tales, a surrealist piece, told through the lens of a children's television show exploring the problematic ideas contained in fairy tales.
Camfessions, exploring the true lives of sex workers. Inspired by accounts from prostitutes, strippers, cam models and porn stars, this innovative performance invites the audience into a Live Cam Show.
Framed, a young man faces execution for a crime he did not commit. Waiting for death in solitary confinement, he reflects on the bad luck and bad choices that have led him to such an end.
Where Are We Now? In this comedy/drama, finding himself at rock bottom, Nev is preparing to take his own life, when he is visited by Maya, an old friend who killed herself years before…
'I had an abortion & I'm fine' is a documentary that explores and challenges abortion stigma. Featuring 10 women, this film gives them the platform to speak openly about their abortion experience.
Fade Out, in the style of a digital animated video game, follows Josh as he journeys through different parts of his life to understand why he is sad, tackling the taboo of 'negative' feelings and how these could better be processed and accepted.
You are invited to join our students promptly at 7pm BST on the 28th, 29th and 30th May for an evening of elevation, enlightenment, and excellence.
Please note: The performers will not be able to see you (only performers' webcams will be active) but be aware that a strict dress code shall apply nonetheless. Loungewear may be ridiculed (and could result in flagellation.)
If you would like to attend Taboo: A Festival of Faux Pas, book now on eventbrite to be sent a link and other details nearer the time. The festival will take place on a new microsite called LondonMet Theatre. The Festival is the first of a series of online graduation shows and exhibitions including a student-led BA Photography showcase from the 17 June and Liveness, The Cass Summer Show 2020, which will open on the 29th June.


Image: Antonina Kozielska and Carla Williams in The Institute by TailWag Productions