Unseen Radiohead portraits
Exhibition by photographer and The Cass technician Sebastian Edge includes unseen portraits of Radiohead.
Rare portraits of the band Radiohead by photographer Sebastian Edge who works at The Cass will be displayed in a new photography exhibition at a London recording studio.
The exhibition of his work will take place at Metropolis Studios from October to January The photographs were taken using Edge's hand-built "Hurricane Camera", which employs the nineteenth-century Wet Collodion photographic process using sheets of glass instead of camera film. The Hurricane camera will be on display at the invitation-only Private View on the 13th October, and a short film of its adventures across Land to the Darkroom, by Jim Shanon and Poise Techne will be screened. A portion of the proceeds raised through print sales will be supporting the ProActiva Open Arms lifeguards in Lesbos and the Greek islands.
Edge's use of this artistic Victorian process led to him working with Radiohead in 2011 when the band became aware of his unusual technique. In August 2014, he set off on a journey to the Dark Peak with nine others to carry the giant camera used to make Radiohead's press photos for their King of Limbs album (2011). The Unseen exhibition includes photgraphs of the band not exhibited in public before.
You can find out more about Sebastian's work on his website.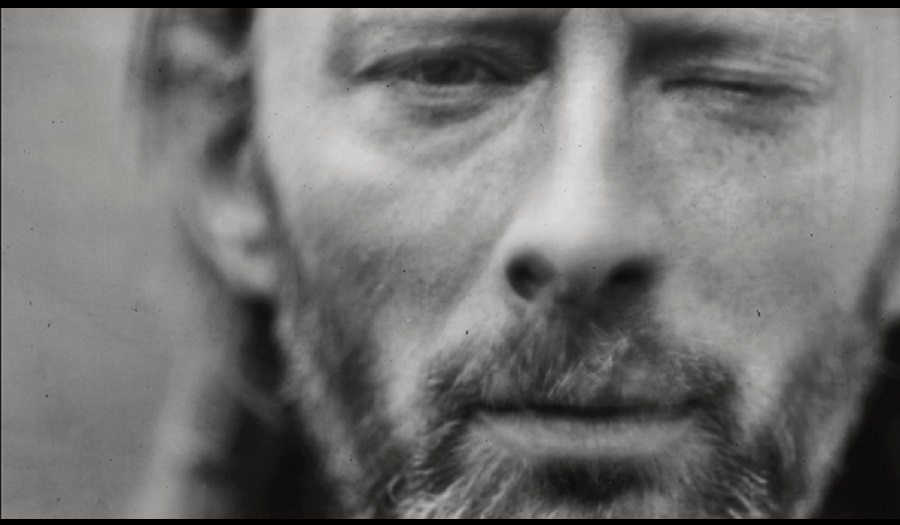 Dark Peak gallery