Unit brief
"We are interested in the physicality of industrial structures, in making space with raw materials, systems and direct means of construction, along with basic forms that can be awkward, even rude." Peter St John and Rod Heyes.
Profit-led housing developments are stripping out space for economic and civic life encapsulated in the warehouses, scruffiness and industrial jobs as well as the little places of worship, underground clubs and artists' studios. At Cass Cities, we nurture a very healthy scepticism about answers to the ethical question: who is the city for?
Cass Cities doesn't stop.
In 2016/17 we will continue to subject the Old Kent Road Opportunity Area to close scrutiny. We will design workshops, factories and studios, building new ones and renovating those already existing. We will investigate how industrial space can be included in our varied and distinctive city. Projects, from the detailed to the strategic, will address the problem of integrating a vibrant economic mix of continuous high streets, industry, abundant capacity and diverse opportunity with new and existing housing.
A good city has everything.
We will start the year by deepening the detail of our 2015/16 audit of every non-residential address in the Opportunity Area and far beyond. Last year we found 5,500 jobs on the Old Kent Road and a thriving economy of making: Carnaby Street Christmas decorations, Agent Provocateur mannequins, Old Vic stage sets, Selfridges shopfronts, marble and terrazzo floors, knives, ice sculpture, shoes, ceramics, furniture, cheese, gin, beer, honey and (the excellent) Kaymet trays.
London is eating itself. That's not good.
Our unit trip will be to Brussels, where they already understand the value of a vibrant, often fragile, civic and economic mix. Flanders and Brussels are cautiously cooperating in the cross-border industrial northern area of the city in Buda, and we will work there generating ideas. Cass Cities, together with 1,010 architects and urbanists, Artgineering, Architecture Workroom and Studio 014 associato Bernardo Secchi–Paola Vigano will help convince stakeholders to embrace the wonderful life in the district of Buda.
The Old Kent Road: this is not nothing.
We will spread our findings amongst residents, businesses, councillors and politicians through the web, events, exhibitions and – if necessary – by standing on street corners and shouting. We will work in collaboration with Pempeople, Old Kent Road Studios, Vital OKR, the Peckham Weeklies, OKR People, Just Space and with staff and students from University College London (UCL) and the London School of Economics (LSE), as well as some closer to our home at The Cass.
Courses and staff
The Cass Cities unit hosts Spatial Planning and Urban Design MA students alongside our cohort of Professional Diploma in Architecture – RIBA2 (now Architecture RIBA 2 MArch) students.
Staff involved in Cass Cities include Professor Mark Brearley, Jane Clossick, Colin O'Sullivan, Christoph Hadrys, Julia Atkins, Kevin Logan, Levent Kerimol and Lee Mallett.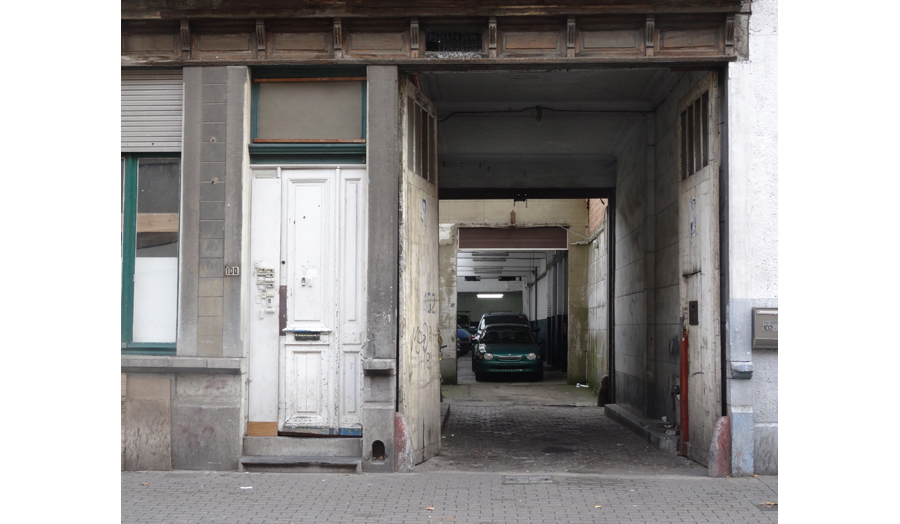 Details
Course
Professional Diploma in Architecture (now Architecture RIBA 2 MArch)
Tutors
Professor Mark Brearley
Jane Clossick
Colin O'Sullivan
Adam Towle
Mat Leung
Julia Atkins
Christoph Hadrys
Levent Kerimol
Peter Carl
Lee Mallett
Patrick Lynch
Where
Central House, fourth floor studios
When
Monday and Thursday
Professional Diploma in Architecture (RIBA part II)
Cass Studios archive by year