Research Showcase series
A series of 30-minute talks sharing new research at London Met on topical and pressing societal questions, including COVID-19. A 30-minute Q&A session will follow the presentations.
Artificial Intelligence Around Us by Dr Stanislav Kikot.
The Role of Context in Leadership Development by Prof Doris Schedlitzki.
Barriers and Facilitators to Compliance with Lockdown Measures in London Communities during COVID-19 by Dr Yolanda Eraso and Dr Stephen Hills.
Extracellular Vesicle Research: Impact throughout Biomedicine? by Prof J M Inal.
Viruses and the Hunt for Vaccines by Prof Gary McLean. Concluding remarks by Ms Christine Jefferys and Prof Klaus Fischer.
Good Grief? Loss and Bereavement in a Time of Pandemic by Dr Denise Turner.
Co-production of an intervention to highlight alcohol in medicine reviews by Duncan Stewart.
You can watch previous recordings from the Research Showcase series on YouTube below.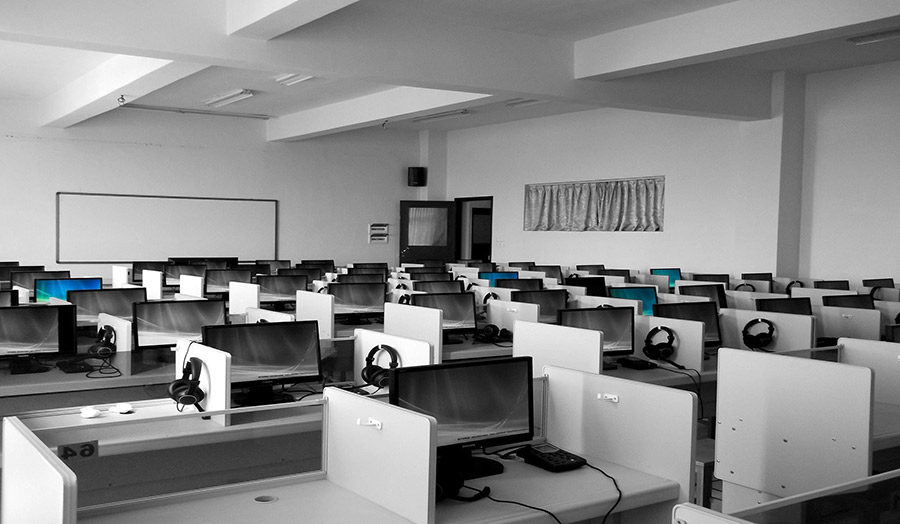 Events archive
View recordings of past Research Showcase events