Dr Stephen Hills is a Reader in Health and Sport Management in the Guildhall School of Business and Law at London Metropolitan University.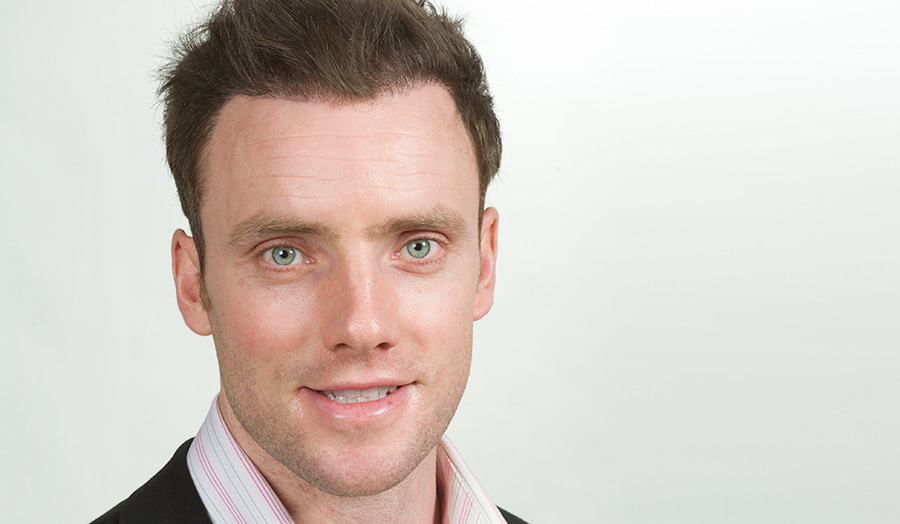 Stephen Hills
He completed his PhD in Sport Management at the Florida State University and his MSc in Social Policy Research from the London School of Economics and Political Science, for which he was awarded a distinction. He also has a MSc in Sport Science from Sheffield Hallam University and a BSc in Psychology, also from Sheffield Hallam University.
His research focuses on health and sport management and has featured in top academic journals such as the Journal of Sport Management, Sport Management Review, the Journal of Business Ethics, BMC Public Health and PLOS One.
Eraso, Y., & Hills, S. (2021). Intentional and unintentional non-adherence to social distancing measures during COVID-19: A mixed-methods analysis. PLoS ONE 16(8).
Eraso, Y., & Hills, S. (2021). Self-Isolation and Quarantine during the UK's First Wave of COVID-19. A Mixed-Methods Study of Non-Adherence. International journal of environmental research and public health, 18(13), 7015.
Hills S. & Eraso, Y. (2021). Factors Associated with Non-Adherence to Social Distancing Rules During The COVID-19 Pandemic: A Logistic Regression Analysis. BMC Public Health, 21, 352.
Hills, S.J., Walker, M., & Dixon, M. (2019). The Importance of Theorizing Social Change in Sport-for-Development: A Case Study of Magic Bus in London. Journal of Sport Management, 1, 1-11.
Hills, S.J., & Walker, M., & Barry, A. E. (2019). Sport as a Vehicle for Health Promotion: A Shared Value Example of Social Programming. Sport Management Review, 22(1), 126-141.
Walker, M., Hills, S., & Heere, B. (2017). Evaluating a socially responsible employment program: Beneficiary impacts and stakeholder perceptions. Journal of Business Ethics, 143(1), 53-70.
Hills, S., (PI), Baker, A., (Co-I) & Webb, J. (Co-I), (2021). Policy briefs to promote vaccine uptake and compliance with nonpharmaceutical interventions. UNICEF. Funded for £19,475.

Webb, J., (PI), Hills, S., (Co-I) & Stewart, D. (Co-I) (2020). Evaluation of the Versus Arthritis Physical Activity Intervention. Versus Arthritis. Funded for £90,000.
He has previously consulted for UNICEF, the All Party Parliamentary Group for Boxing, England Boxing, Fight4Change, the Boxing Academy, the NFL, Fulham FC and Barclays Bank.
During the COVID-19 pandemic, he was interviewed several times on television regarding vaccine hesitancy.
2018 Outstanding Academic of the Year for the Guildhall School of Business and Law: London Metropolitan University Student Union, London, UK
2018 Winner, Staff Category, Big Idea Challenge: The Accelerator, London Metropolitan University, London, UK
2015 University Teaching Fellow: London Metropolitan University, London, UK
2015 Fellow: Higher Education Academy, UK