Dr Stephen Hills is a senior lecturer in the Guildhall School of Business and Law at London Metropolitan University and Director of the University's Health Economics Research Group.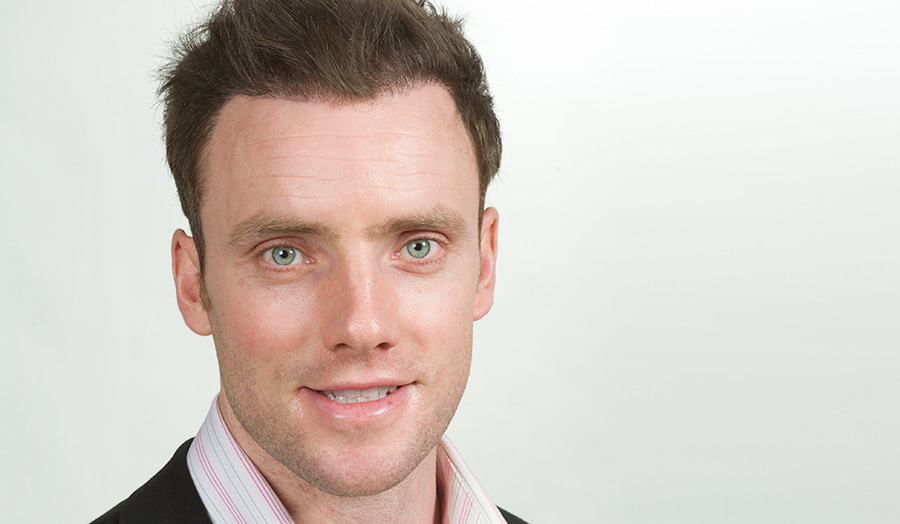 Stephen Hills
Biography
He completed his PhD in Sport Management at the Florida State University and his MSc in Social Policy Research from the London School of Economics and Political Science, for which he was awarded a distinction. He also has a MSc in Sport Science from Sheffield Hallam University and a BSc in Psychology, also from Sheffield Hallam University.
Research interests
His research has focused on sport-for-development and has featured in top academic journals such as the Journal of Sport Management, Sport Management Review and the Journal of Business Ethics.
Teaching
His teaching focuses on research methods and social responsibility.
Publications
Hills, S.J., Walker, M., & Dixon, M. (2019). The Challenge of Theorizing Social Change in Sport-for-Development: A Case Study of Magic Bus in London. Journal of Sport Management
Hills, S.J., & Walker, M. (2019). Sport as a Vehicle for Health Promotion: A Shared Value Example of Social Programming. Sport Management Review.
Hills, S.J., Gomez, A., & Walker, M. (2018). Sport as an Analogy to Teach Life Skills and Redefine Moral Values: A Case Study of the 'Seedbeds of Peace' Sport-for-Development Programme in Medellin, Colombia. Journal of Sport for Development.
Wear, H., Hills, S.J., Heere, B., & Walker, M. (2018). Communal Brand Associations as Drivers of Team Identity and Consumer Behavior. Journal of Global Sport Management.
Hills, S.J., Heere, B., & Walker, M. (2017). The British Olympic Football team: Examining the issue of representation in the associated group identity model. International Journal of Sports Marketing and Sponsorship
Hills, S.J., & Walker, M. (2017). Sport and Social Development: Evaluating the NFL's Domestic Violence and Sexual Abuse Camp. Journal of Applied Sports Management.
Walker, M., & Hills, S.J. (2017). Social Program Evaluations: Strategies and Shared Value. Sport & Entertainment Review.
Walker, M., Hills, S.J., & Heere, B. (2017). Increasing Youth Employability through Sport: Evaluating a Socially Responsible Program in the United Kingdom. Journal of Business Ethics, 143(1), 53-70.
Grants, funding and awards
He was awarded London Metropolitan University's highest teaching accolade of University Teaching Fellow in 2017.
Professional activities
Stephen has previously consulted for the All Party Parliamentary Group for Boxing, England Boxing, Fight4Change, the Boxing Academy, the NFL, Fulham FC and Barclays Bank.
Esteem factors
His research has been featured in local news outlets, such as BBC Radio.
Contact Stephen