A series of 30-minute talks sharing new research at London Met on topical and pressing societal questions, including COVID-19. A 30-minute Q&A session will follow the presentations.
The setting is designed to give speakers the opportunity to address audiences beyond their disciplines. We will hear about work that isn't finished, not work that is already published. The aim is to encourage staff and students alike to engage with the issue of what research looks like when it is protean and evolving; when the process of researching and thinking is still in motion towards that final dissemination.
Follow the Research and Postgraduate Office Eventbrite page for notifications of future events.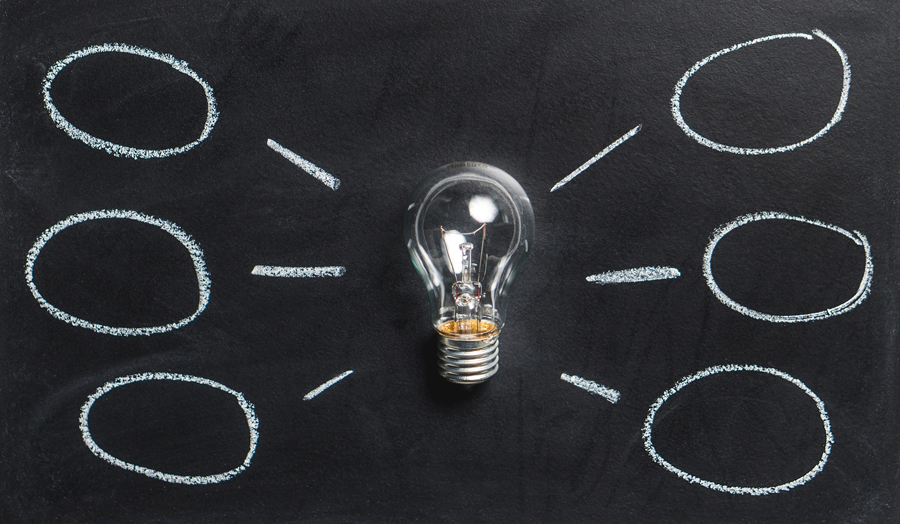 Chair
Events archive