The East End Archive (currently accessible at the digital archive Wayback Machine) at London Met's School of Art, Architecture and Design is an online digital resource intended for artists, designers, academics and researchers from a cross-section of disciplines. It focuses on artists and photographers whose practice is concerned with the East End of London and its diaspora, where the East End is understood as both a geographic location and an intangible space, a perpetually shifting frontier within the urban sprawl of London that is part real and part imagined. The archive is currently being constructed by a team of staff from within The School of Art, Architecture and Design and is now in its new phase.
The first phase of the archive is hosted by VADS; and consists of a selection of work from Paul Trevor's Eastender Archive.
The second phase establishes a selection of diverse bodies of work deposited online, with larger files stored on hard drives for production for future educational and research events. The images range from traditional documentary practice to works of the imagination, and include photographs by Don McCullin, Brian Griffin, Tom Hunter, Jo Spence and Mike Seaborne.
This phase has also seen the development of collaborative ventures with other local groups and research projects, such as Graham Diprose and Mike Seaborne's research into digital conservation. The team are interested in bringing together not only historic bodies of work but contemporary collections from photographers currently working in the field.
Furthermore, the archive holds only bodies of work in order to understand more fully the working methodology of the practitioners, and to give context to the work. As Audrey Linkman, founder of the Manchester Documentary Archive, commented, "The body of work shows the photographer's working method, it reveals omissions, reflects obsessions… It tells the story of the photographer's journey."
Image: Photography by Brian Griffin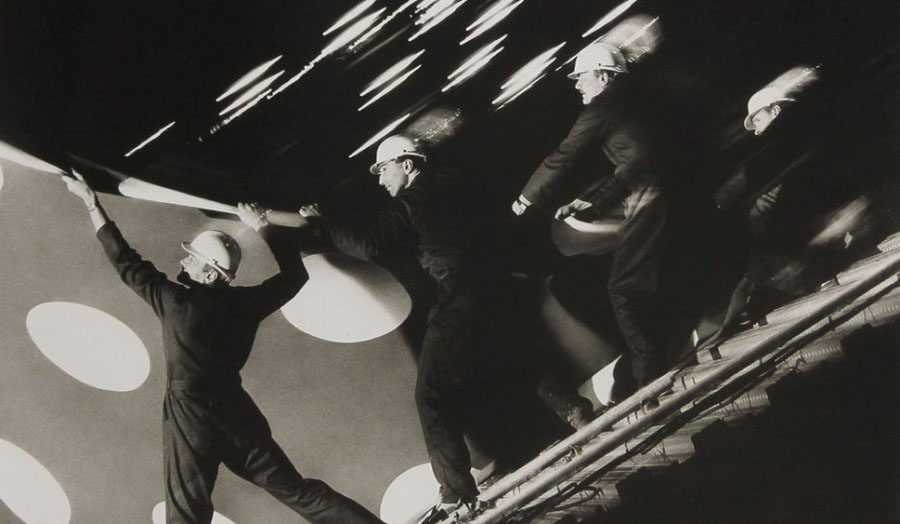 For the purpose of creating this collection, the East End has been understood as both a geographic and conceptual space, interpreted as the perpetually shifting frontier within the urban sprawl of London.
The East End Archive at London Met's School of Art, Architecture and Design features work by many artists including Susan Andrews, Tom Hunter, Don McCullin, Rod Morris, Heather McDonough, Richard Hamilton, Jo Spence, Steven Berkoff, Spencer Rowell and David George.
An exhibition Archive Imagining the East End took place at Hoxton Hall from 14 to 29 November 2014. A book about the archive entitled Archive: Imagining the East End by Susan Andrews and Nicholas Haeffner, edited by Zelda Cheatle, was published in December 2013 by Black Dog Publishing.
For more information about the Archive please contact Susan Andrews.
Images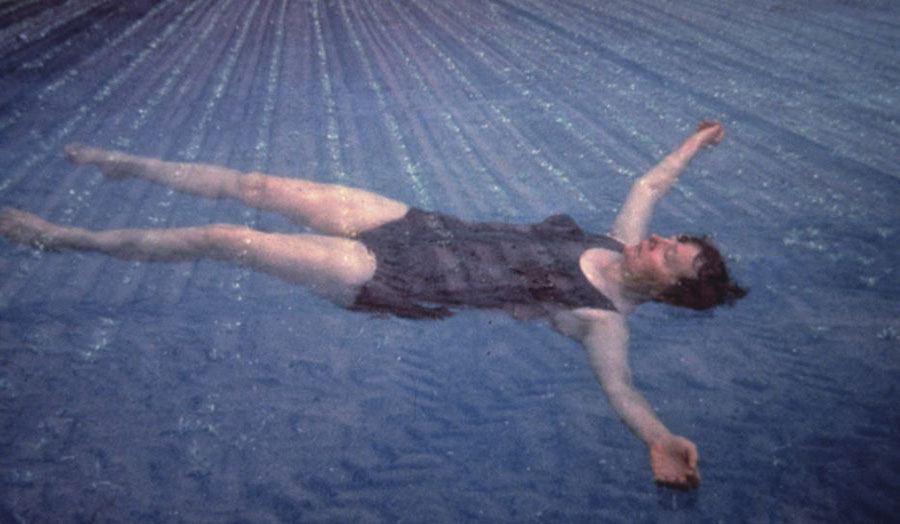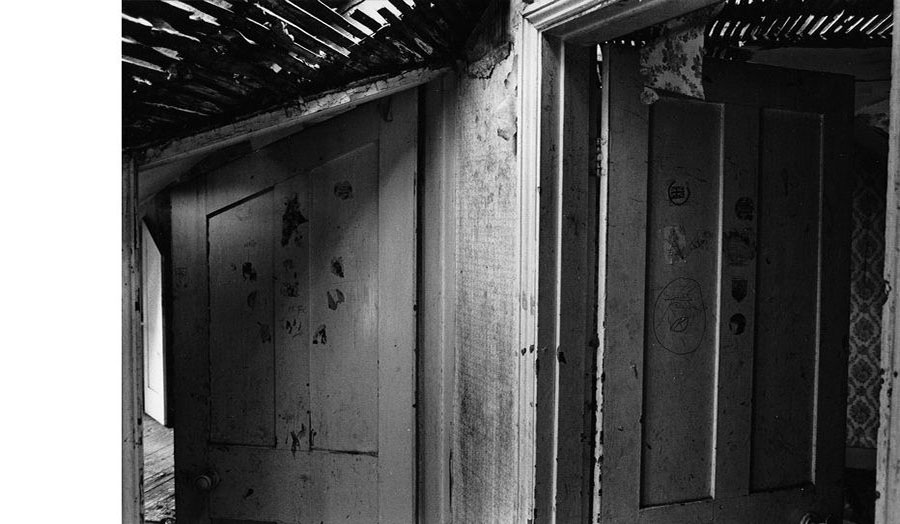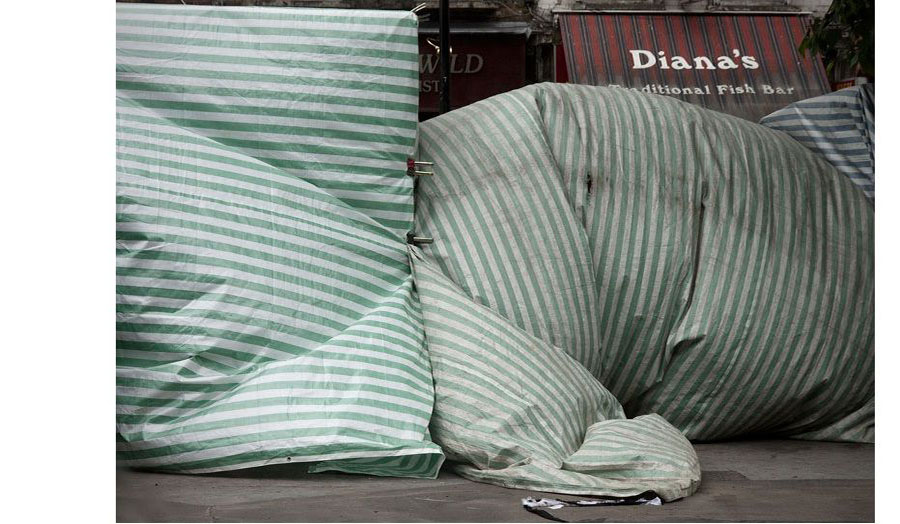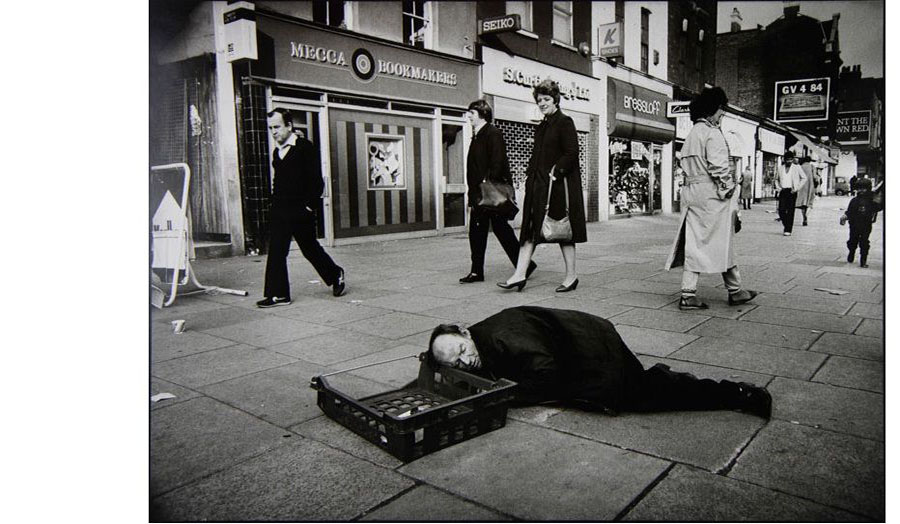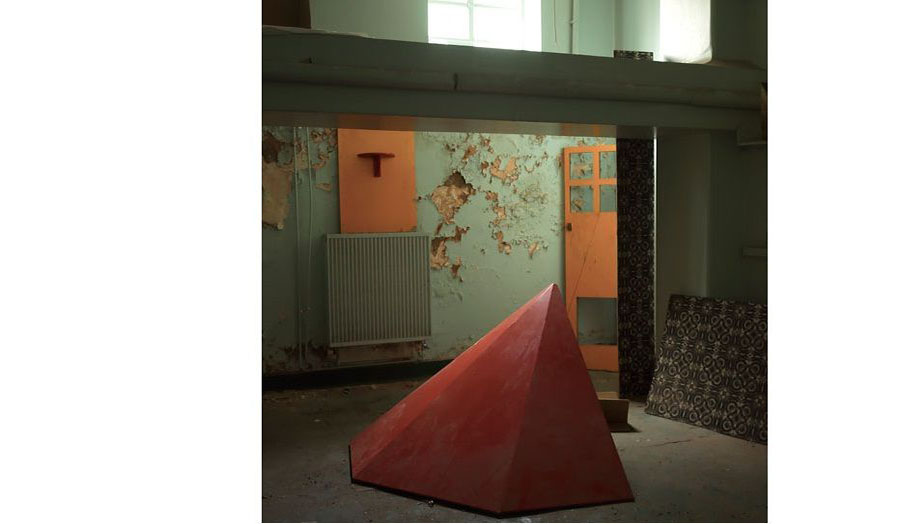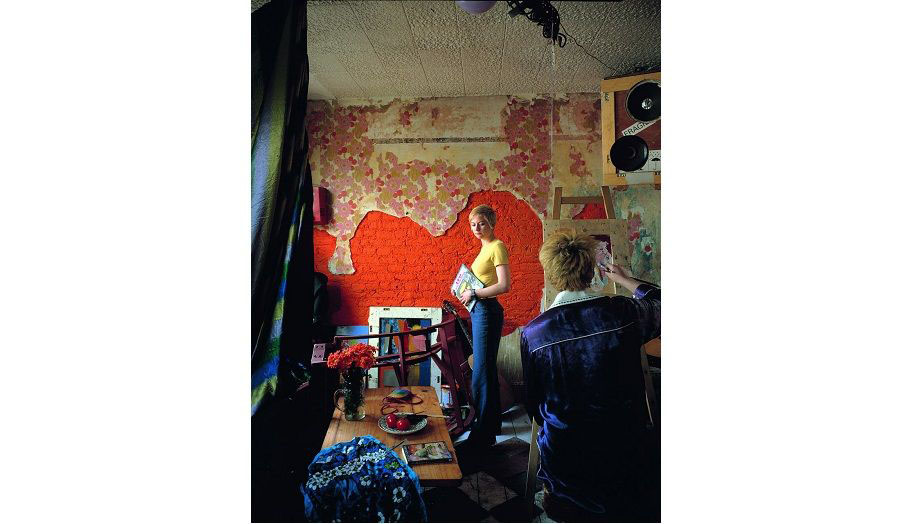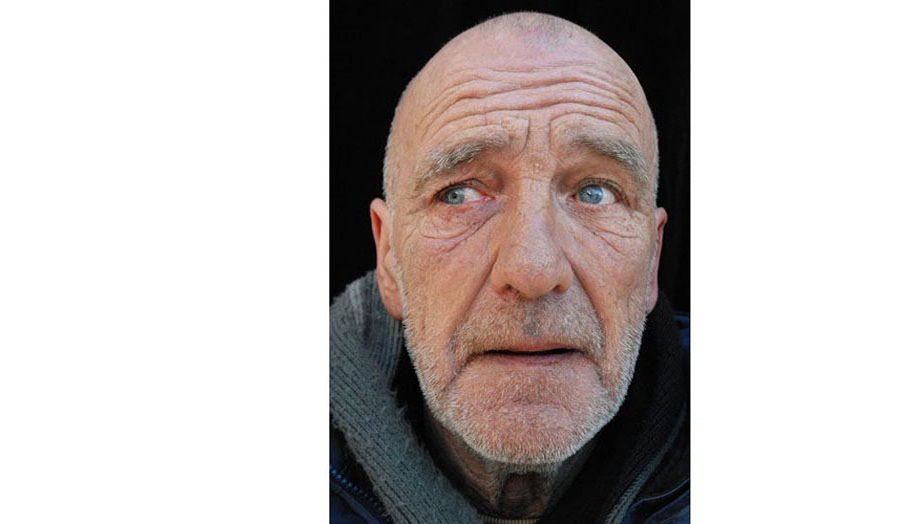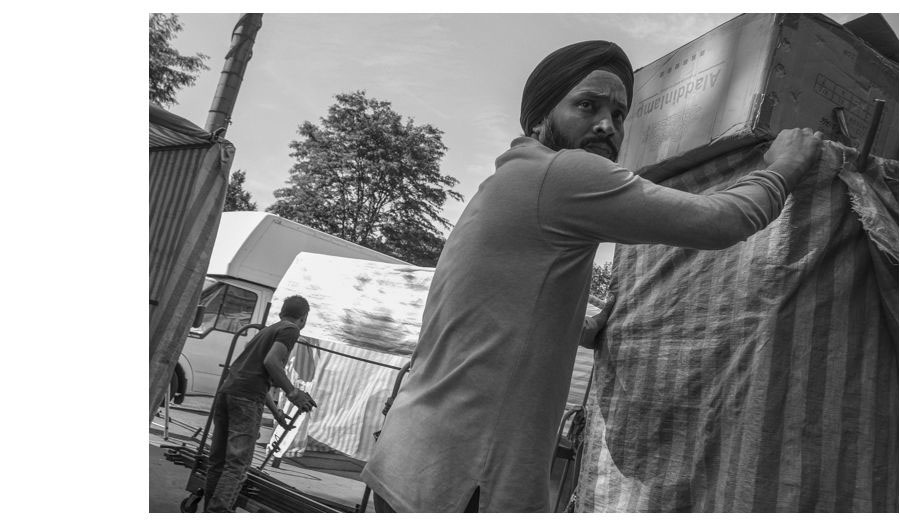 East End Archive Research Group
Project Coordinator
Archive Research Committee
Michael Upton
David Howells
Associates
Mike Seaborne
Graham Diprose
Zelda Cheatle
Latest news from School of Art, Architecture and Design