Photography alumna raising funds for Islington Mind as part of new exhibition.
Jenny Nash, a recent graduate of both BA Photography and MA by Project at the Cass will be exhibiting her work as part of group exhibition Unfold at Espacio gallery in Bethnal Green. Jenny, whose work often explores mental health, will donate 50% of any sales of her prints to the charity Islington Mind.
Unfold at Espacio Gallery is a fascinating journey into the creative mind of the artist. It reveals the creative processes that are essential to the development of their art. They allow the viewer a glimpse into sources of inspiration, and invite the onlooker to watch their ideas unfold, evolve and eventually develop into finished artworks. The exhibition showcases a variety of interpretations and mediums reflecting their different styles.
The exhibition is curated by Carlos de Lins and the exhibiting artists are Petrică Bistran, Helga Borbás, Maria De Vido, Katya Derksen, Zurab Gogidze, Rebecca Hann, Fabienne Jenny Jacquet, Andy Jouan, Juliana Lauletta, Jenny Nash, Rowland Phillips, Nigel Rudkin, Francesca Serra, Pierre Verluca and Stephanie Wardle.
Image: Photography by Jenny Nash @sullenriotphotography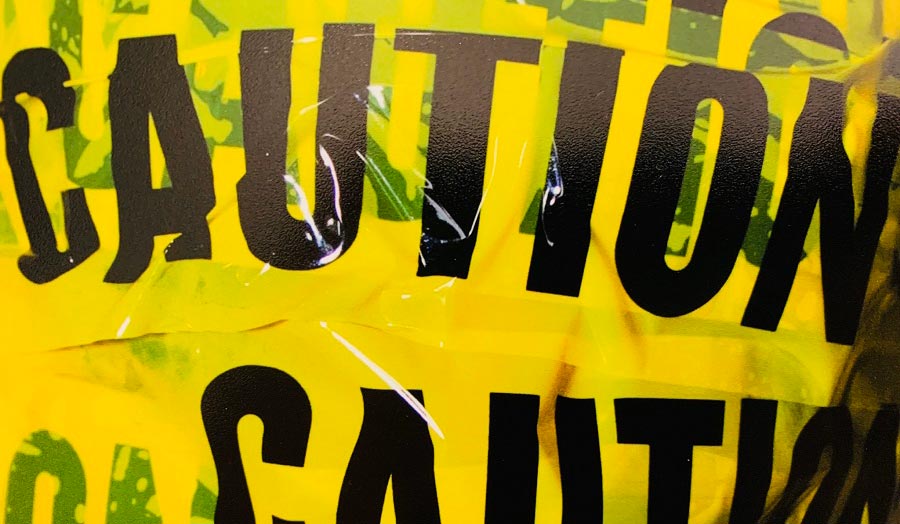 News details
Dates/times
3 to 8 March 2020
Private View 5 March 6pm-9pm
Location
Espacio Gallery
159 Bethnal Green Road
London, E2 7DG
The Cass on Twitter
@TheCassArt