Photography grad shortlisted for major award
Angela Blažanović, who creates compositions of found objects from the bed of the River Thames, was shortlisted for the Emerging Photographer of the Year award.
Date: 22 October 2020
Angela Blažanović, who graduated from London Met with a Photography BA (Hons) last year, was shortlisted for Photo London's Emerging Photographer of the Year award.
Angela creates compositions of found objects from the bed of the River Thames at low tide. She photographs her assemblages on a plinth revealed by the water to capture unique configurations of discarded objects.
Her work has already been included in exhibitions internationally including: 'Jetsam', a two-person exhibition, Sid Motion Gallery, January 2020; '2020 Capture Public Art Project', King Edward Station, Vancouver, Canada; 'Free Range 2019', Old Truman Brewery, London; 'Cream 2019', University of Brighton; 'Unsigned', Bartle Bogle Hegarty, London; 'AOP Student Awards Exhibition', Wex Photo Video, London.
In 2019 Angela was announced as the winner of the Free Range 2019 Award and the Owen Rowley Prize. Her work has been reproduced in print in The FT Weekend, Wallpaper* Magazine, Uncertain States and Issue 30, and has been written about online in Port Magazine, The Guardian, Booooooom, ShowStudio and Elephant Magazine.
The Emerging Photographer of the Year Award launched during the first edition of Photo London in 2015. It is awarded to a young artist showing at Photo London. Previous award winners have included Daisuke Yokata, Thibaut Brunet and Tania Franco-Klein, whose work is on show at Photo London Digital with ROSEGALLERY (Los Angeles).
The 2020 jury was composed by Simone Klein – Former Global Director of Print Sales at Magnum Photos – and Sofia Vollmer de Maduro – Director of Education, Society of the Four Arts, Palm Beach, collector and Curator Emeritus of the Alberto Vollmer Foundation collection – both part of the Photo London Curatorial Committee. They were joined by Fiona Shields, Head of Photography at the Guardian.
This year's winner was Marguerite Bornhauser.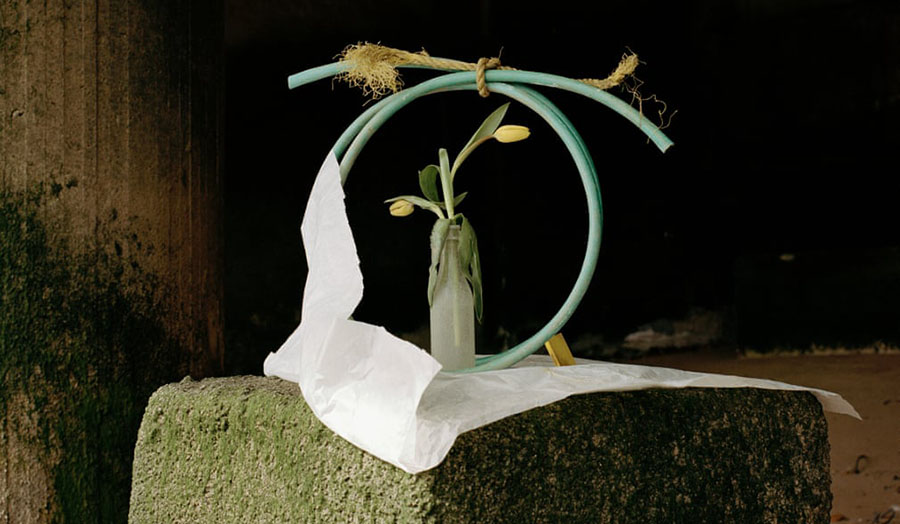 Photo credit: 'Fragments of A River' by Angela Blažanović