LamQ+ at 4th Interdisciplinary Health and Wellbeing Research Conference
Sharing the latest research about COVID-19 and London communities
Dr Karyofyllis (Lakis) Zervoulis, a Senior Lecturer in Social Psychology, gave a talk about the LamQ+ project at the 4th Interdisciplinary Health and Wellbeing Research Conference organised by the Centre for Primary Health and Social Care on 26 February 2021.
The talk was a part of the 'COVID-19 and London communities' panel discussing impact of COVID-19 on local communities.
Lakis explained the context of the study, its primary objectives and methods that are planned to be used, including the focus on co-designing solutions and student engagement,
The recording of the session can be seen below.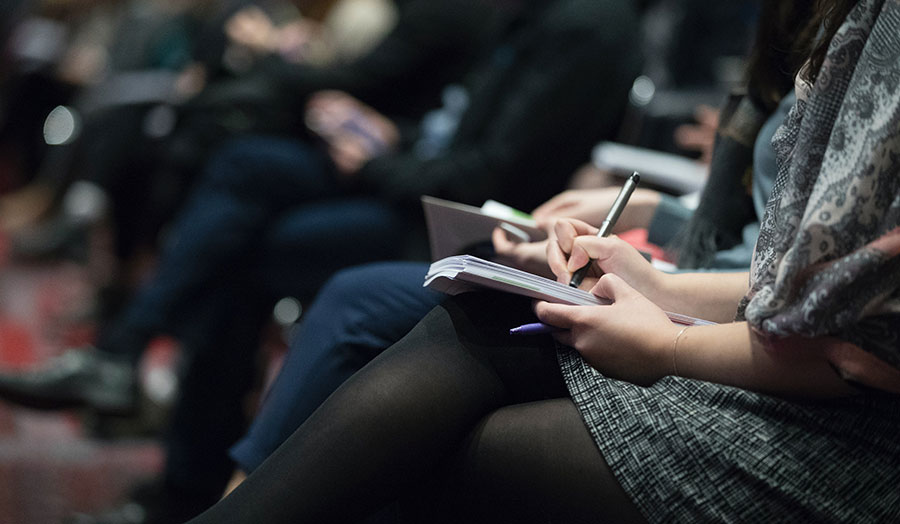 Understanding Lambeth's LGBTQI+ communities in times of Coronavirus