100 meter hurdle race / 10 hurdles in design, a Cass Hothouse Visual Communication talk by Sarah Boris.
Sarah Boris will talk us through her journey, from landing her first dream job to her pursuit for a good work life balance and her quest for the ideal work environment. She will share some of the hurdles she encountered on her journey and how she overcame them.
About Sarah Boris
After working for over ten years with world leading arts organisations and publishers such as Phaidon, The Institute of Contemporary Arts (London), Barbican, Sarah Boris set up her design studio in March 2015. Clients include The Photographers' Gallery, Tate, Christie's, Thames & Hudson, Laurence King, Gasworks to name a few. Projects include art direction, visual identities, books, magazines, exhibition graphics, signage and websites. One of her most notable projects was the redesign of the ICA's visual identity. In parallel to her design practice, Sarah has developed a body of self initiated works mainly in the form of screen prints. Her work has been acquired by the Stedelijk Museum, Amsterdam and exhibited at the Design Museum in London.
She taught at LCC, and The Cass School of Architecture and Design She has also given talks at It's Nice That, D&AD. Grafik as well as design festivals in France (Une Saison Graphique) and in Holland (Graphic Matters).
She was Judge Foreman/President for D&AD Professional Awards and sat on the jury of several other awards such as Design Week Awards. She graduated from the MA Typo/Graphic Studies in 2004 at LCC.
Sarah's talk is part of the series of the The Cass Hothouse Visual Communication talks, which feature leading industry creatives in the fields of visual communication, illustration, graphic design and publishing. The talks are open to the public and tickets cost £5. Further information may also be found at @thecasshothouse.
You can find out more about Sarah online:
Instagram: @sarahboris_ldn
Twitter: @sarahboris_ldn
Facebook: @sarahborisdesign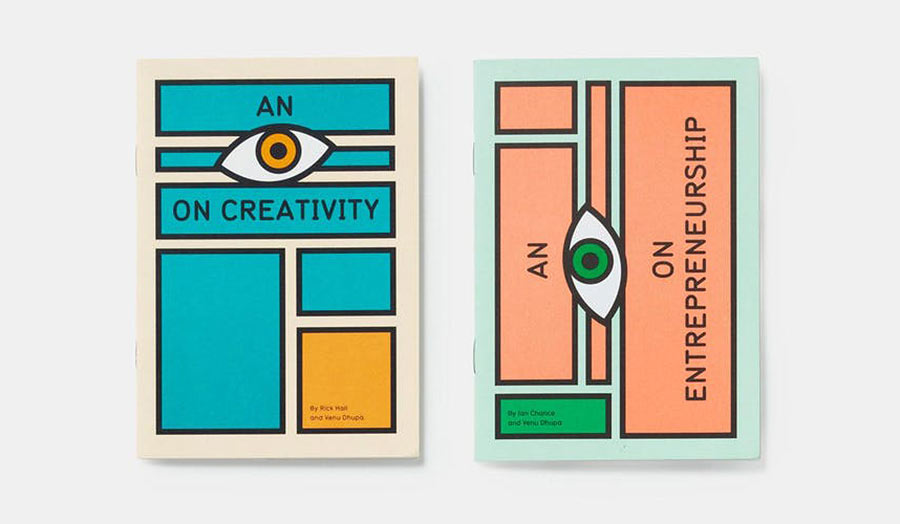 The Cass Hothouse Visual Communication talks