The Art of Seeing, a Cass Hothouse Visual Communication talk by Caterina Bianchini.
Every day we are confronted with an explosion of visual stimuli. The brain is constantly processing, filing and saving each of these captured images in our subconscious. But when was the last time you looked at something and understood it and appreciated it for its unique, natural and unfiltered state? Taking reference and inspiration from the every day, understanding objects as more than something created for convenience or a singular purpose. This talk aims to challenge and inspire you to begin to appreciate the world we live in and to reference these thoughts and observations through your own creative practice.
About Caterina Bianchini
Caterina Bianchini studied in Scotland and gained acknowledgement awards whilst studying communication design, including the Alexander C Barkley award for excellence in her subject and the Art Heritage prize, which led her work to be catalogued and archived as part of Scottish Art Heritage. Caterina has also gone on to win Creativepool's Designer of the Year for the past two years. She has worked with some of the world leading brands, across fashion, beauty and culture. These include Levi's, Diesel, Reebok, V&A Dundee, Adidas, Viva Arte Venice Art Biennale and MoMA PS1. She has also been invited and talked at some of the industries most recognised design symposium's, including this year's Semi-Permanent, Auckland, where Paula Sheer, Stefan Sagmeister and Irma Boom have previously been invited to speak.
Caterina's awards include:
Designer of the Year 2018: Judges Choice Winner
Bronze award in Creativepool's Annual Awards
Designer of the Year 2017: Judges Choice Winner
Creativepool's Annual 2017 (within the category of Graphic Design)
Alexander C Barker Legacy (awarded to one designer each year in recognition of an outstanding performance and achievement within a specialist subject area)
Art Heritage Prize (her work was archived within the RGU collection and will remain there as part of a historic design archive)
Design in Action prize (a prize given to designers with work that has the potential to be used within a commercial context)
Finalist for The Majors (Major Designer 2016)
Caterina's talk is part of the series of the The Cass Hothouse Visual Communication talks, which feature leading industry creatives in the fields of visual communication, illustration, graphic design and publishing. The talks are open to the public and tickets cost £5. Further information may also be found at @thecasshothouse.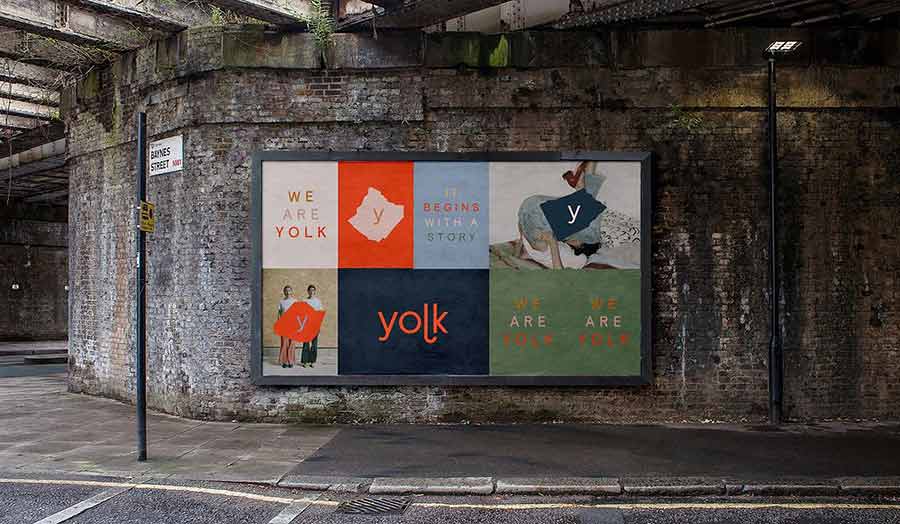 The Cass Hothouse Visual Communication talks